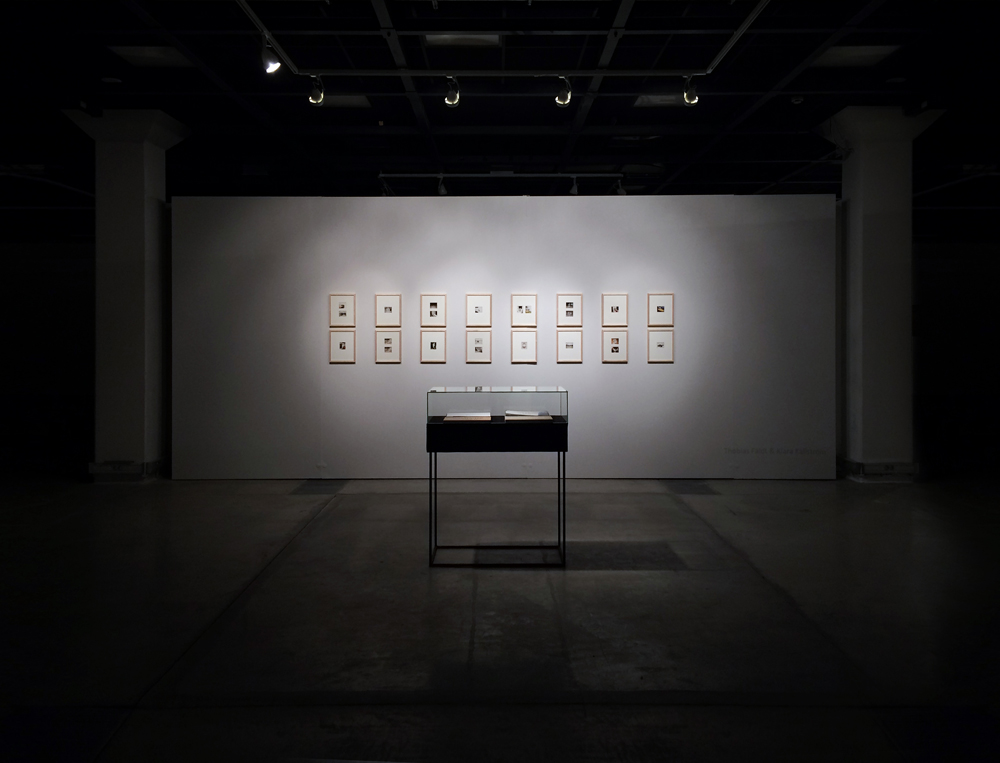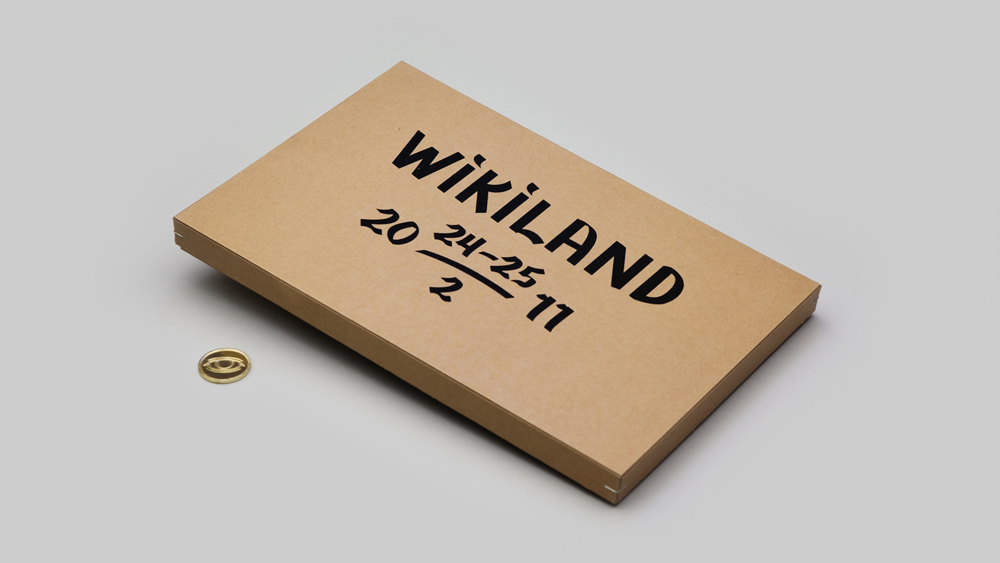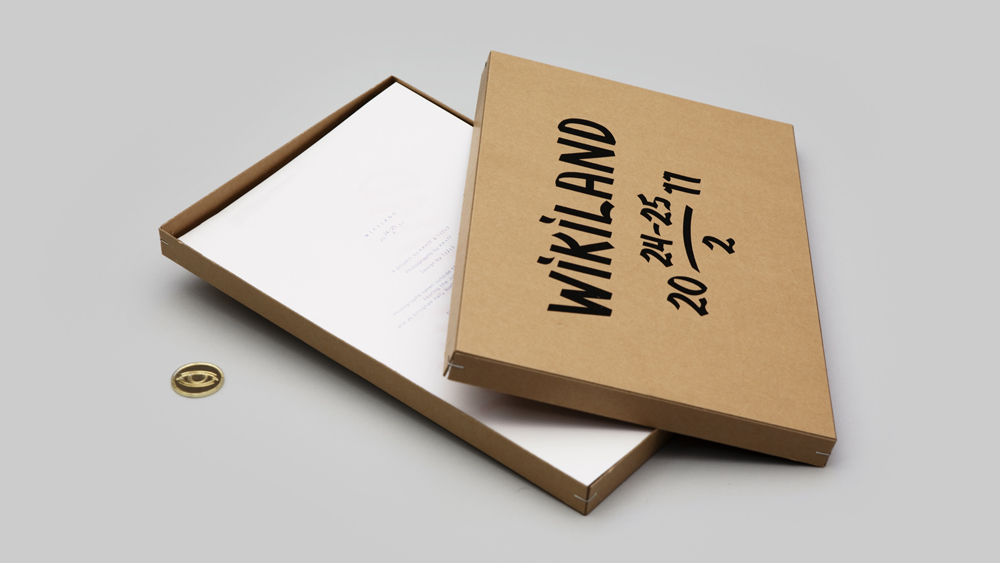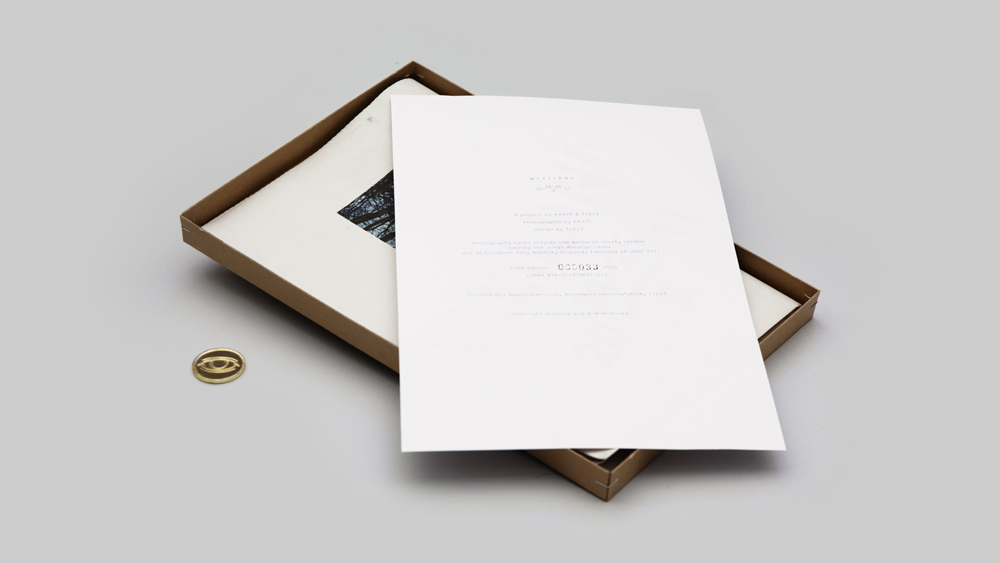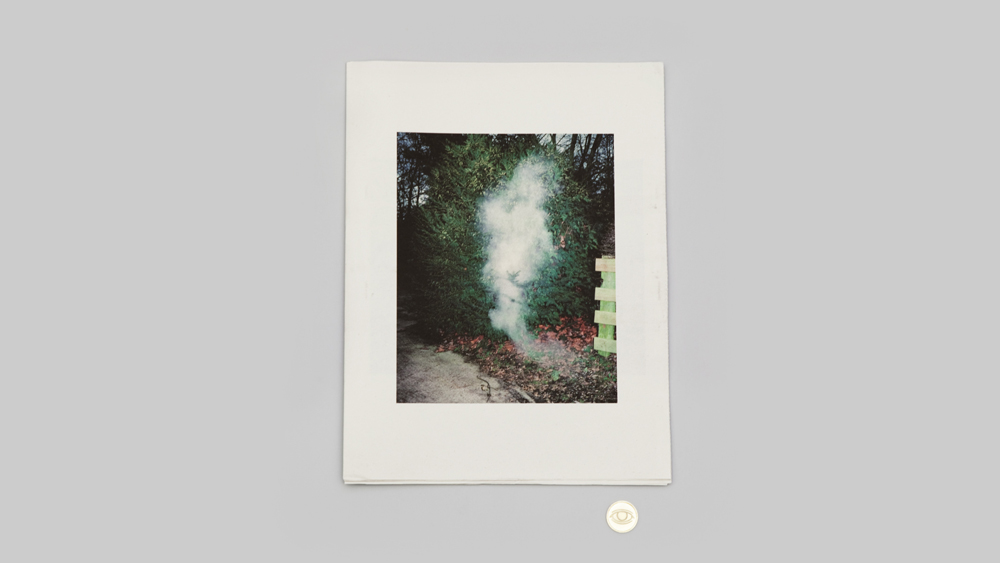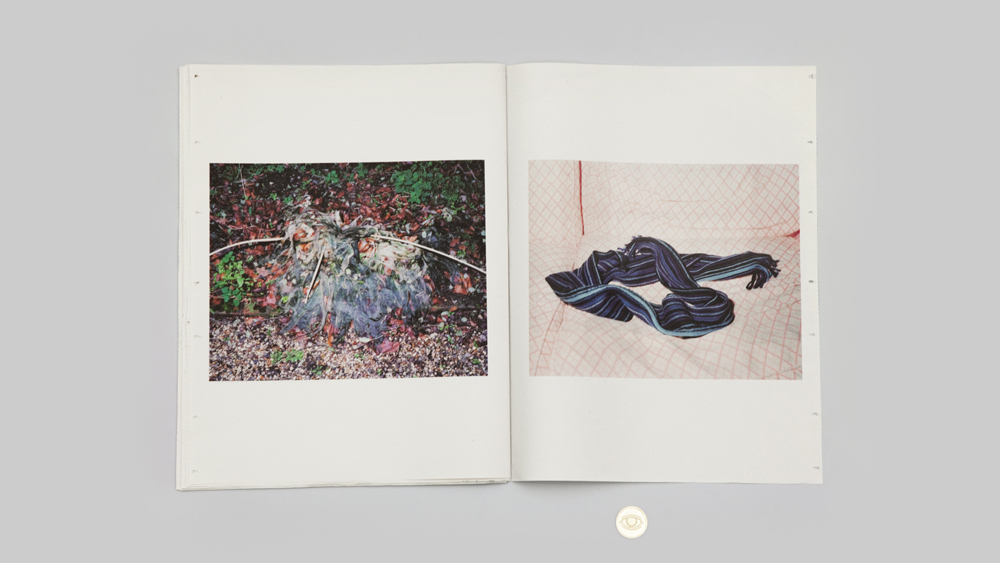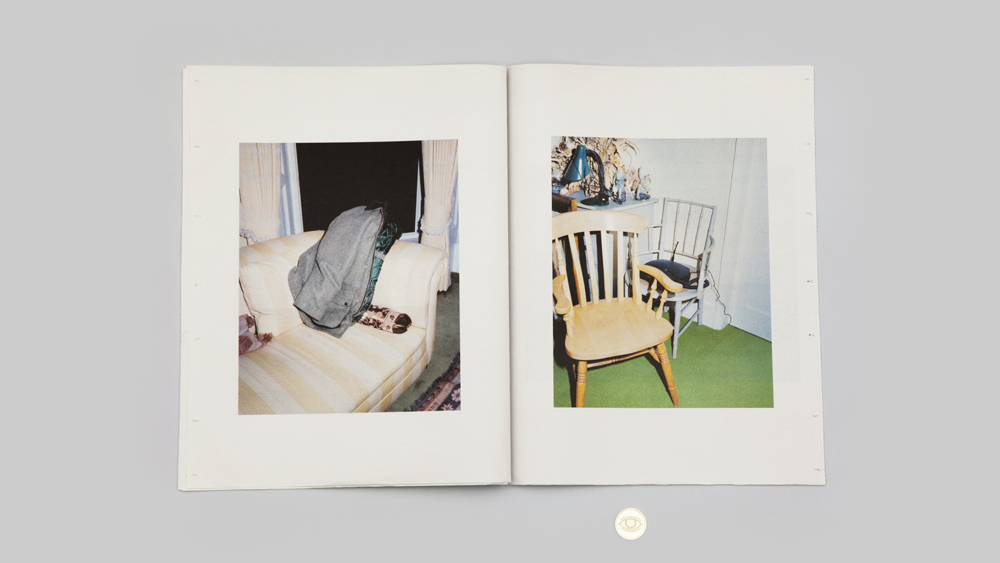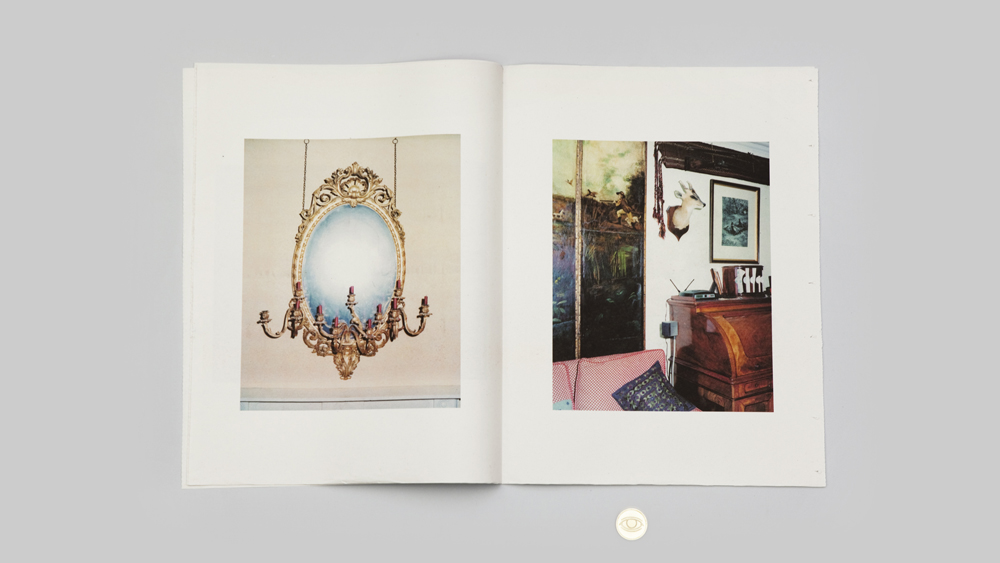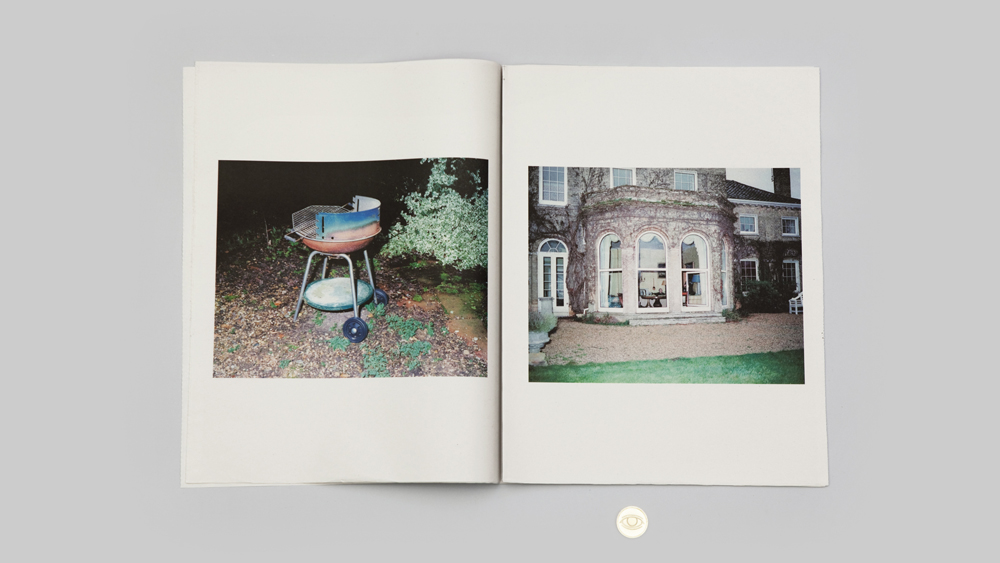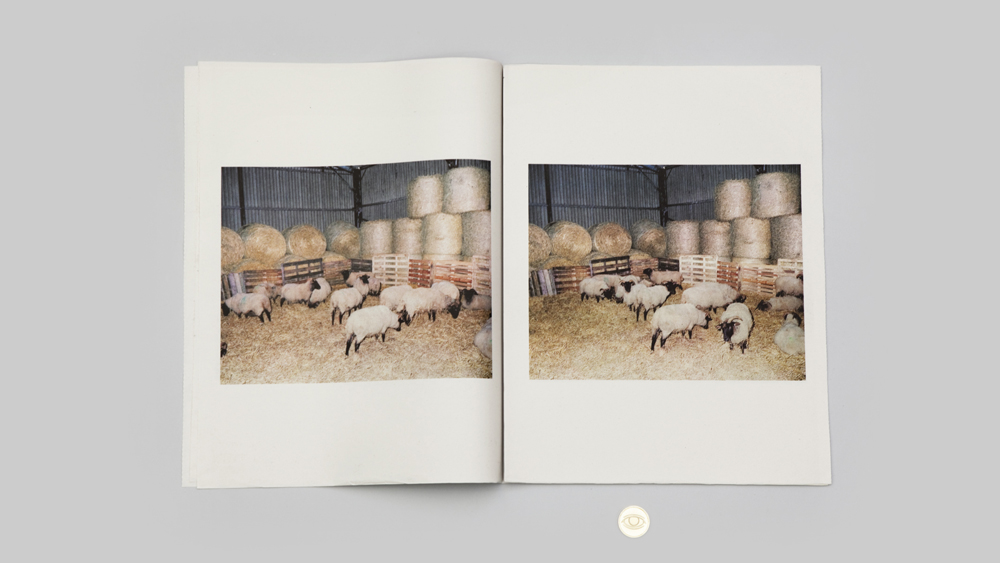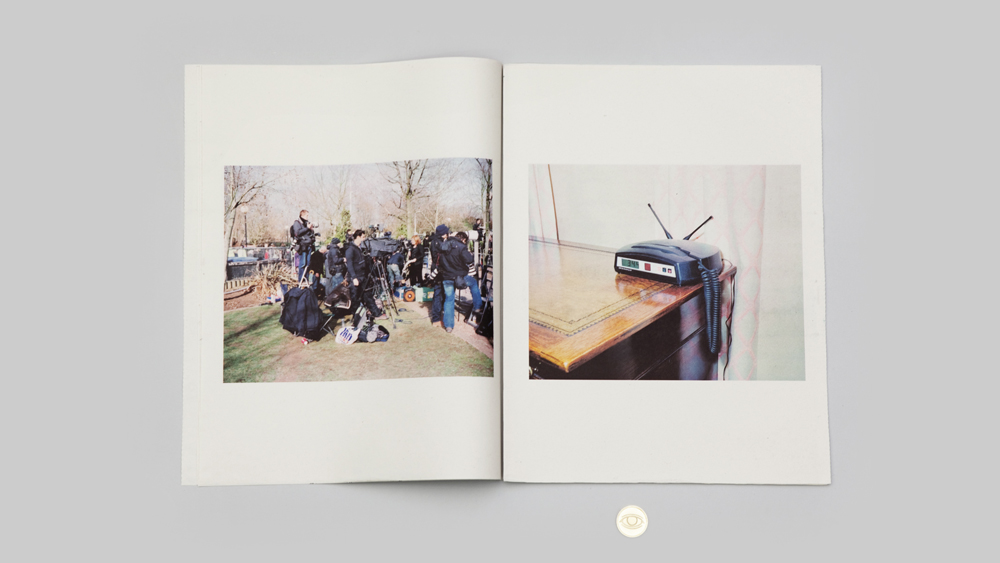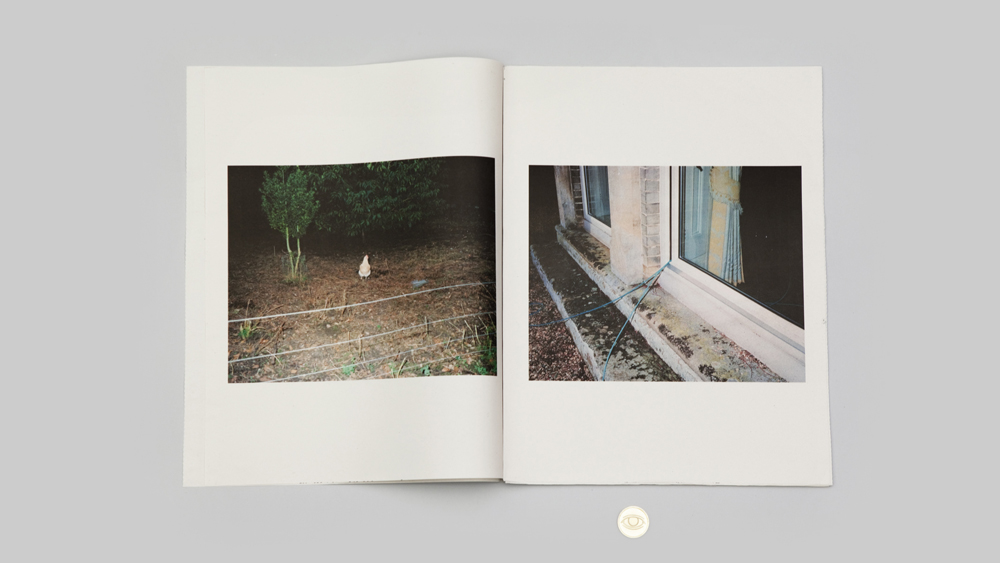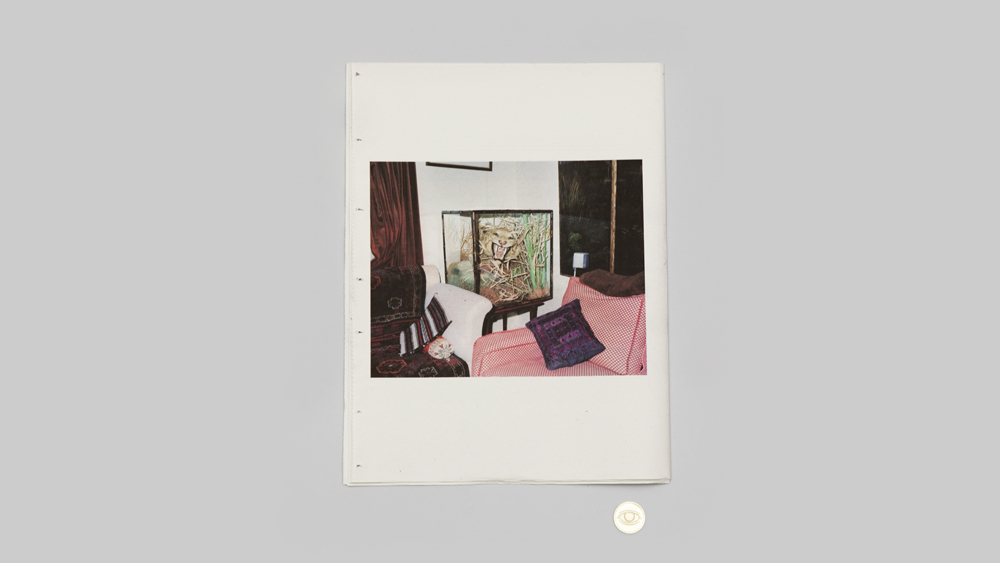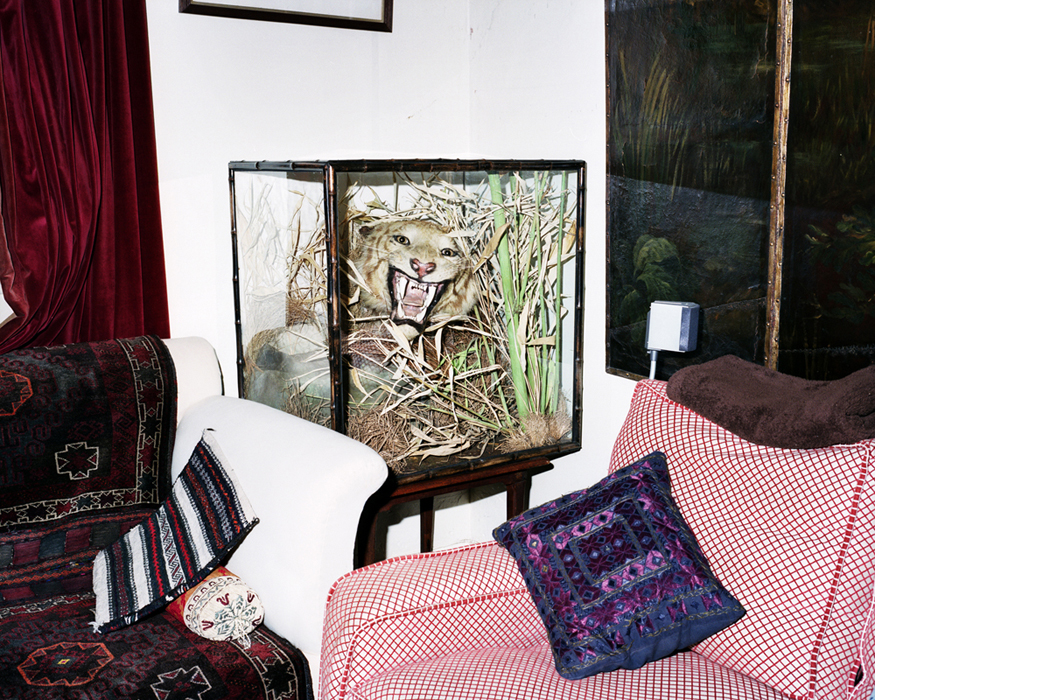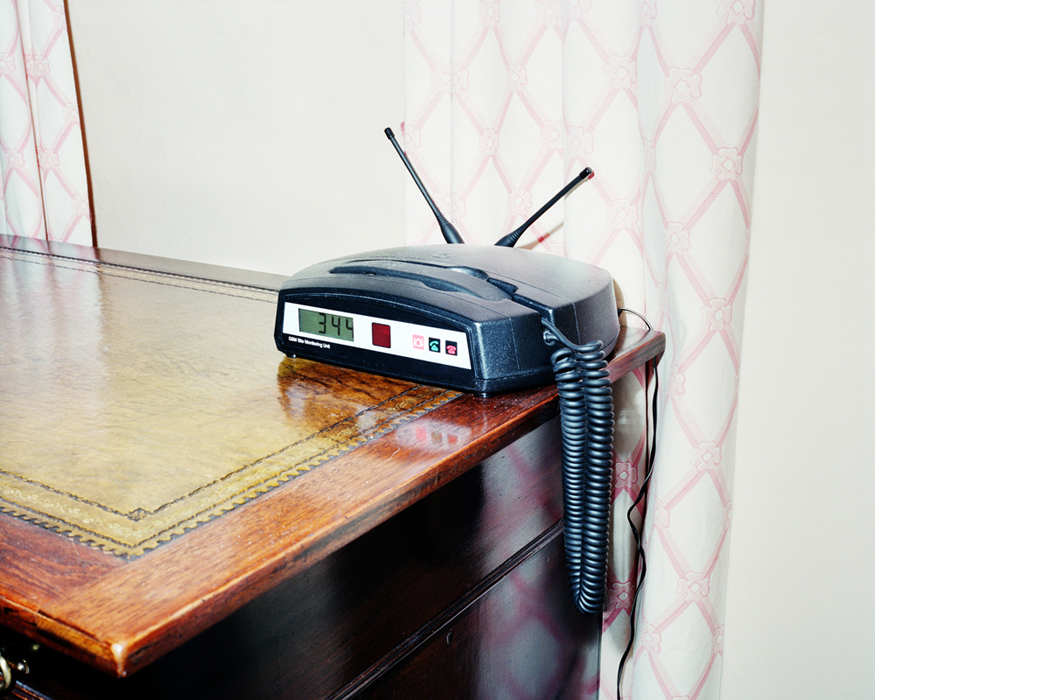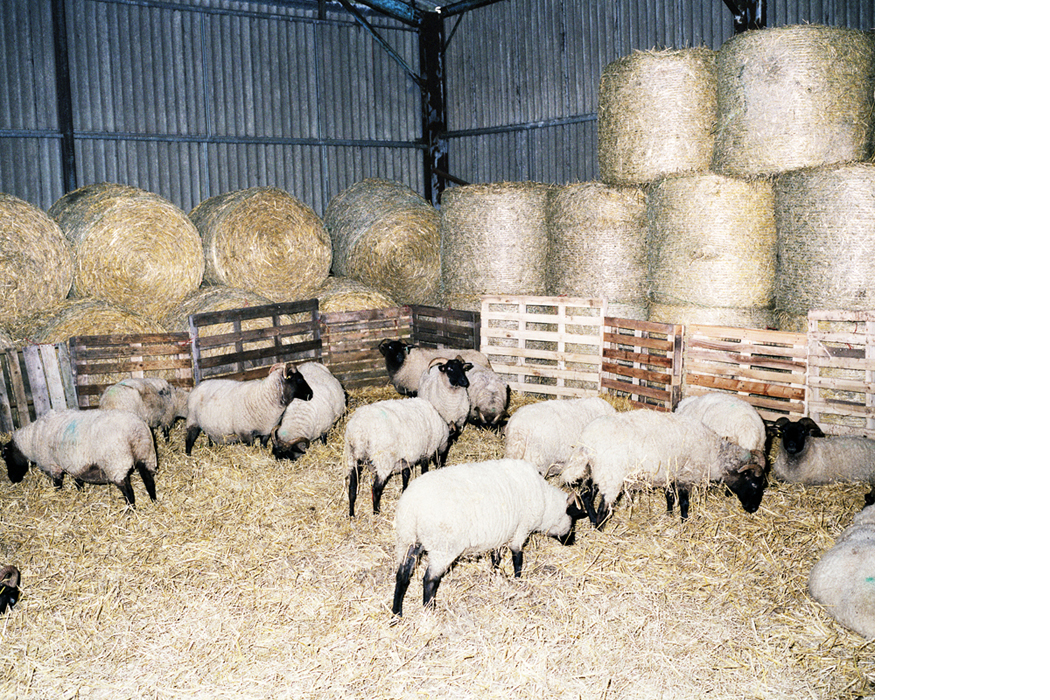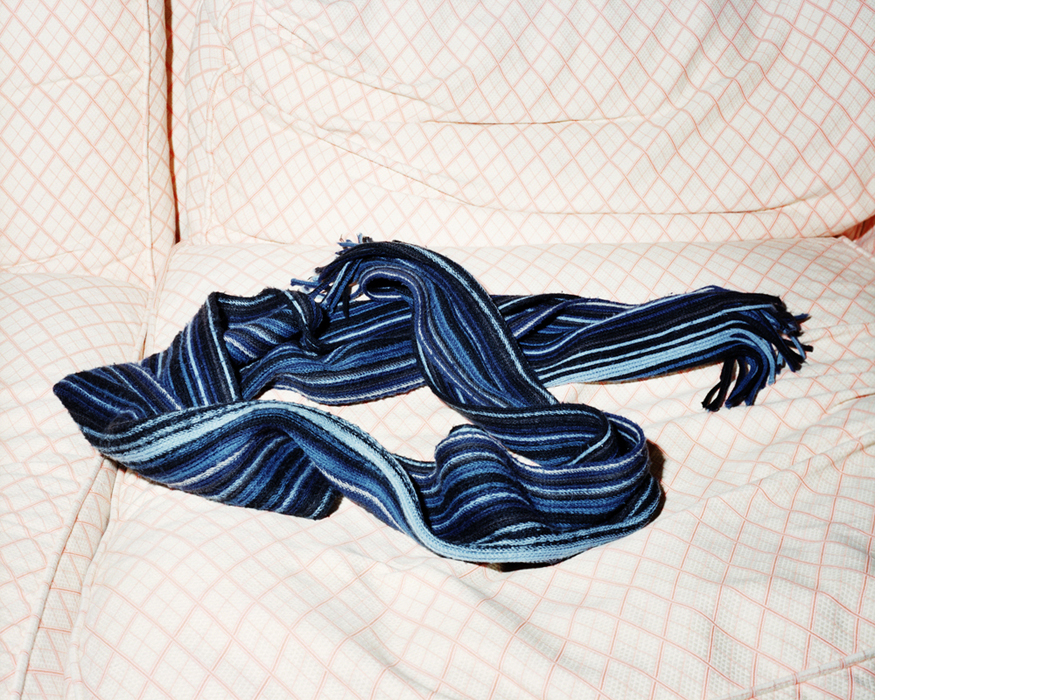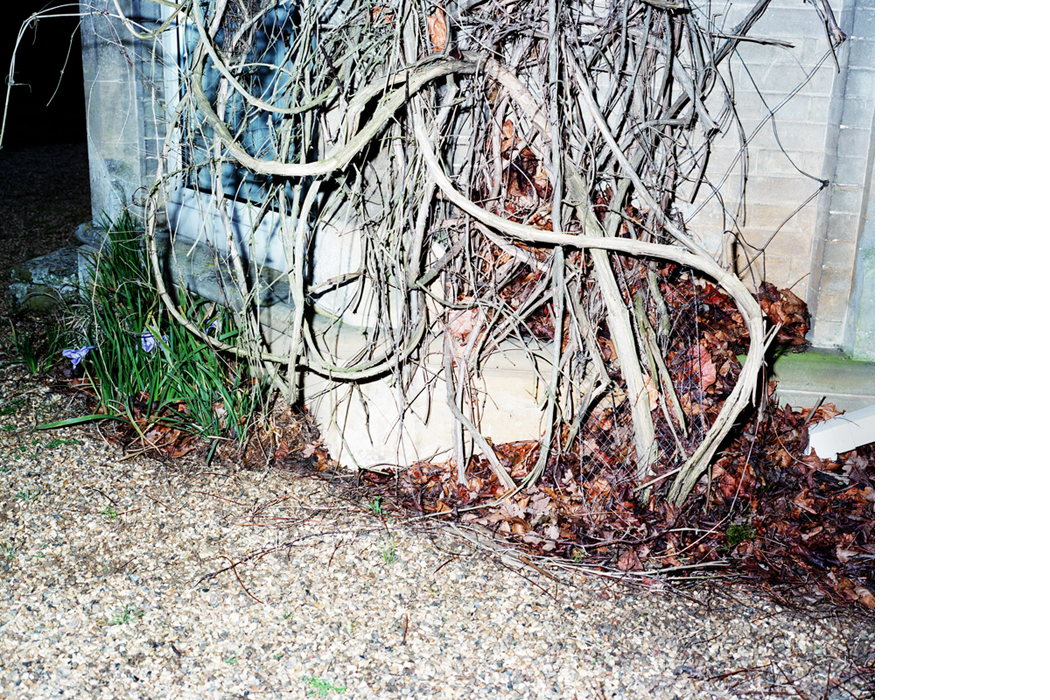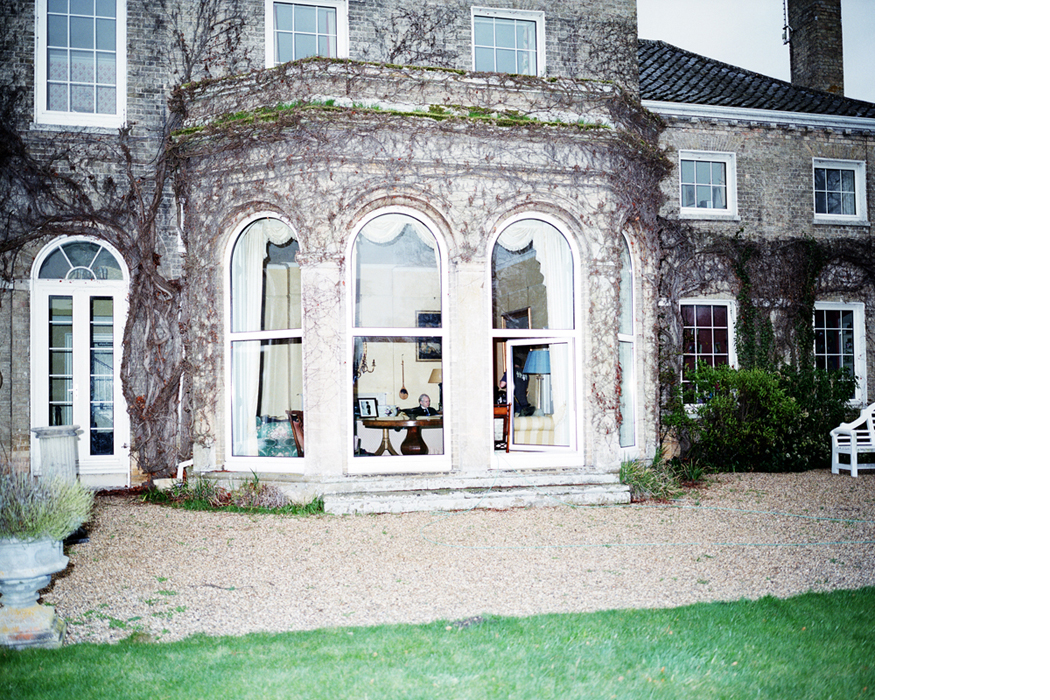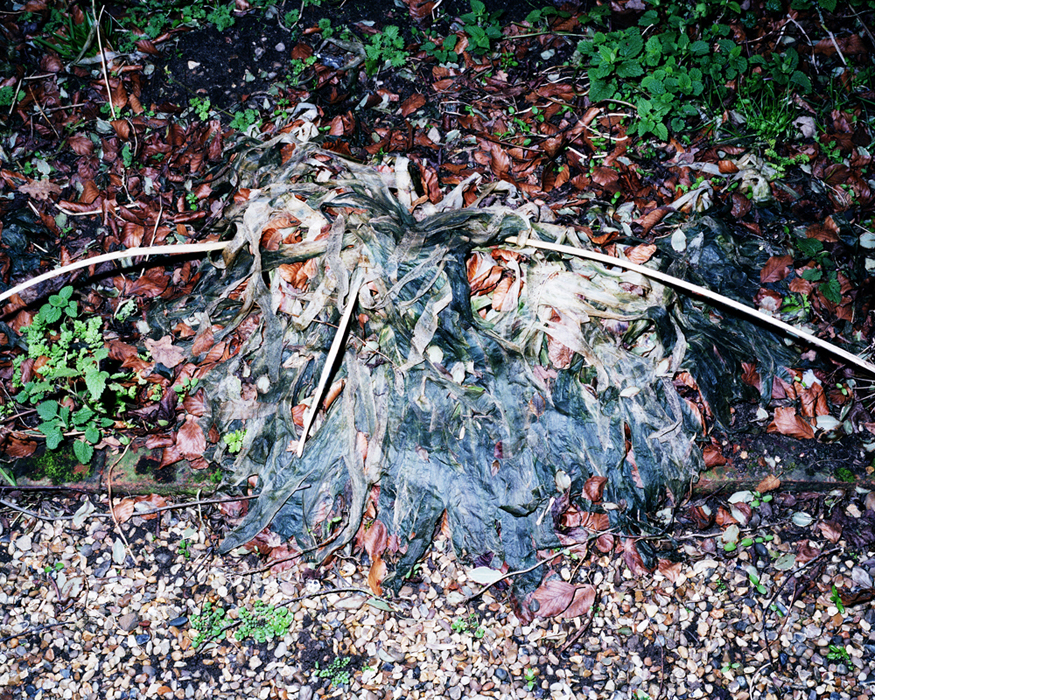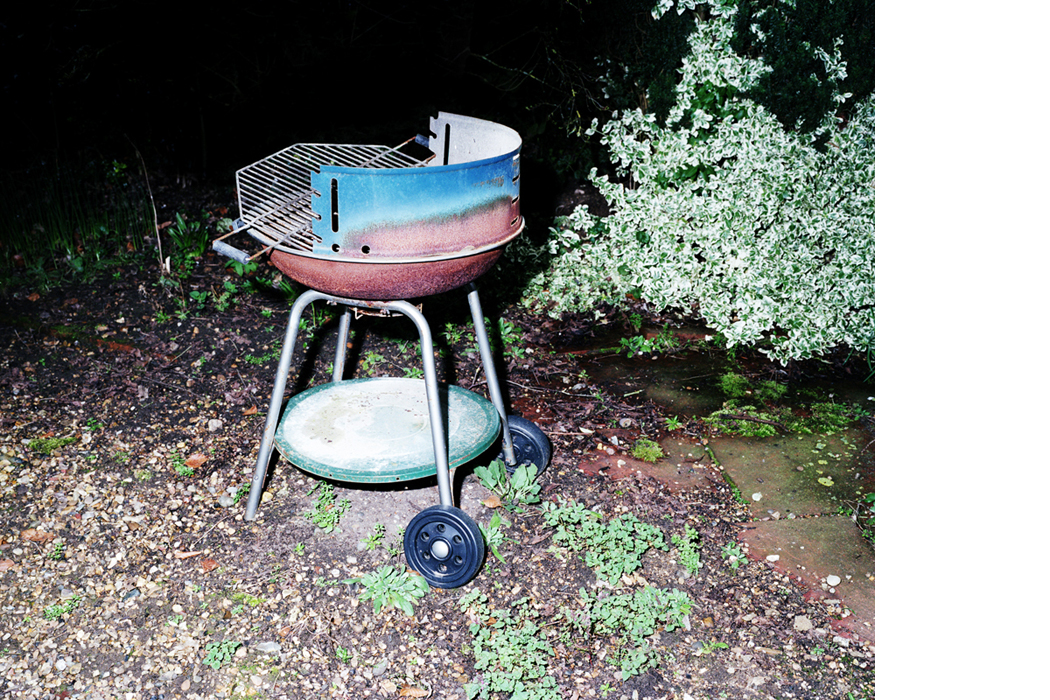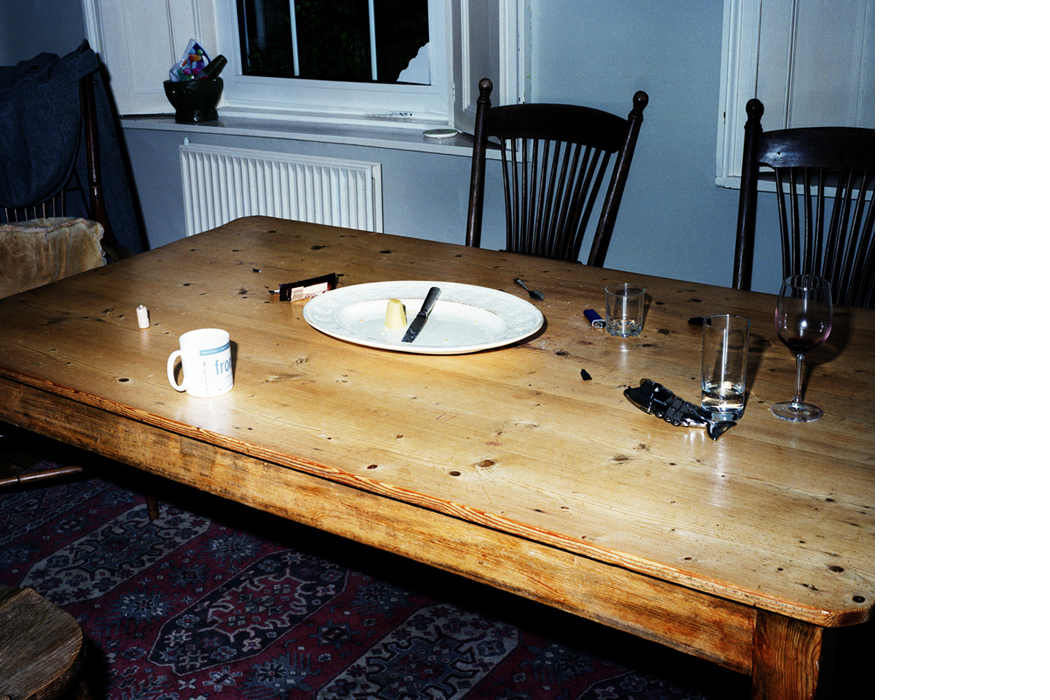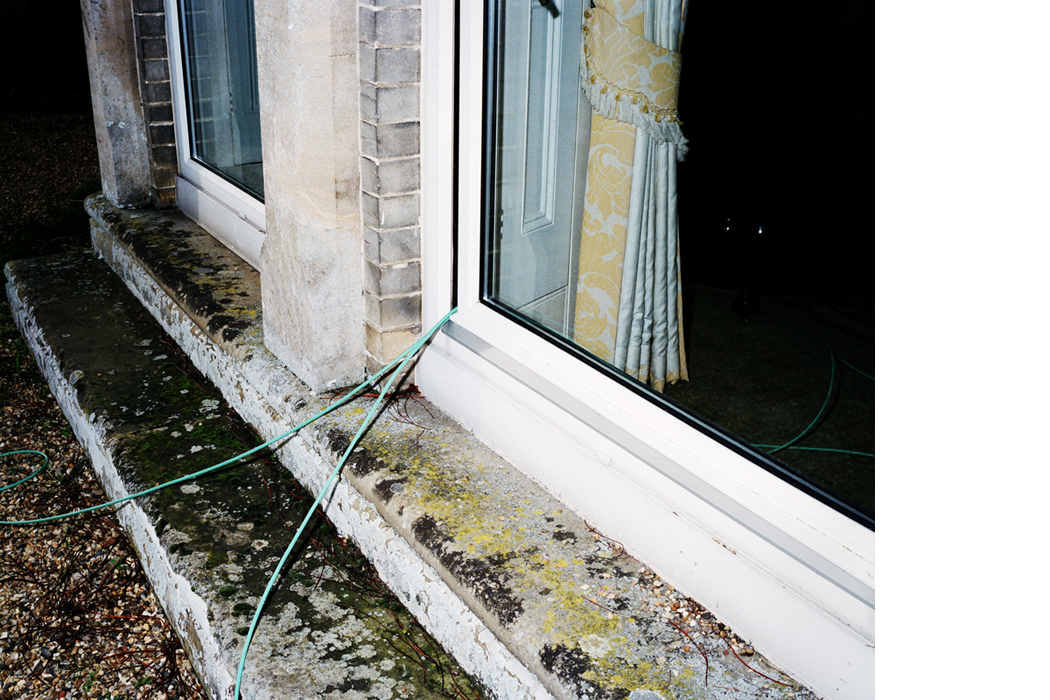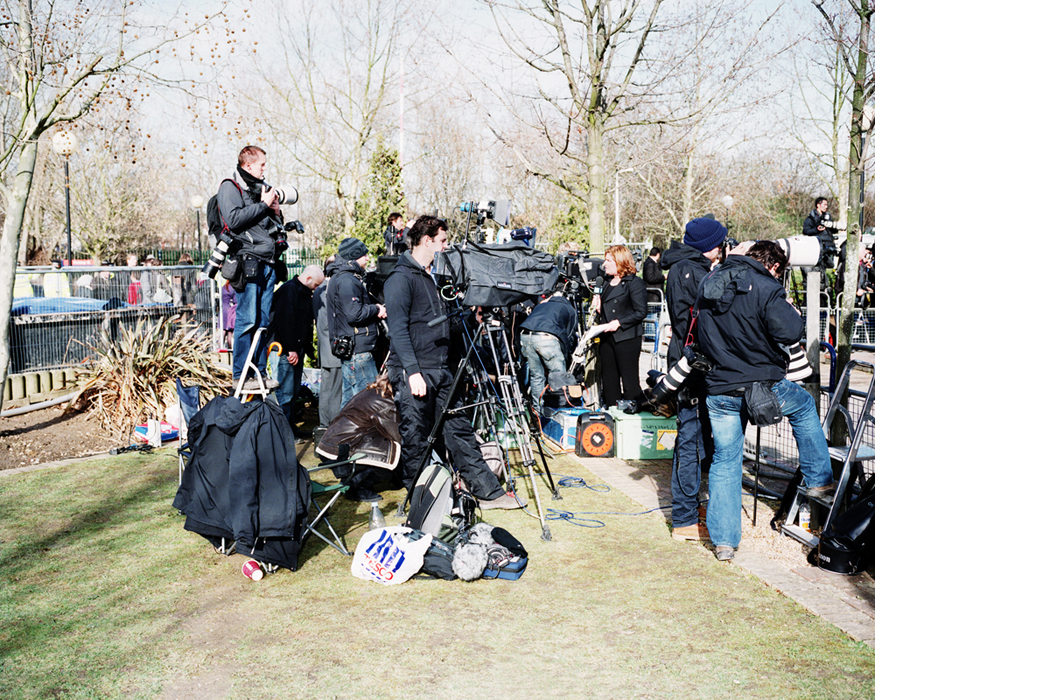 Wikiland at Riga Art Space / Riga City Exhibition Hall, Riga, Latvia, 2014
Wikiland deals with images reported by the media in the Wikileaks and Julian Assange case during spring 2011. The photographs were taken in Norfolk, England, where Assange had been placed under house arrest, and outside Belmarsh Magistrate's Court in London, on February 24 and 25, 2011. The series doesn't reveal any close portraits of Assange and by these means, the gaze is turned towards media's reporting during this time as well as our own expectations on documentary photography when events like these are depicted.
Since 2011, the work on Wikiland has continued and the time span has changed to 2007-07-12–00:59:46. (See Wikiland 2007-07-12–00:59:46, 2014). The project now revolves around the leak of a so-called gun-camera video from July 12, 2007, when civilians and Reuters photographers in Baghdad were gunned down from an Apache helicopter, a video which later came to be known as Collateral Murder. The publication of the material in 2010 by Wikileaks shocked the world, but the focus shifted away from the event soon thereafter. Three years later, Collateral Murder reoccurred in its original form, but used as a narrative element in the 2013 Touchstone / Disney feature film The Fifth Estate. The time 00:59:46 is one out of many moments in this movie where a typical depiction of a political hero, or antihero, appears. In this case, the actor Benedict Cumberbatch plays the role of Julian Assange. The photograph alludes to the many images we carry as part of our collective visual domain. The use of such familiar framing effectively dismisses the boundary between the real and the fiction of a made up story which was never approved by Assange and in which he personally asked Cumberbatch not to take part.