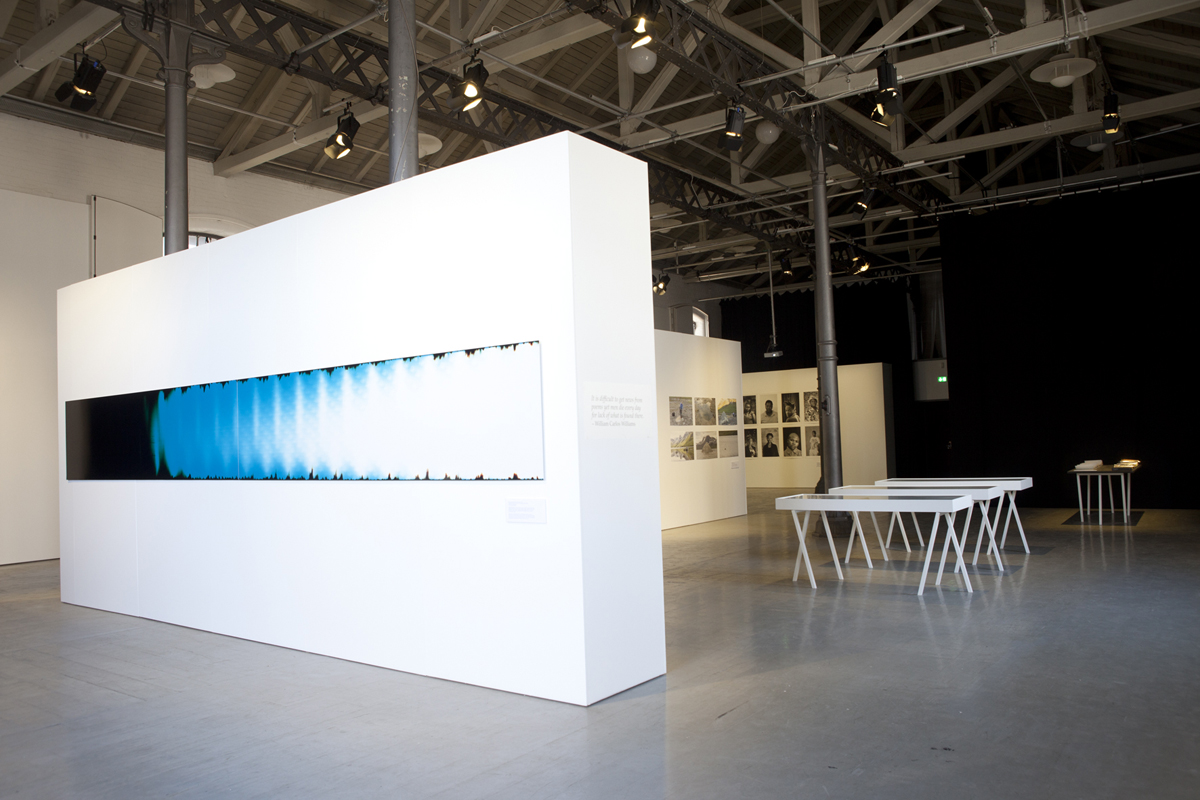 © Fotografisk Center
Wikiland 2007-07-12 – 00:59:46 is part of the exhibition Bending the Frame based on Fred Ritchin's book with the same title.
With the exhibition Bending the Frame Fotografisk Center focuses on documentary photography that seeks to make a difference and to set an agenda. Can photography tell us something new about the world we live in, the exhibition seems to ask. Based on the American professor Fred Ritchin's book
Bending the Frame and in cooperation with him and the Danish photographer Tina Enghoff, Fotografisk Center has curated an exhibition that focuses on current global issues such as war, migration, racism, climate change etc. In Bending the Frame we show photography, video, film, books, and internet-based projects of international and Nordic photographers and visual artists. The exhibition includes both older and new works. The idea is to present strategies within visual art, documentary and journalistic photography, which convey other stories than the ones we often meet in conventional news media.
Runs between August 27th – October 23rd at Fotografisk Center in Copenhagen as part of Denmark's international Photo Biennale.