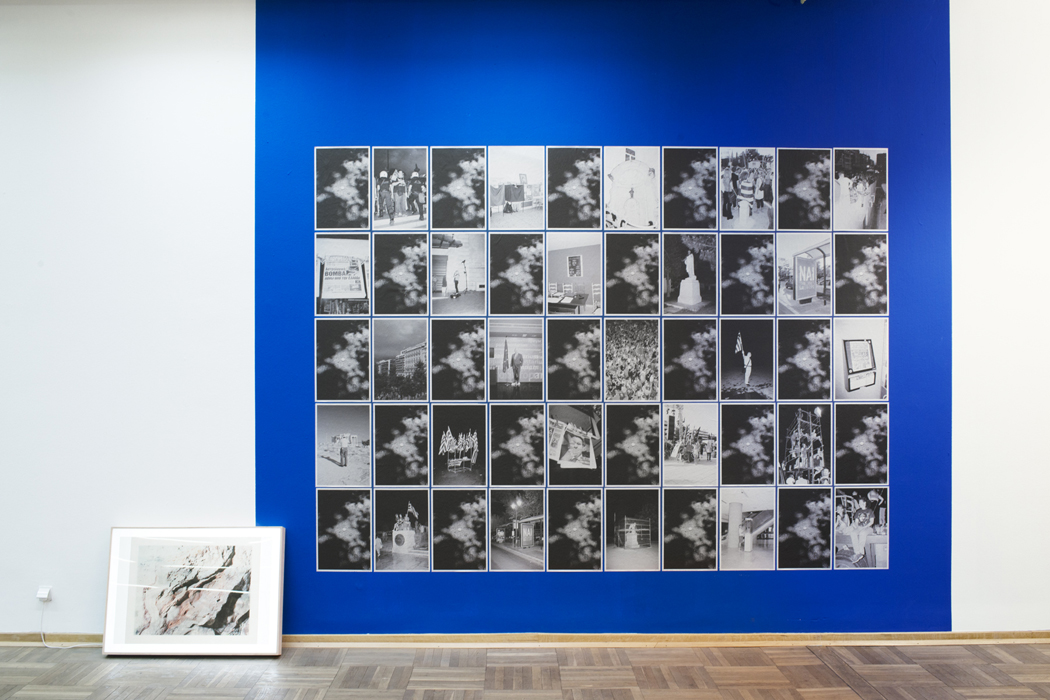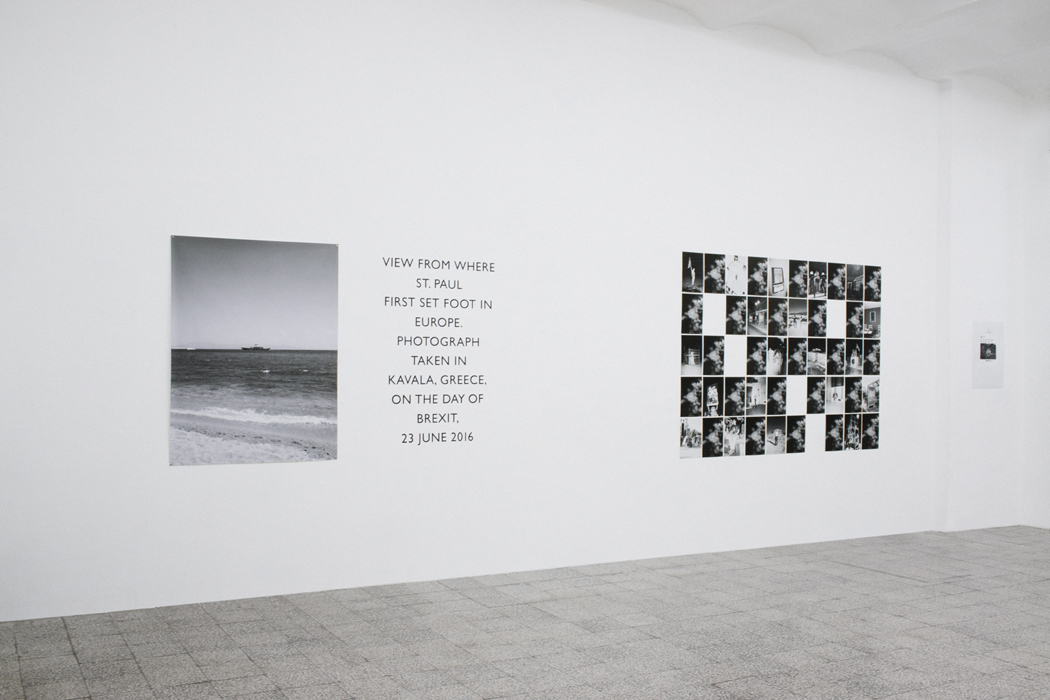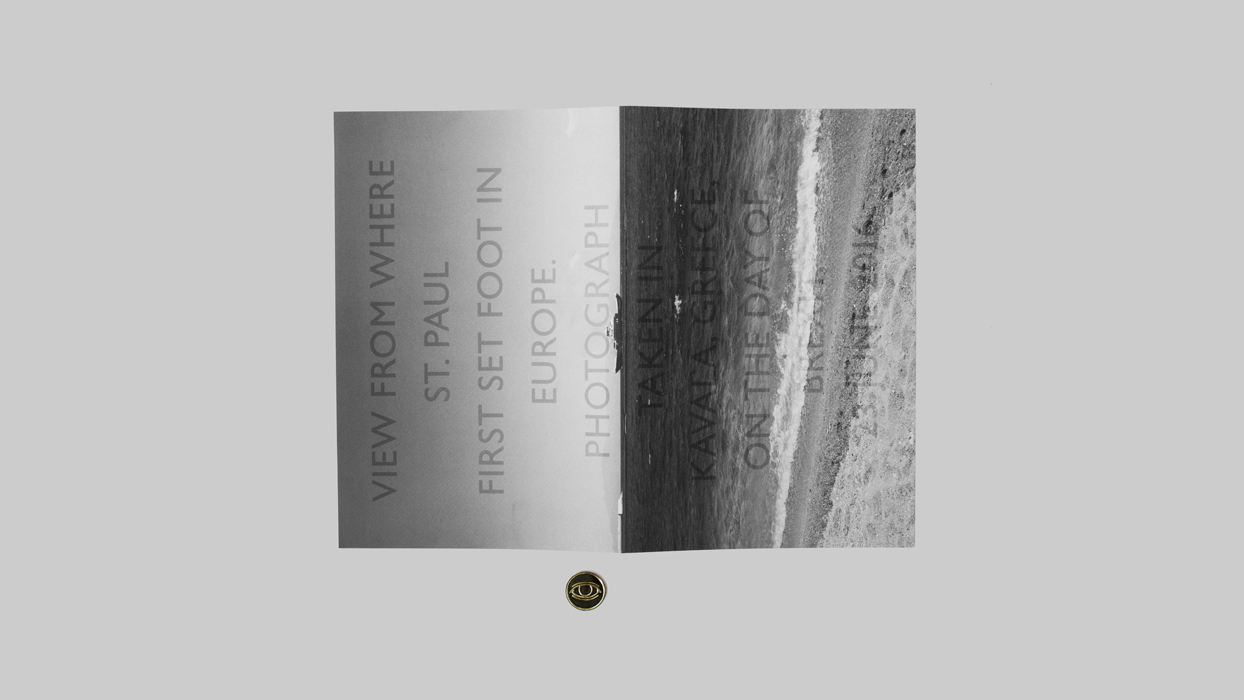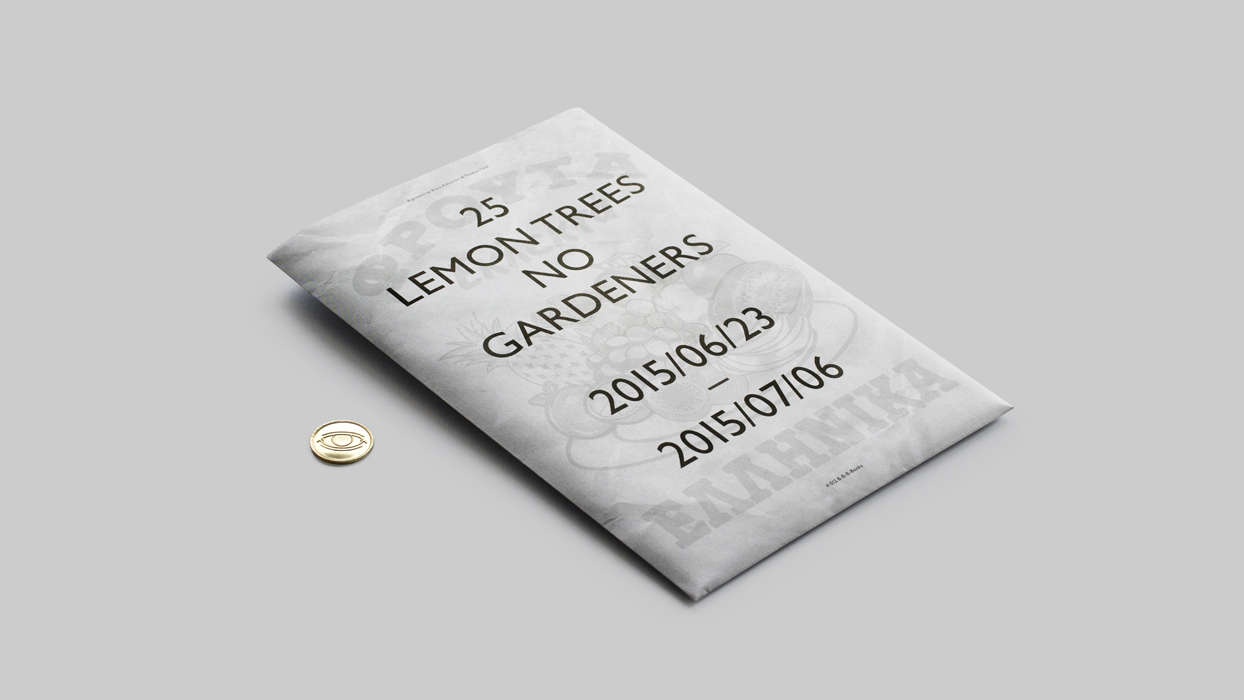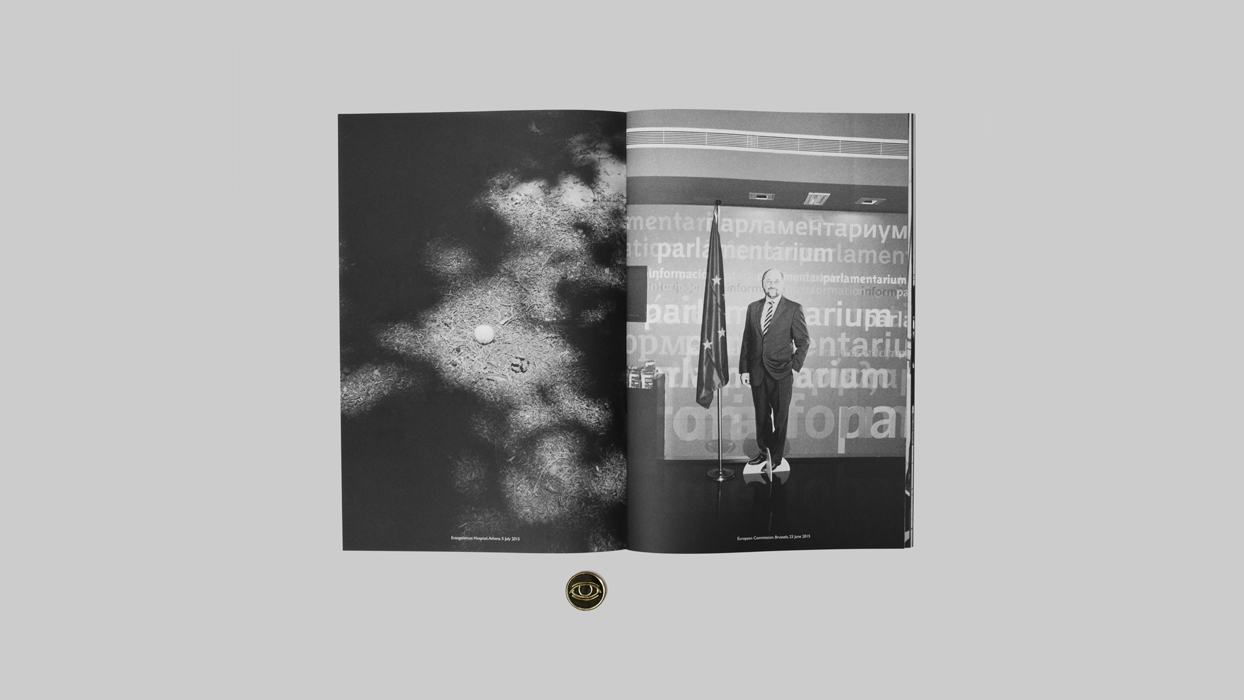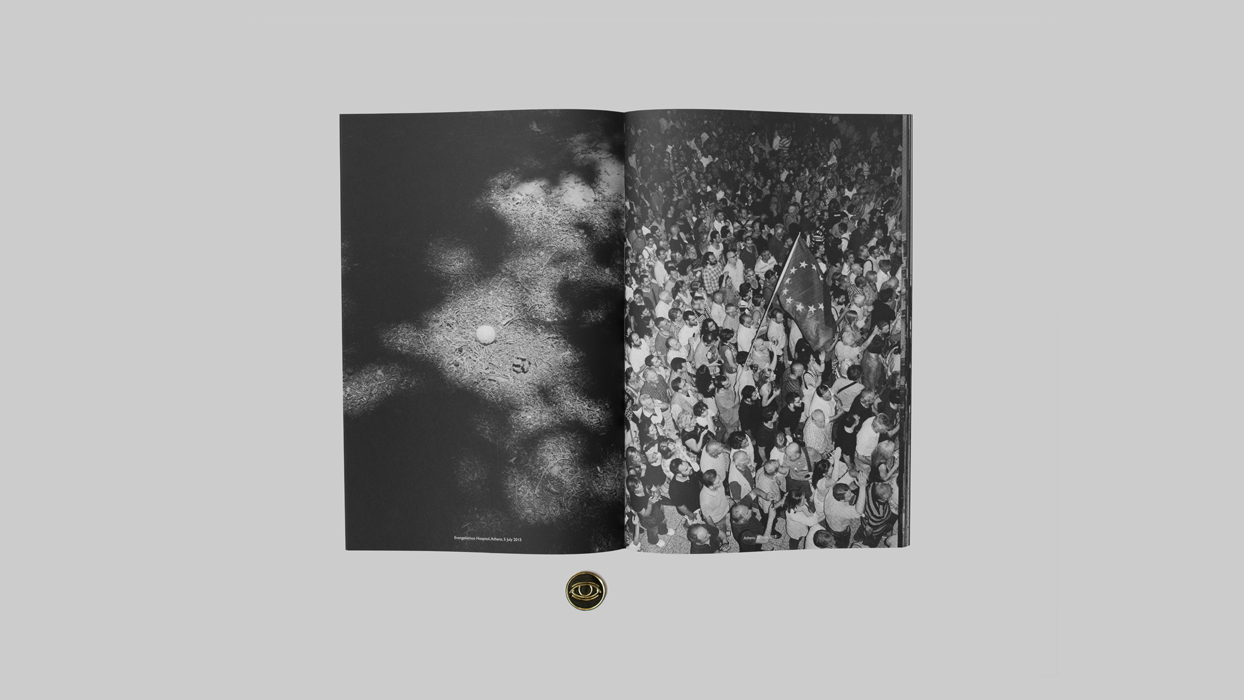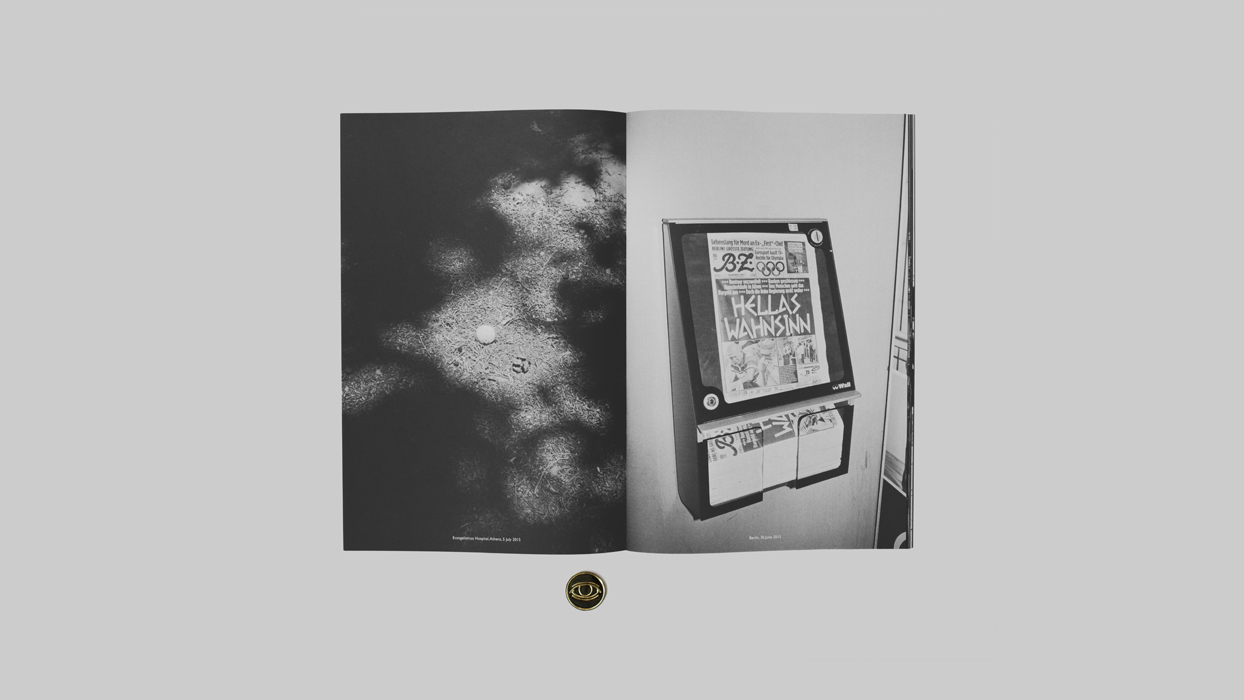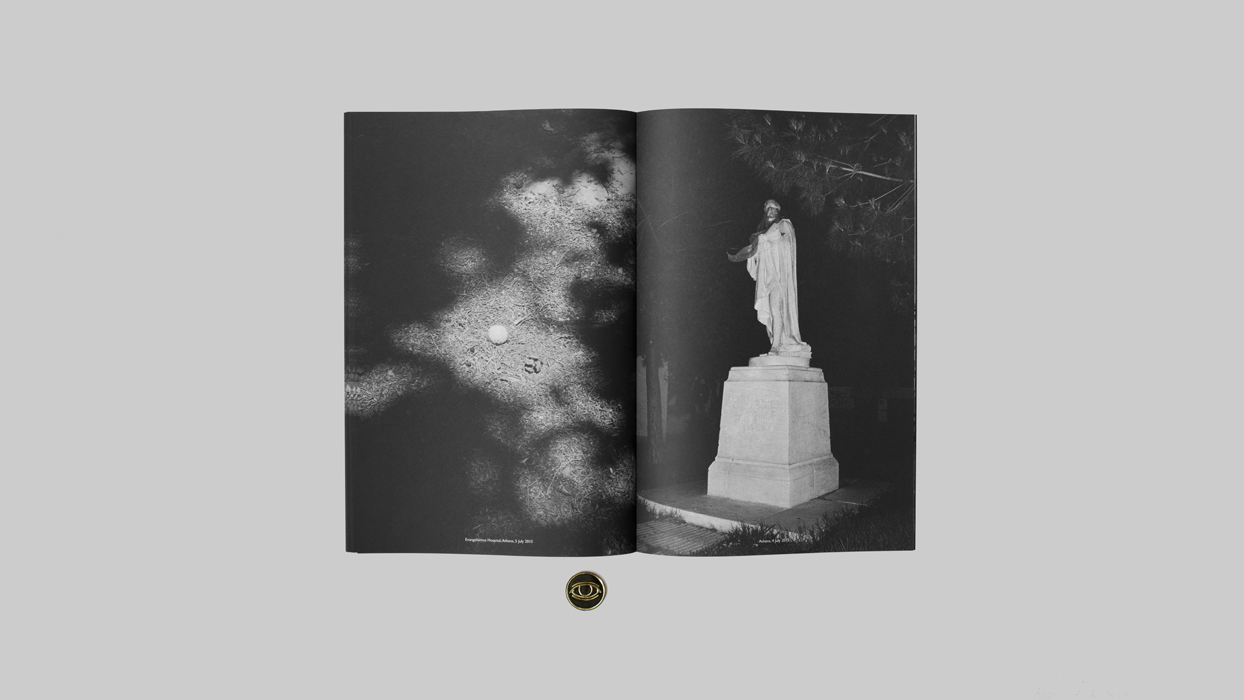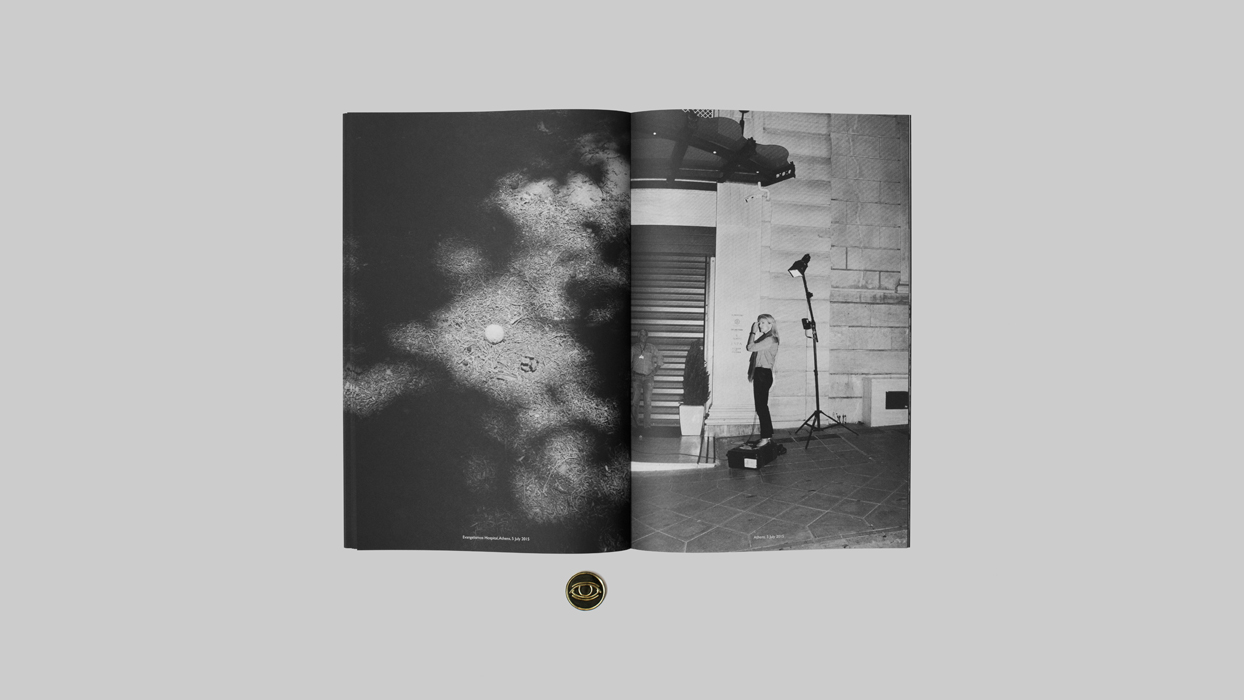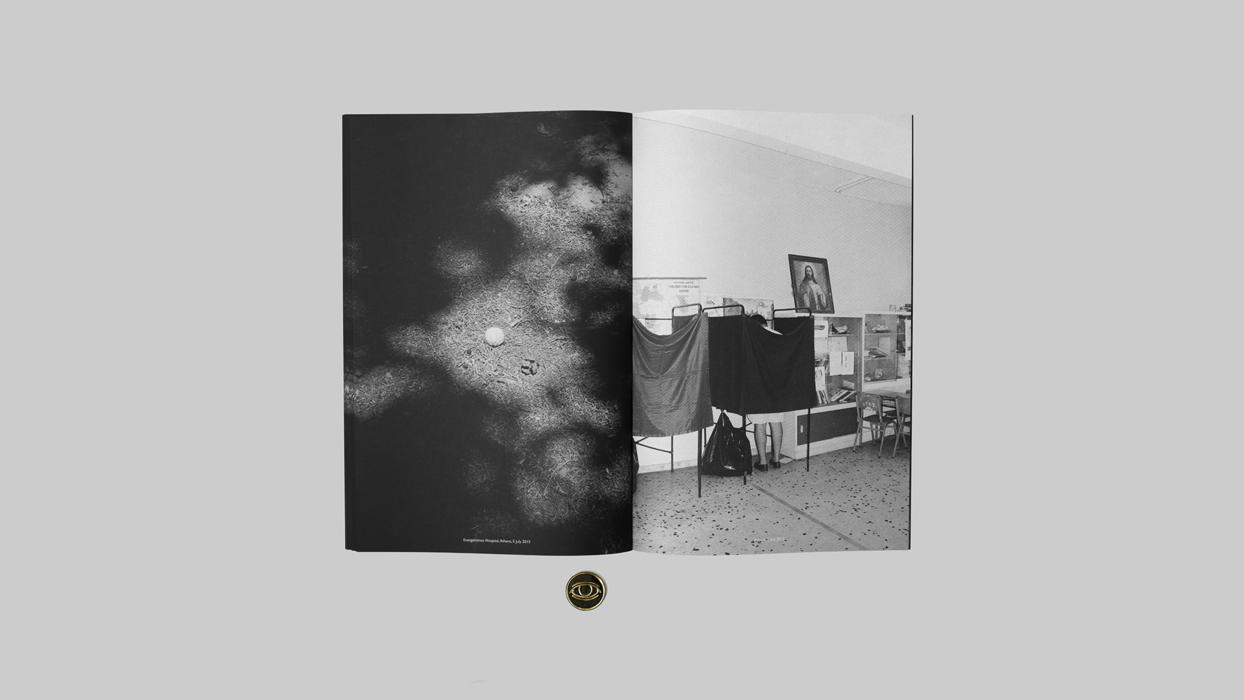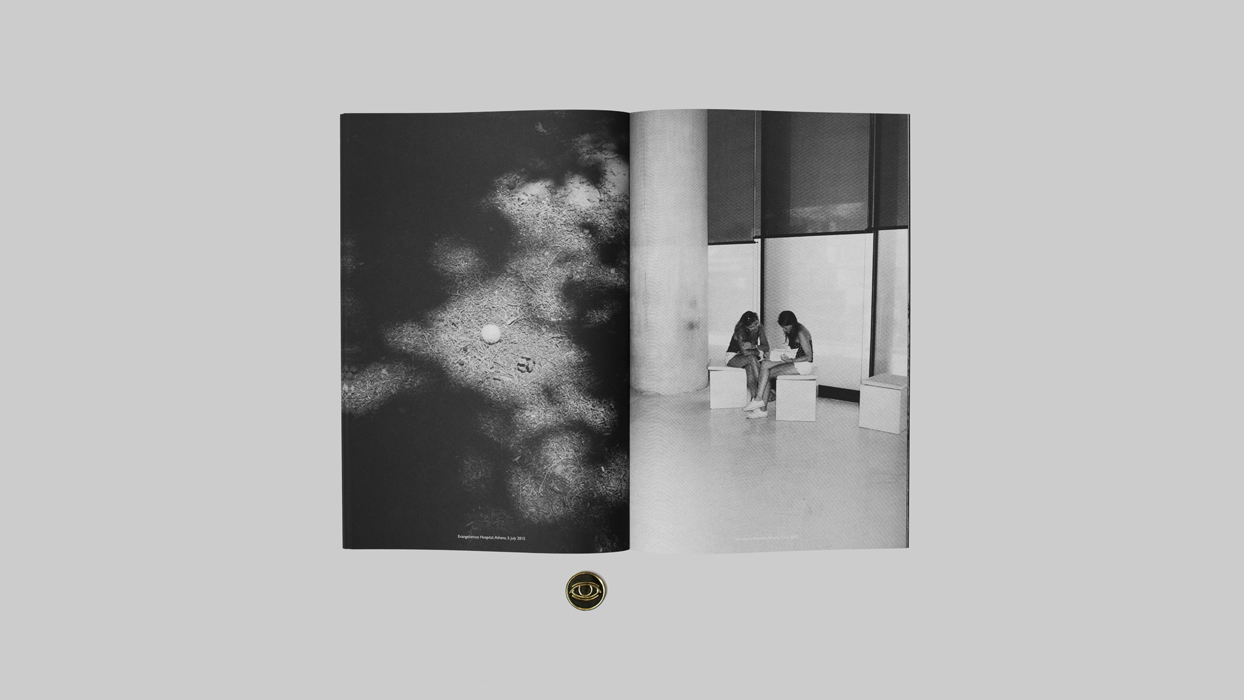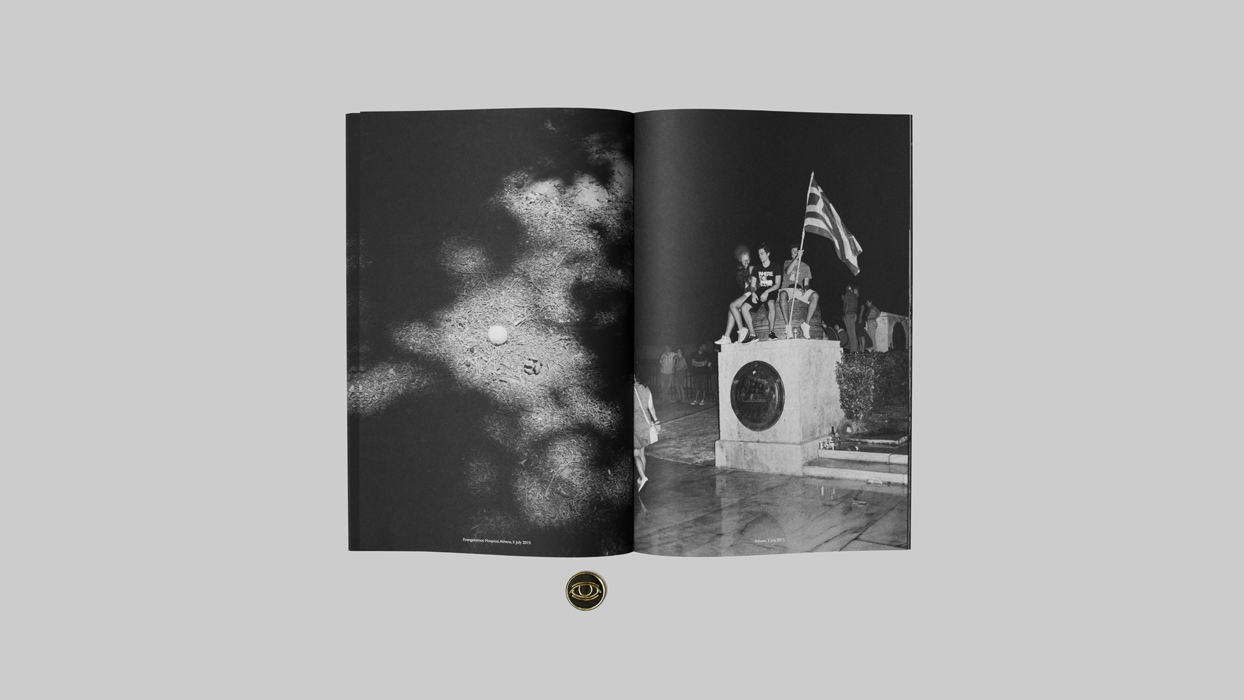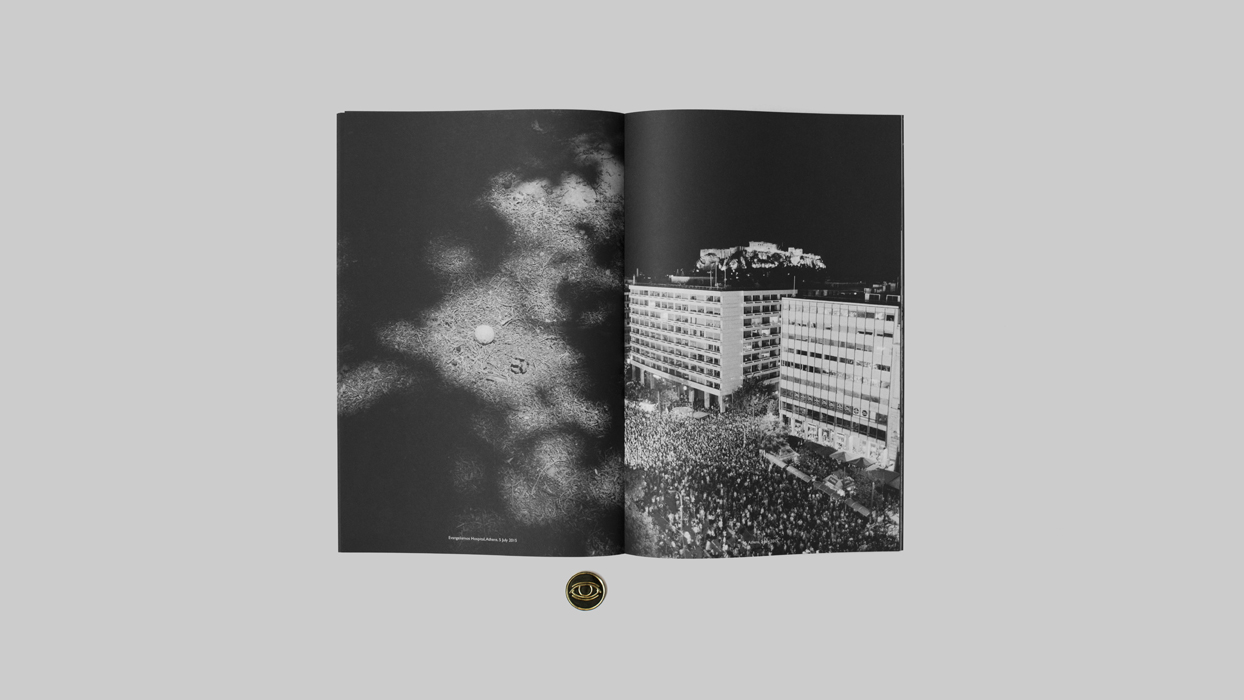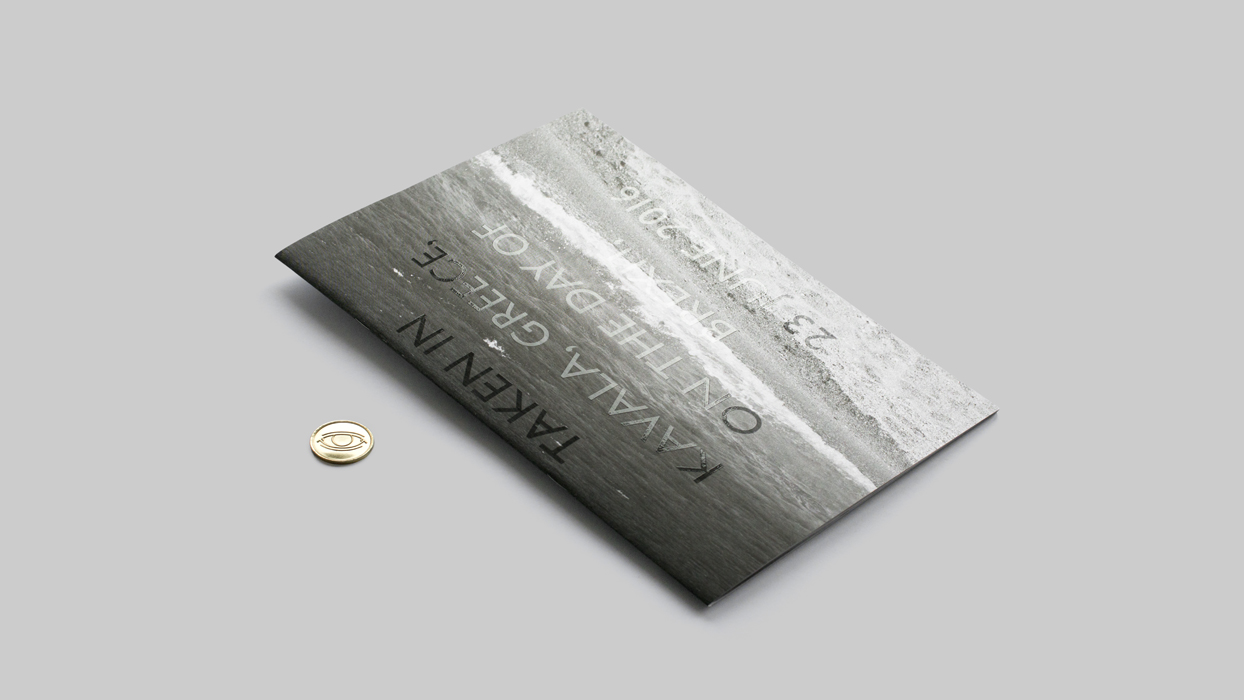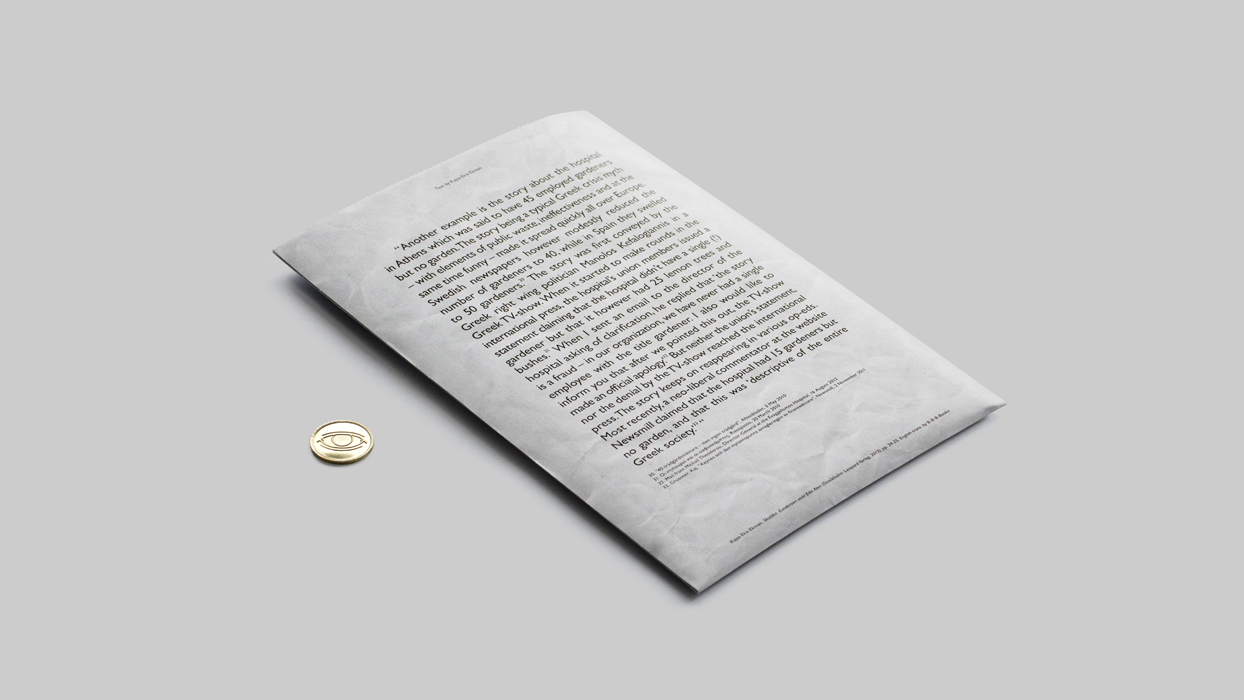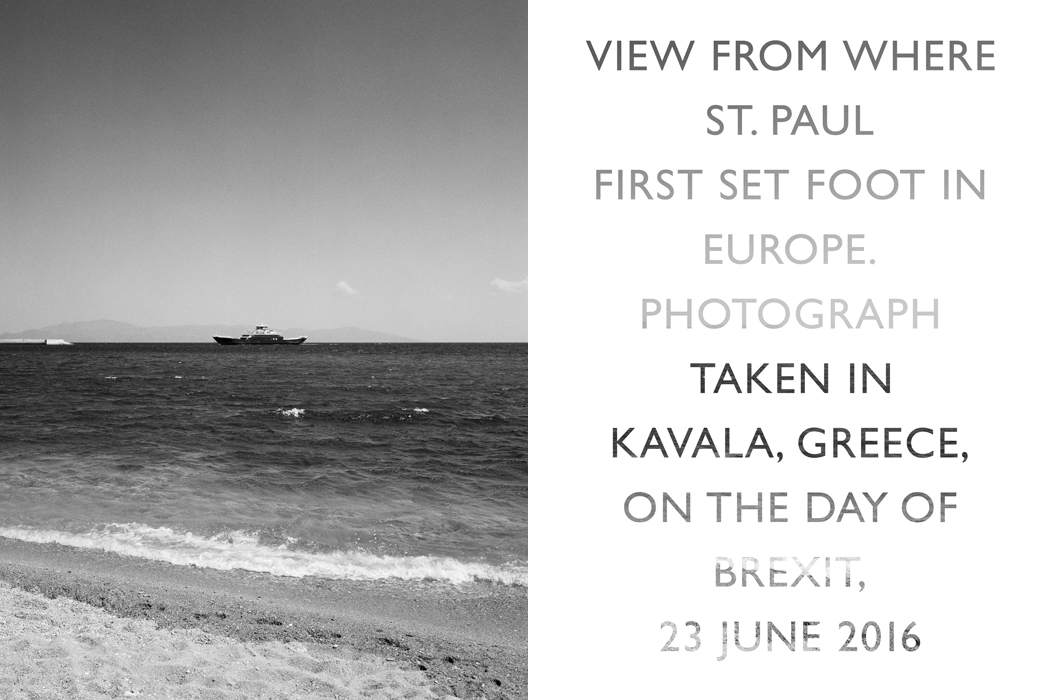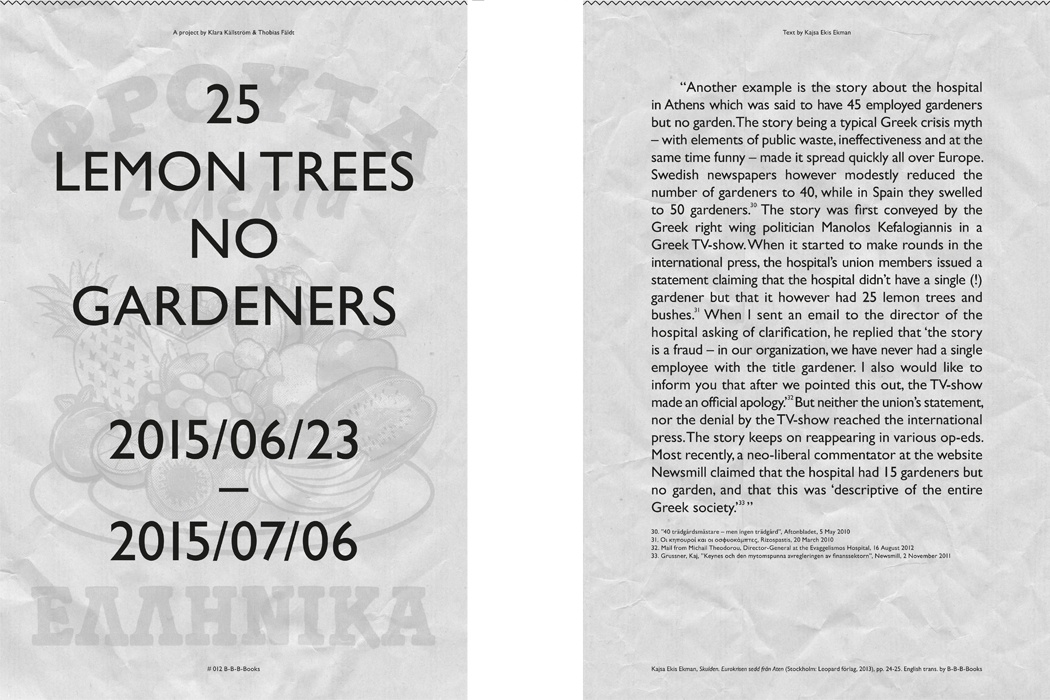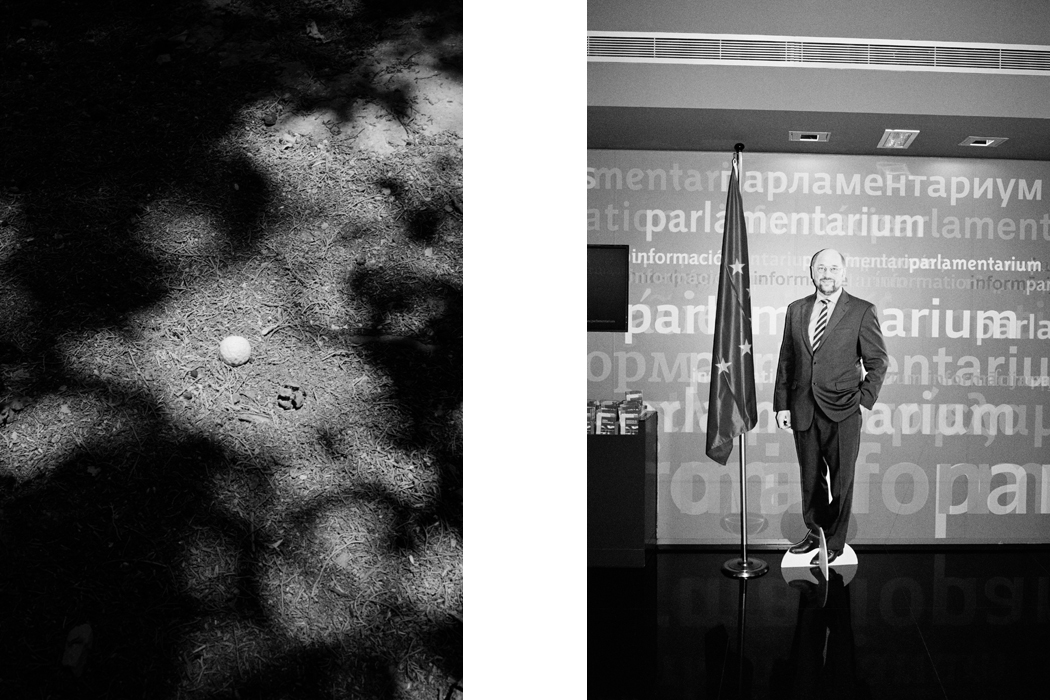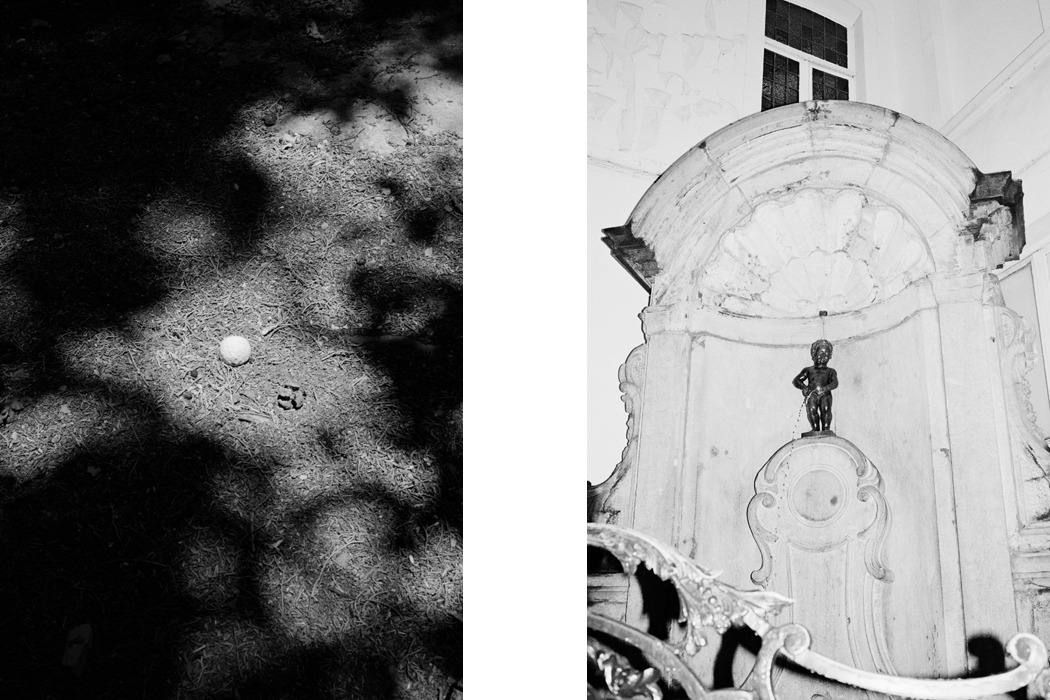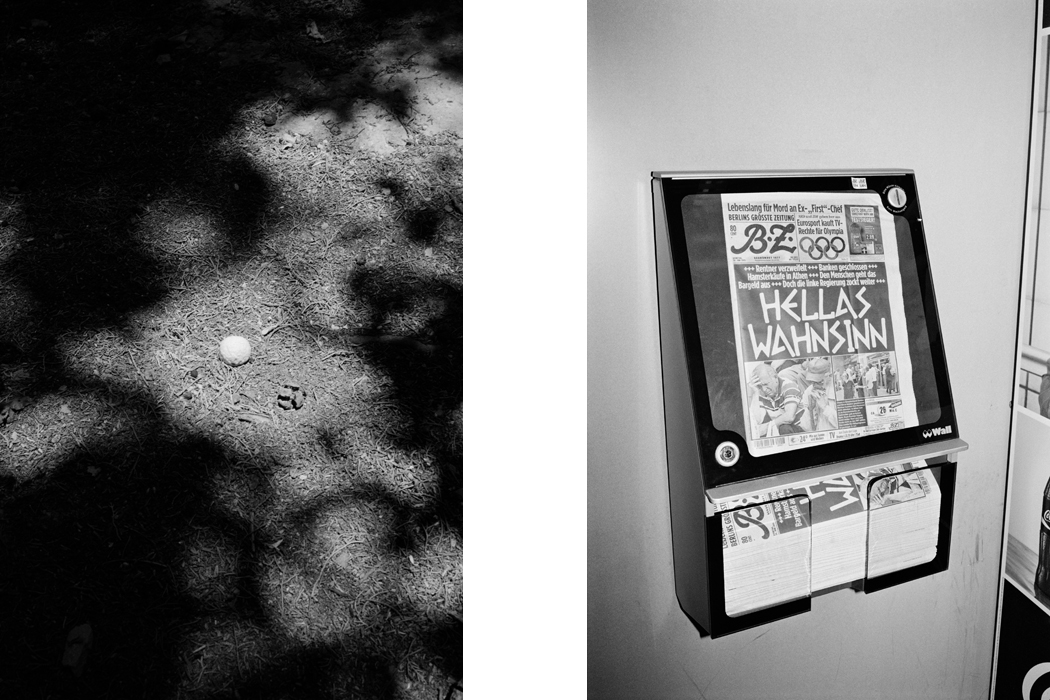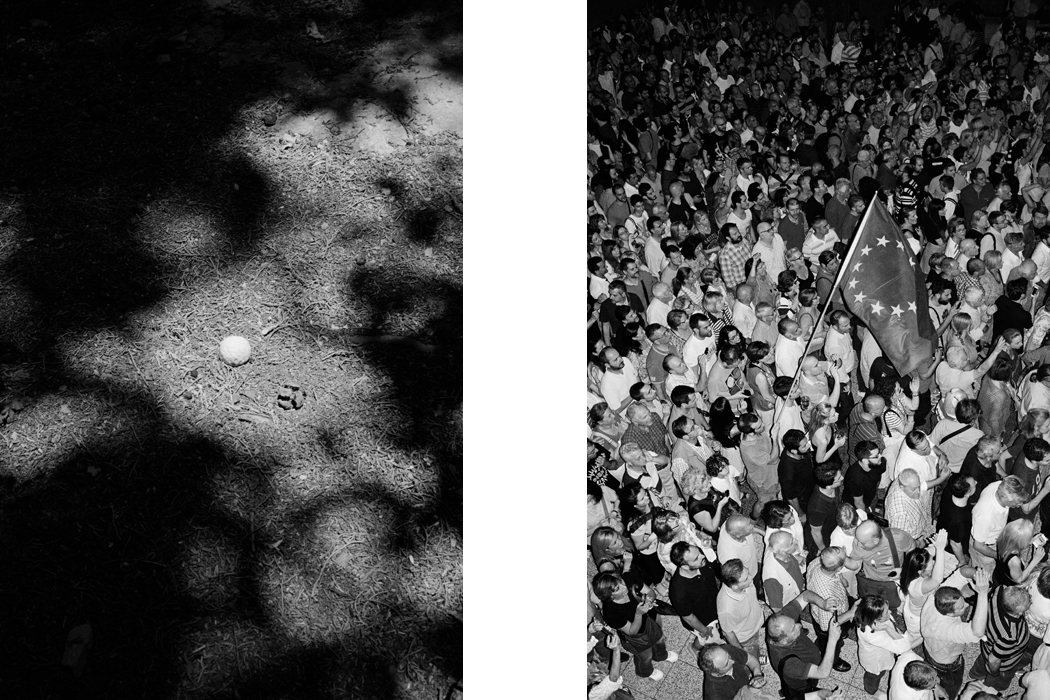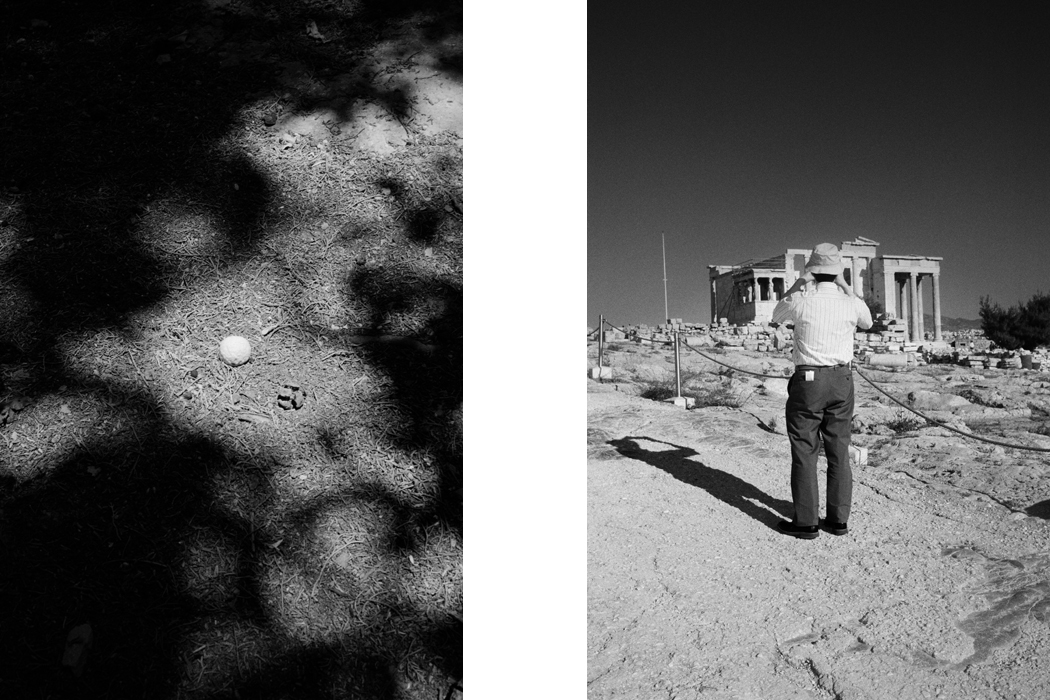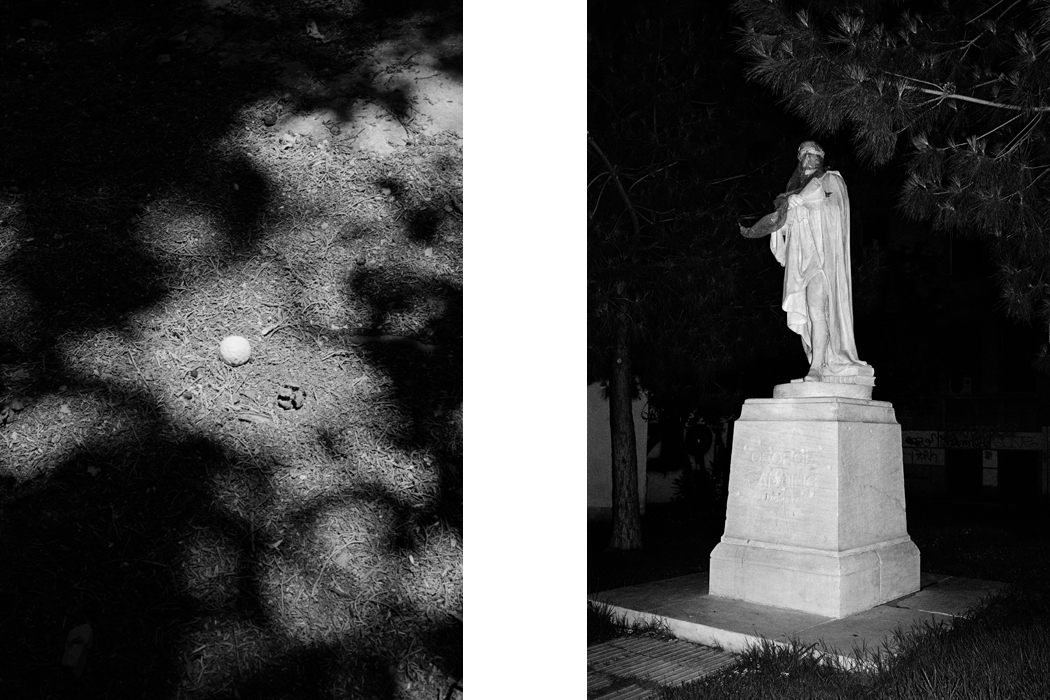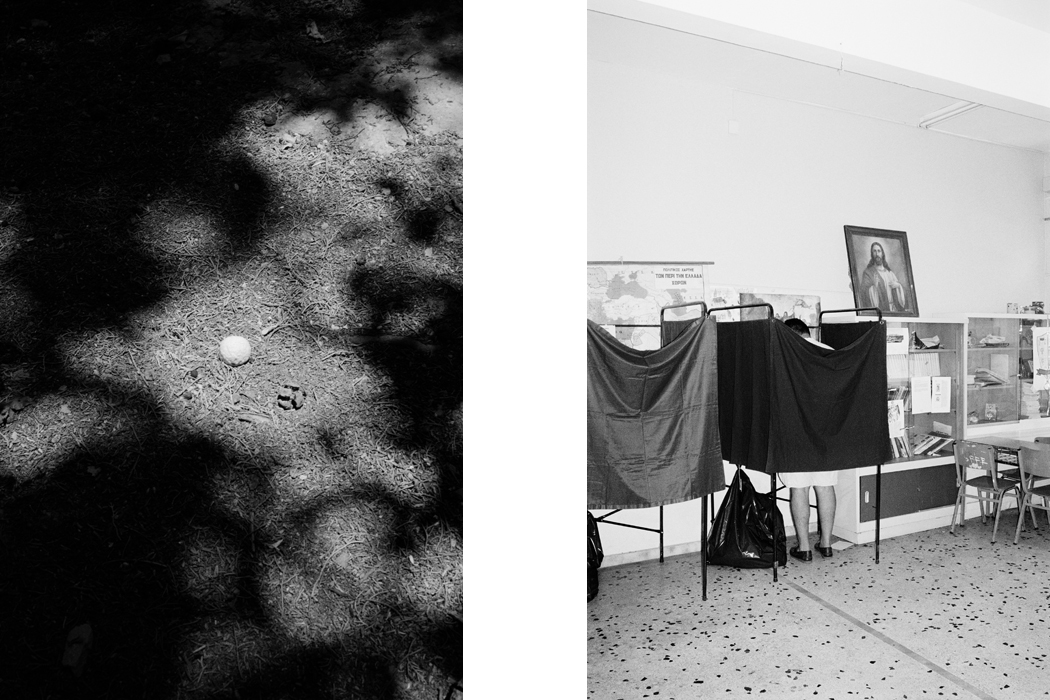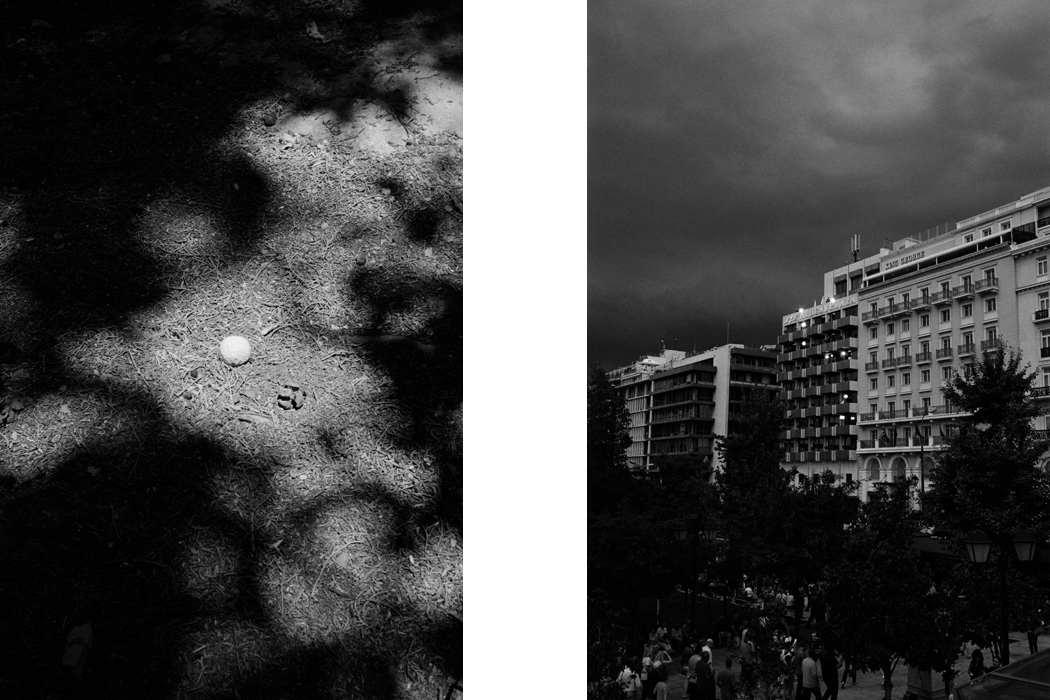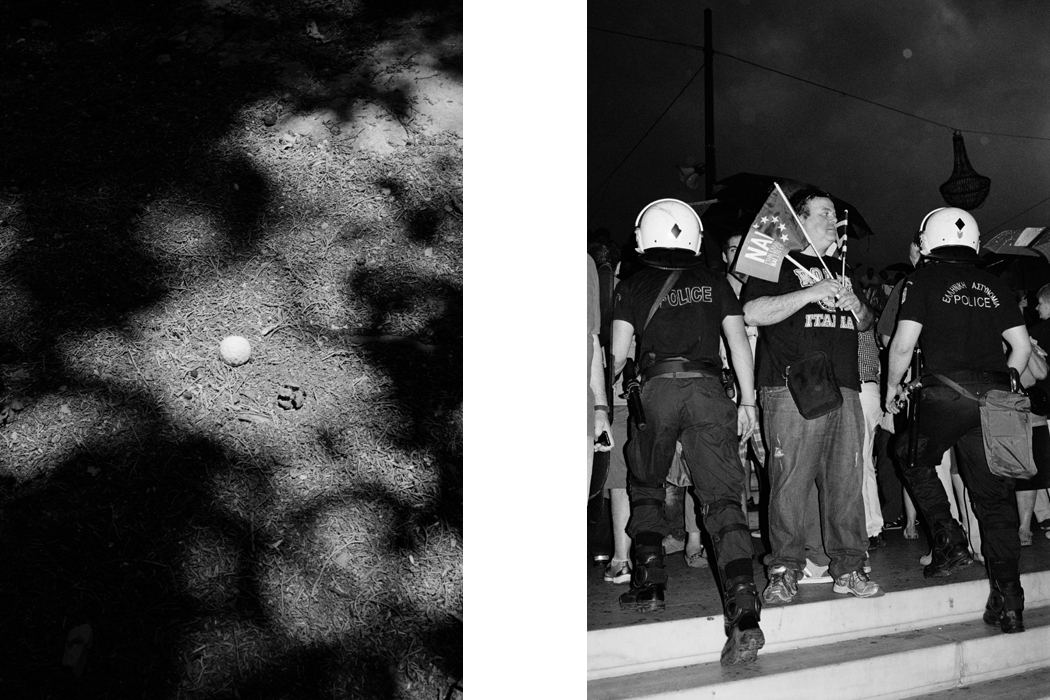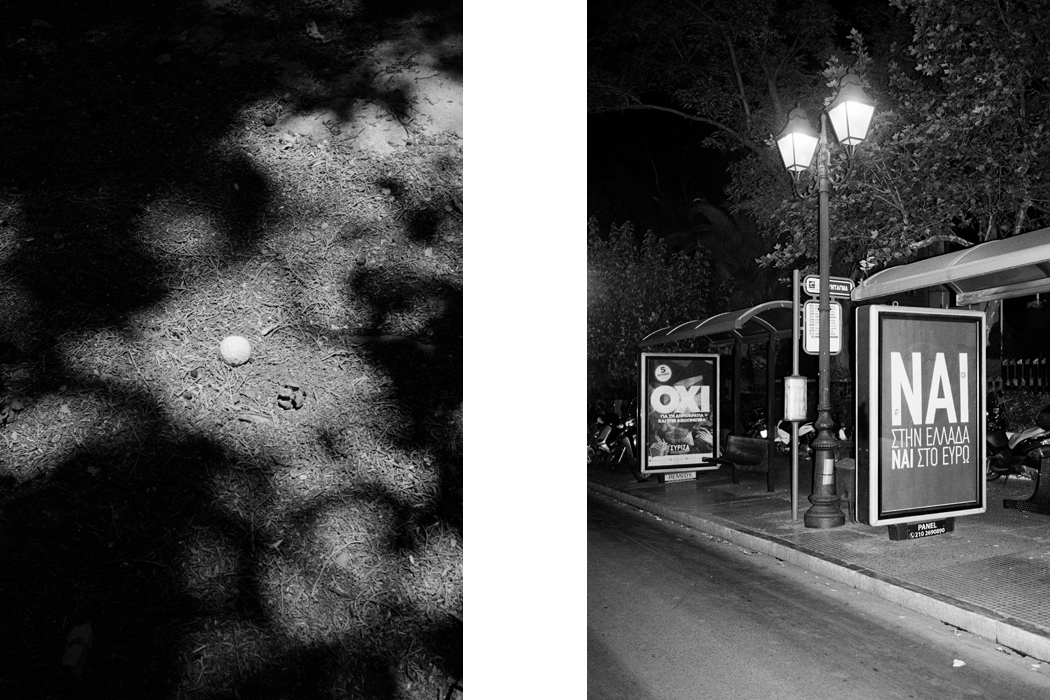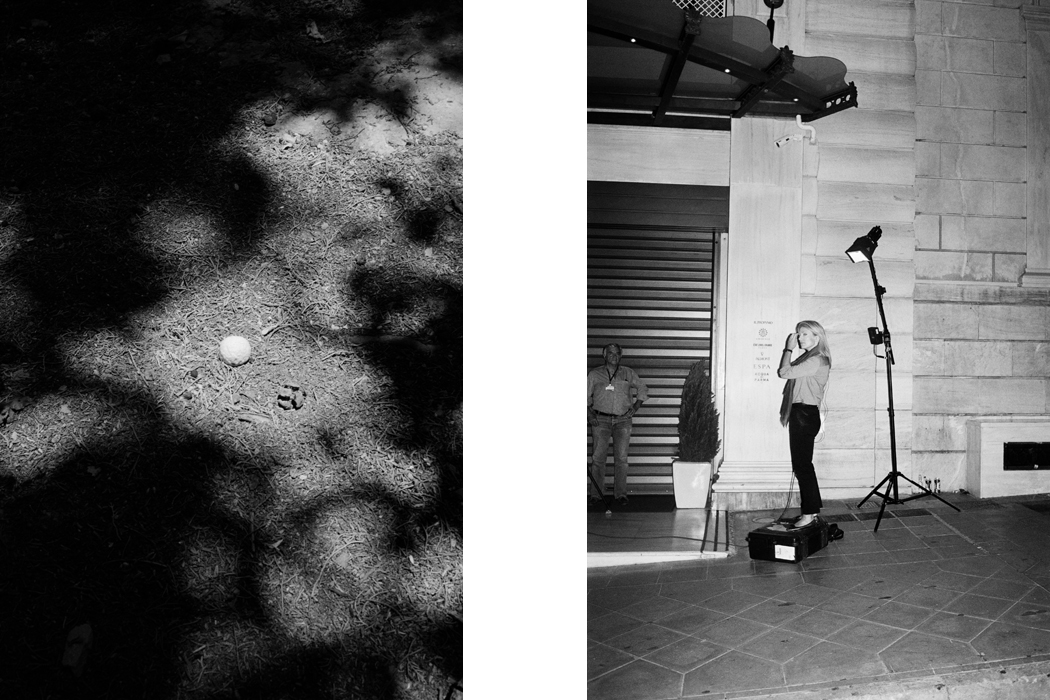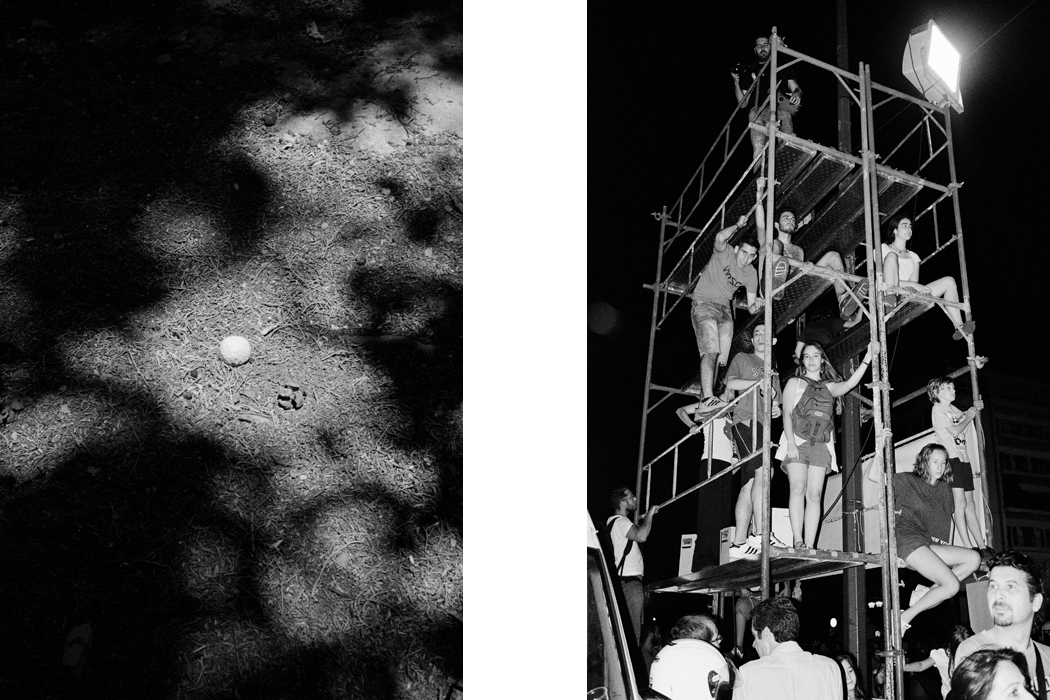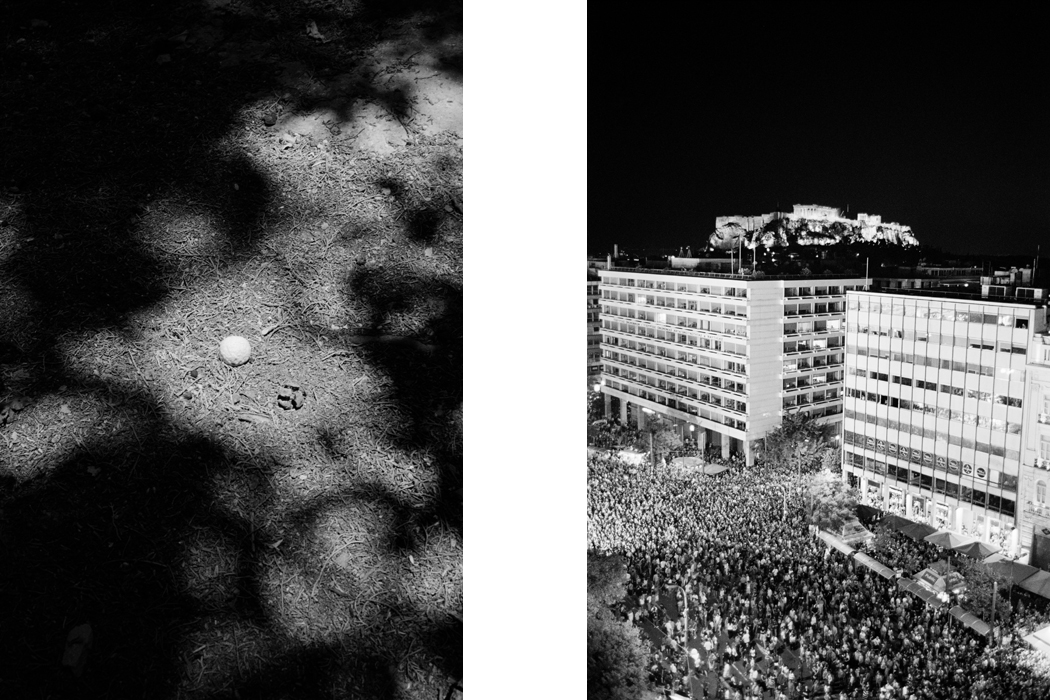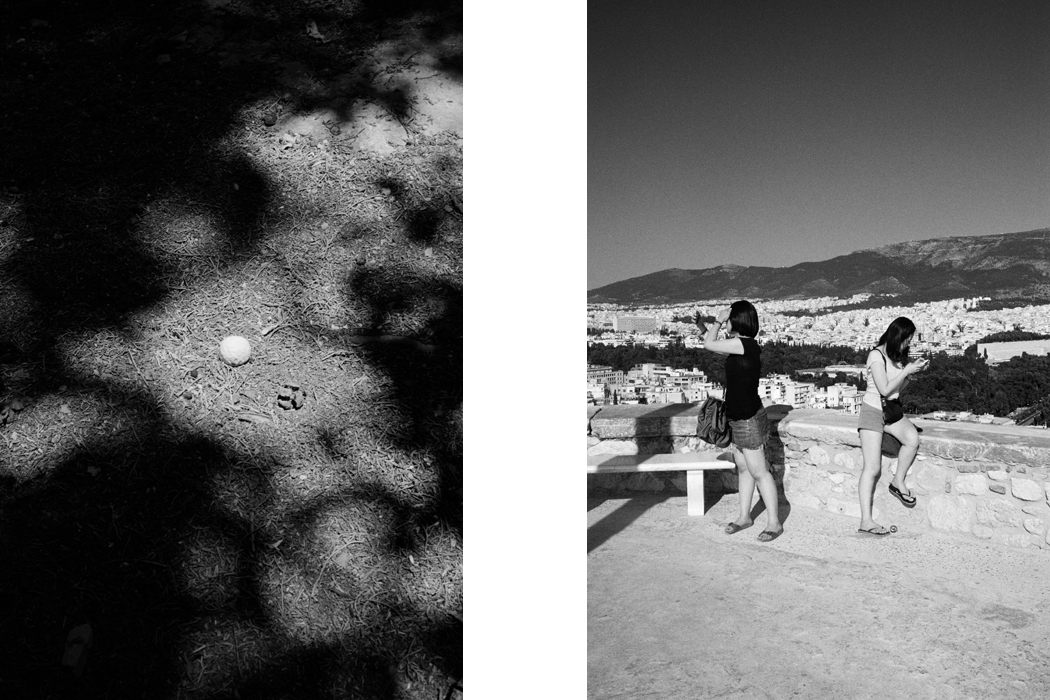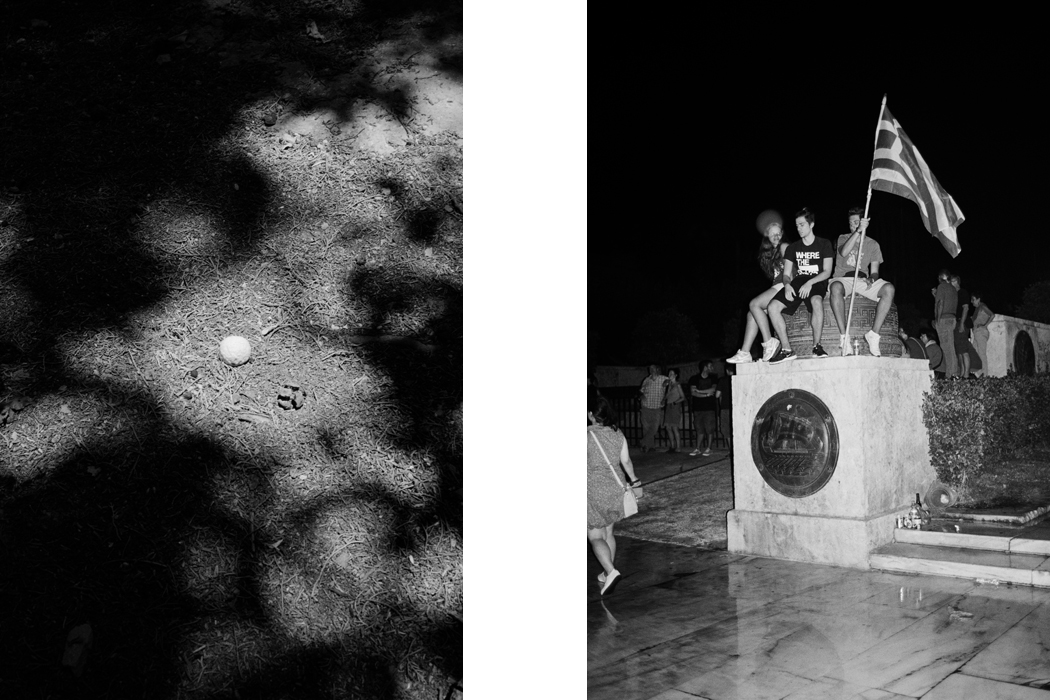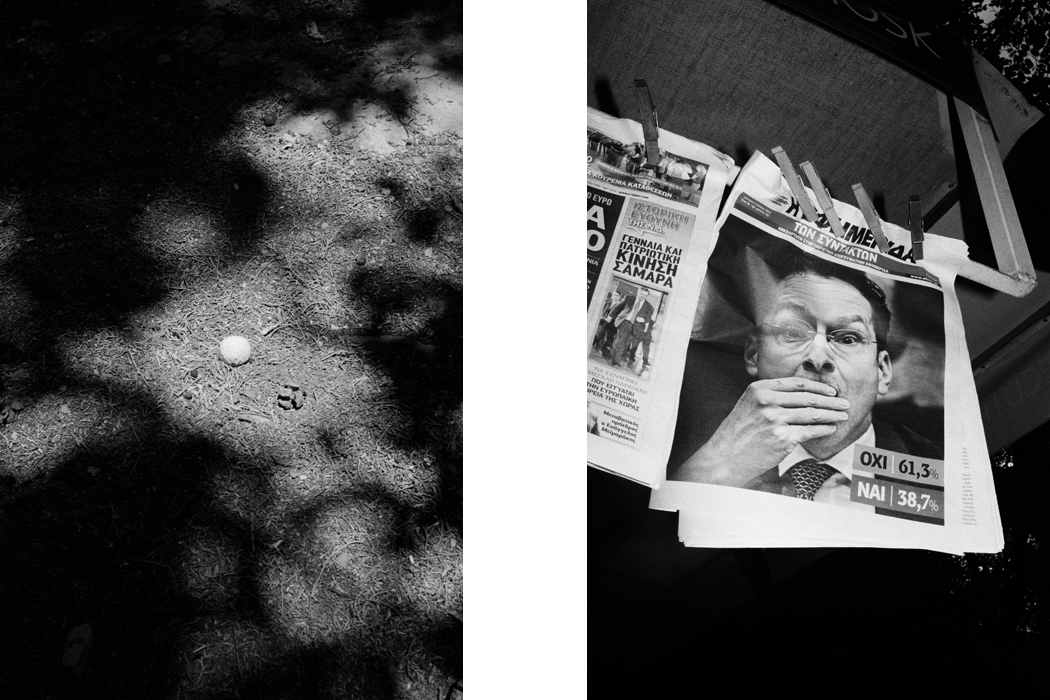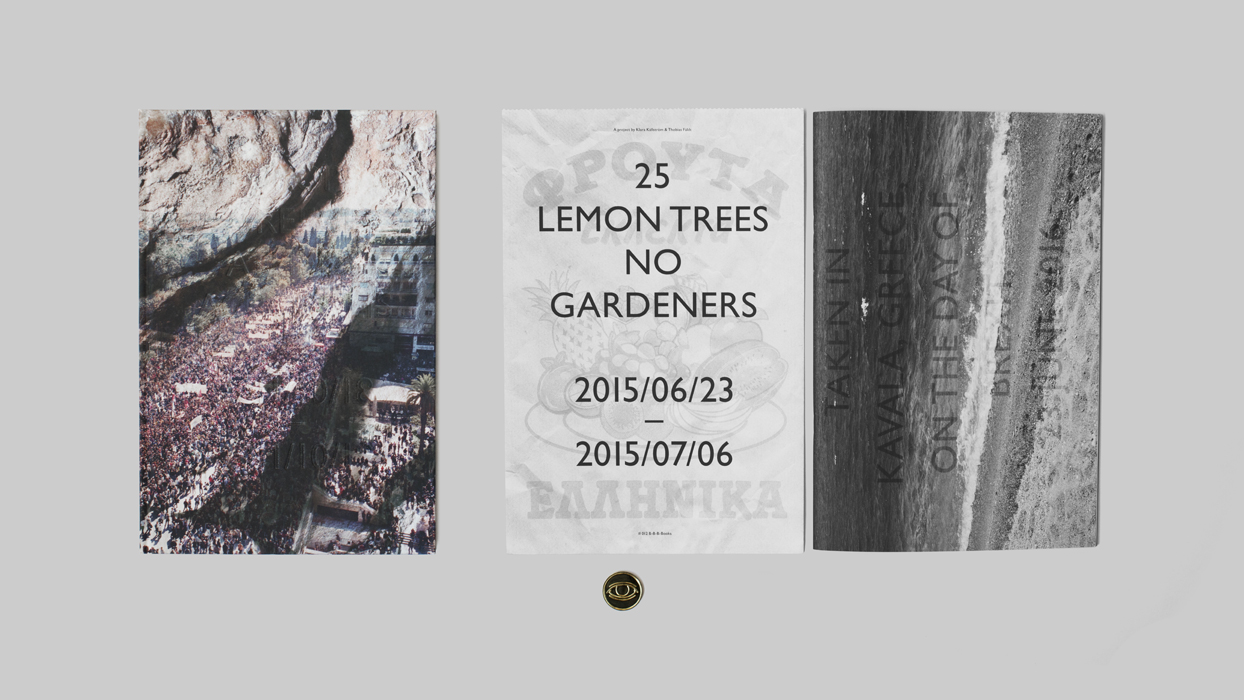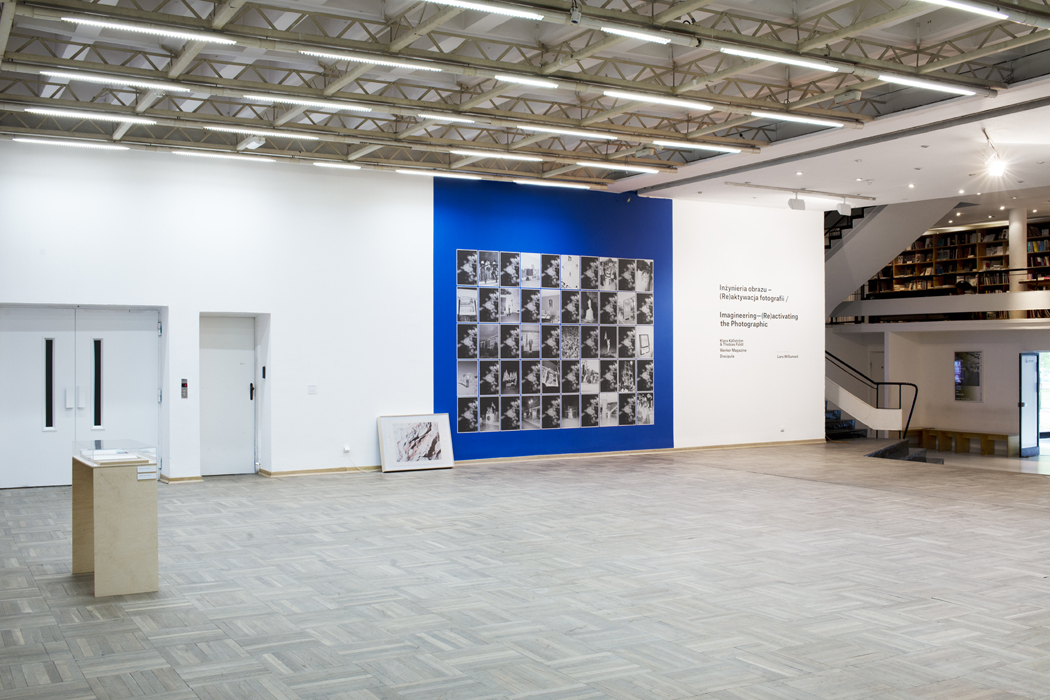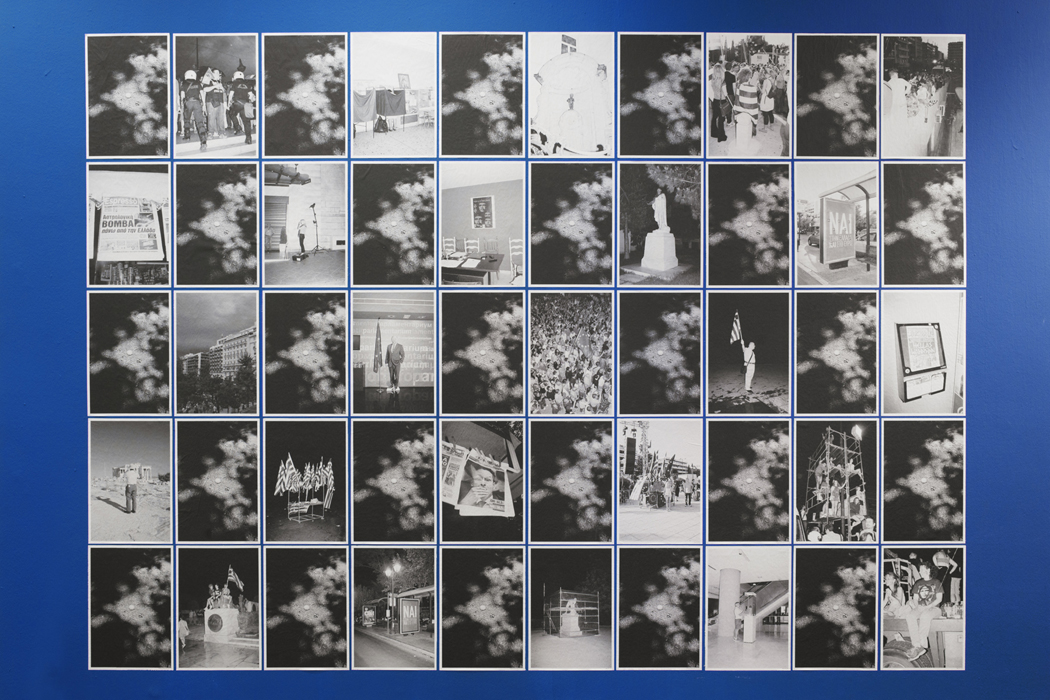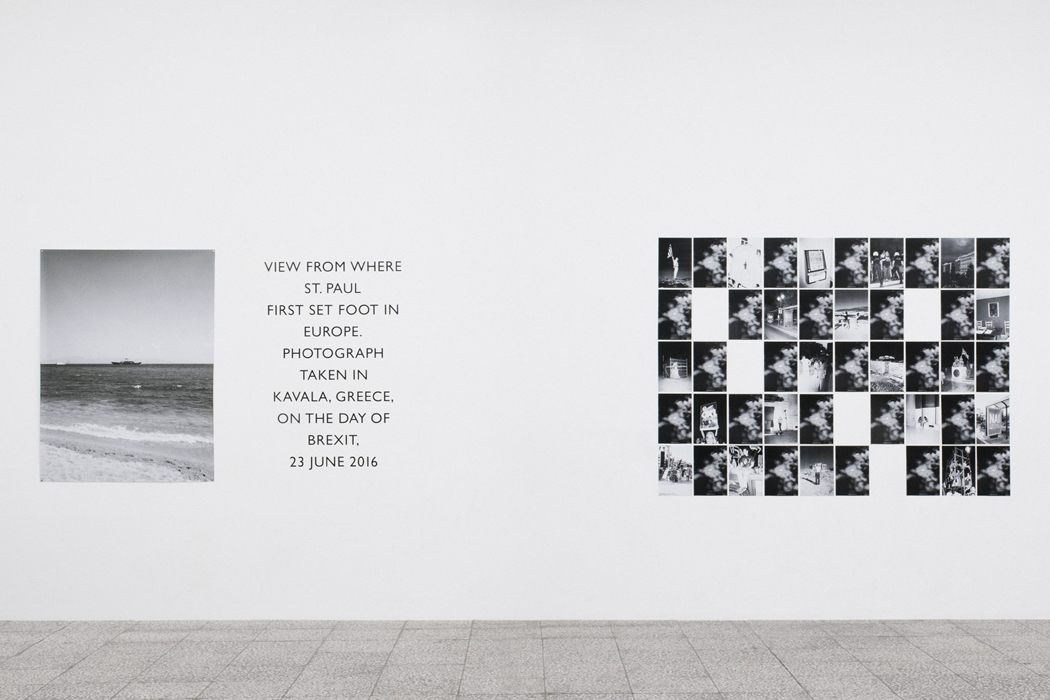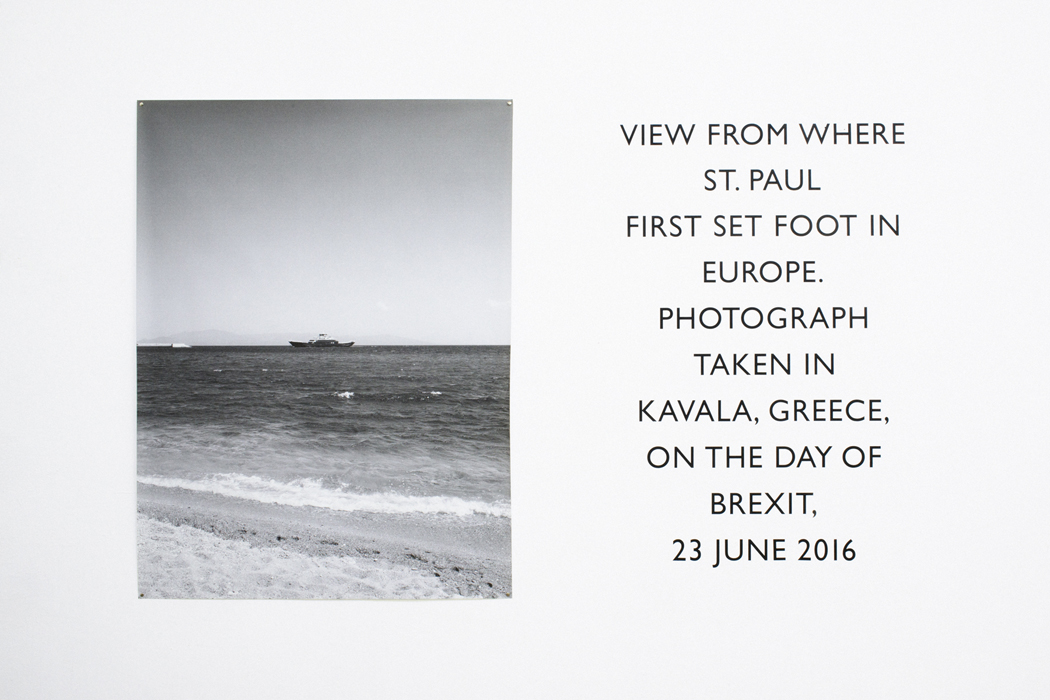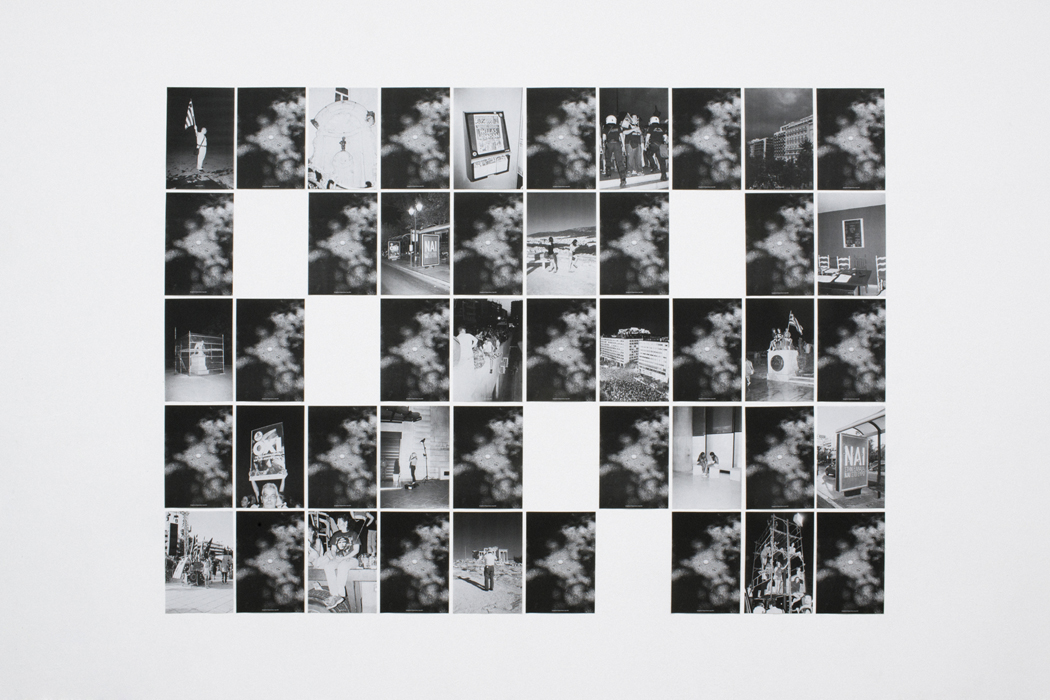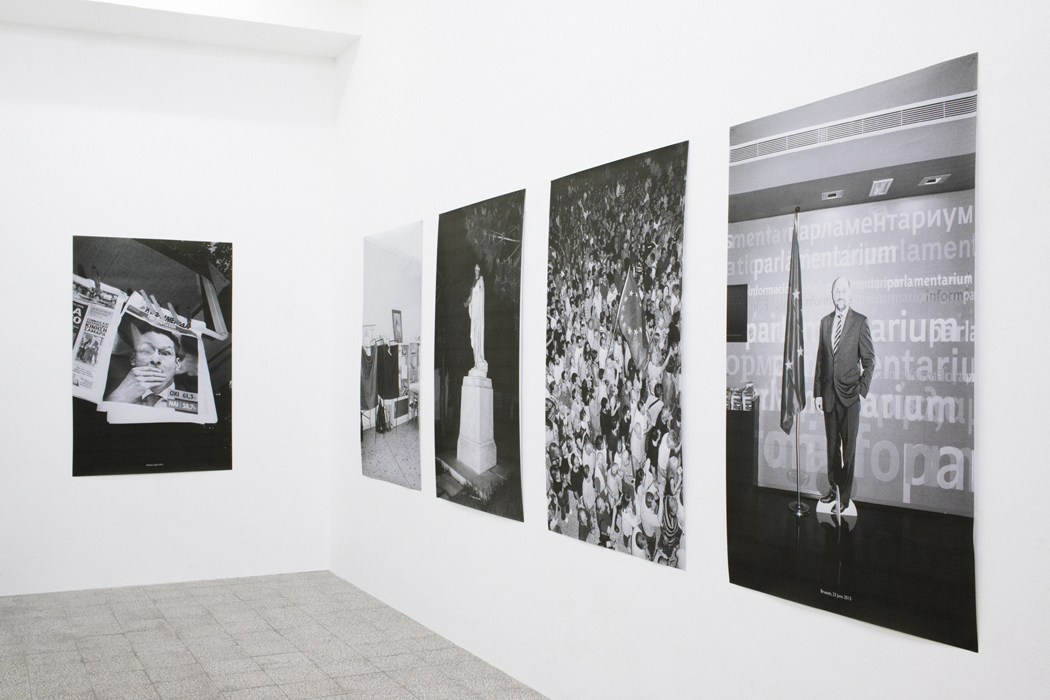 25lemons_bag_TEST till T-1
25 Lemon Trees, No Gardeners (2015–20)
In 25 Lemon Trees, No Gardeners, the artists explore the media depiction of the Greek economic crisis. A fake news story about a hospital in Athens that supposedly employed forty-five gardeners but had no garden became a metaphor for the idea of Greek wastefulness, one of the presumed reasons behind the crisis. The hospital indeed had no garden, but neither did it have any gardeners. It did however have twenty-five lemon trees.
After the Greek bailout referendum in 2015, the media focus shifted to the refugee crisis until June 23, 2016 – the day of the UK Brexit vote. On January 31, 2020, the UK voluntarily ceased to be a member of the EU. On the same day, the first case of the Coronavirus was confirmed in the UK.
This series of world crises paint an eerie yet precise picture of the never-ending news cycle. An issue that is all consuming in the media eventually becomes completely overshadowed by the next. By pointing out the exact dates on which one event is silenced and replaced by another, the artists visualise the concrete shifts of dominant narratives.
Klara Källström & Thobias Fäldt, 2015–20
Text by Kajsa Ekis Ekman, 2013
Book made together with 1:2:3 (Axel von Friesen and Petter Törnqvist) and Mane Radmanović, B-B-B-Books, 2016