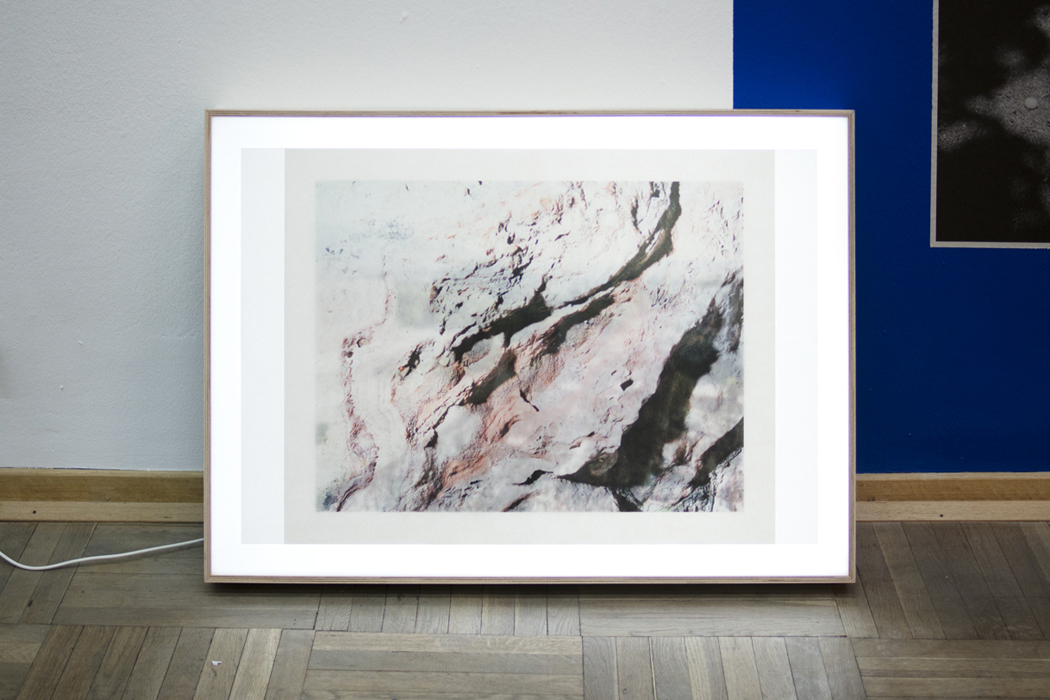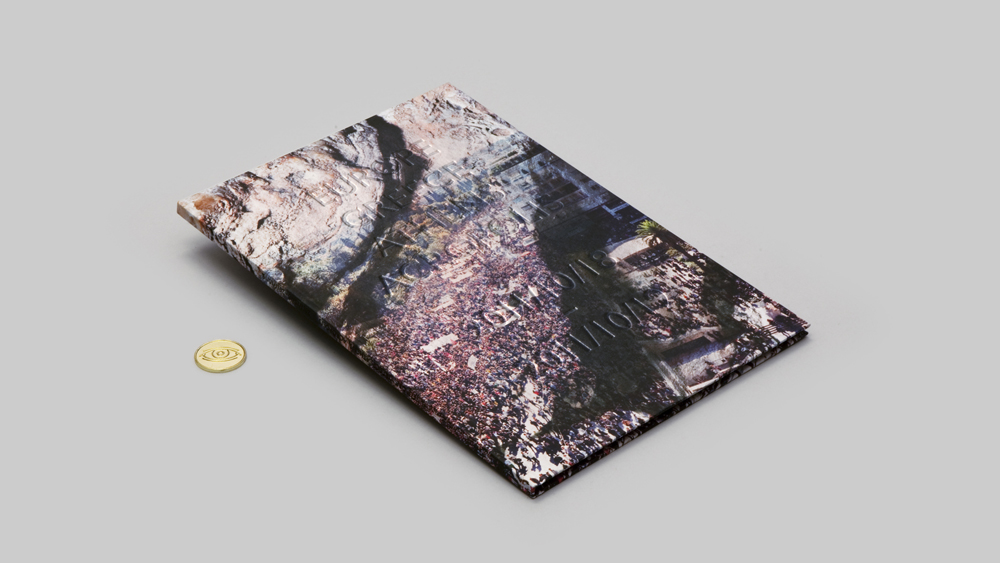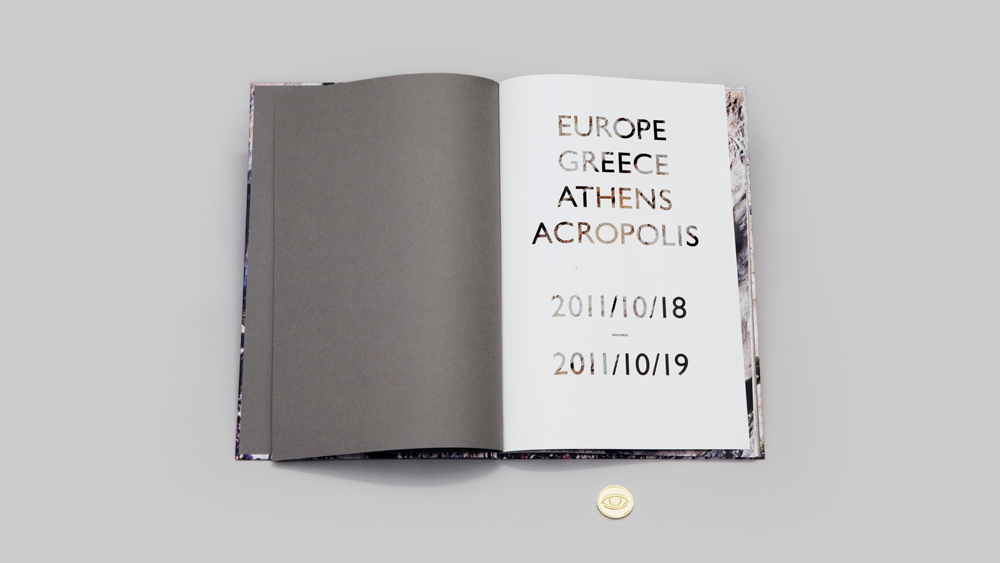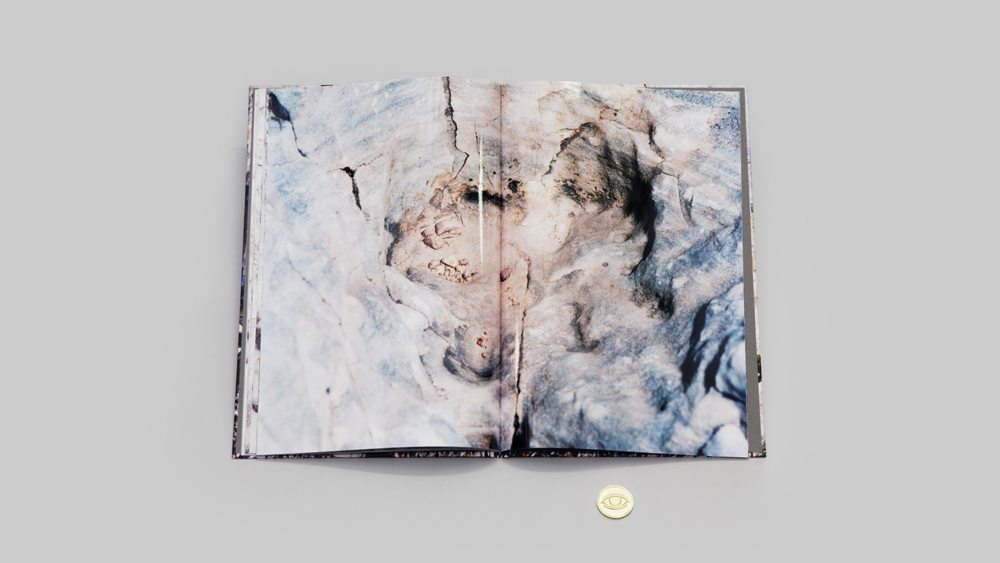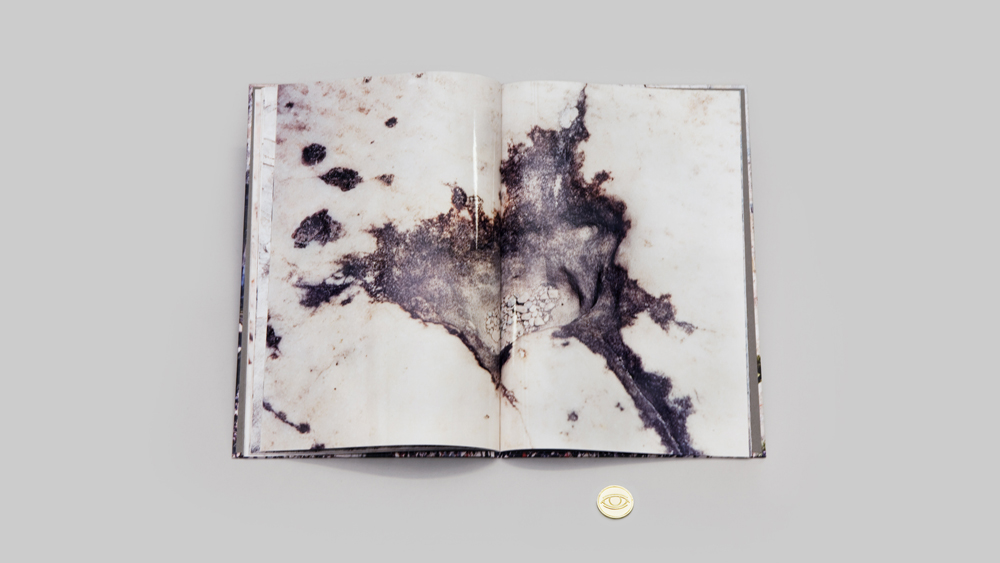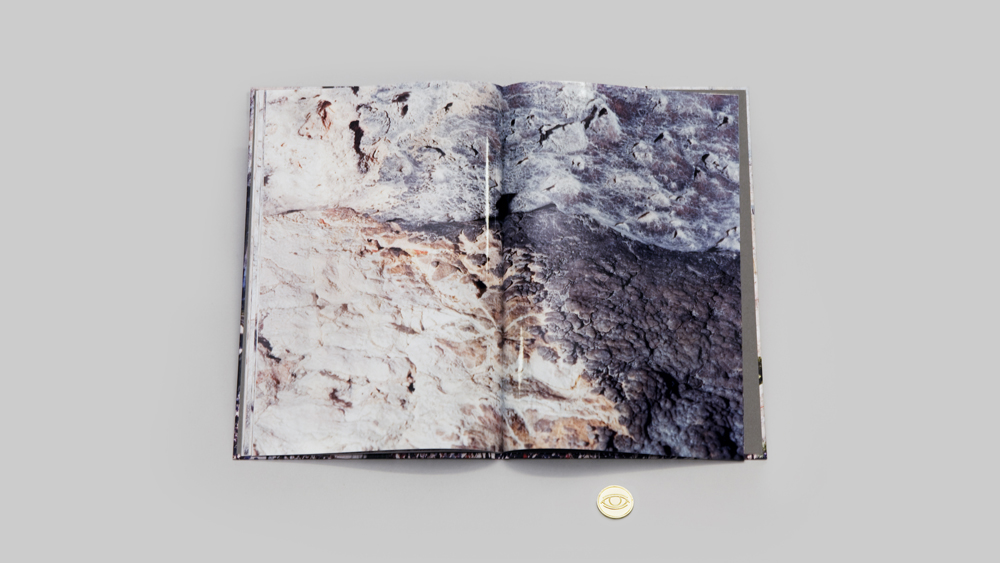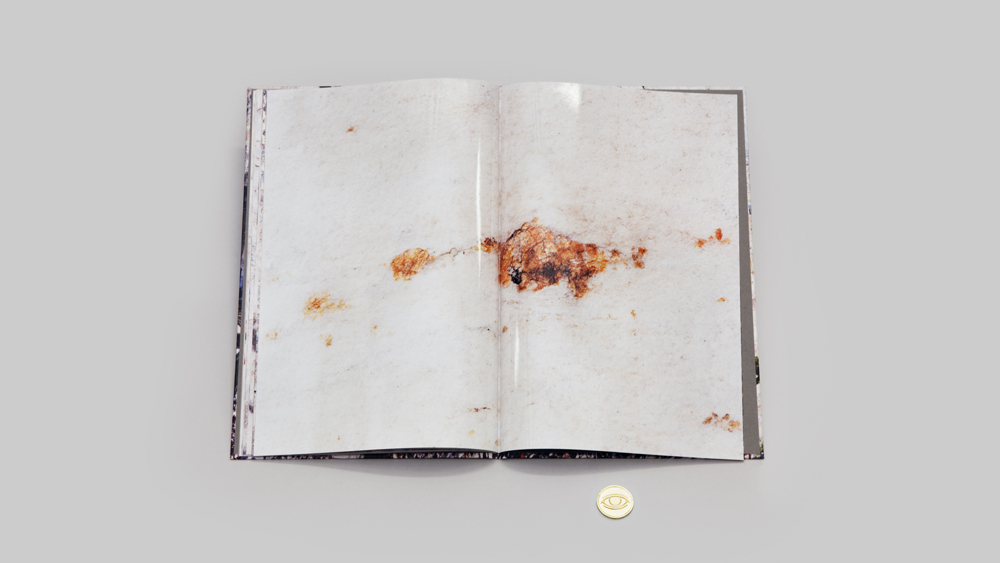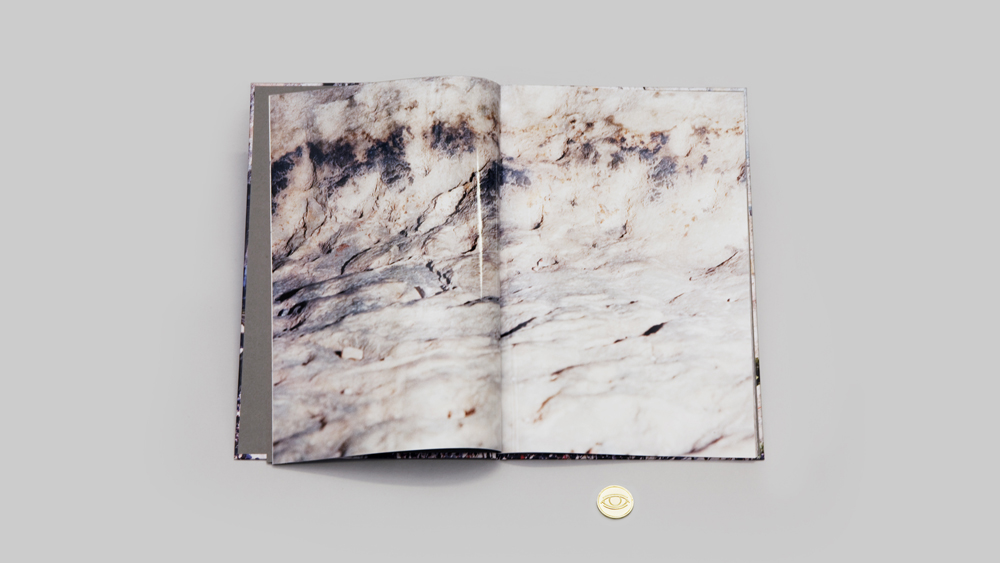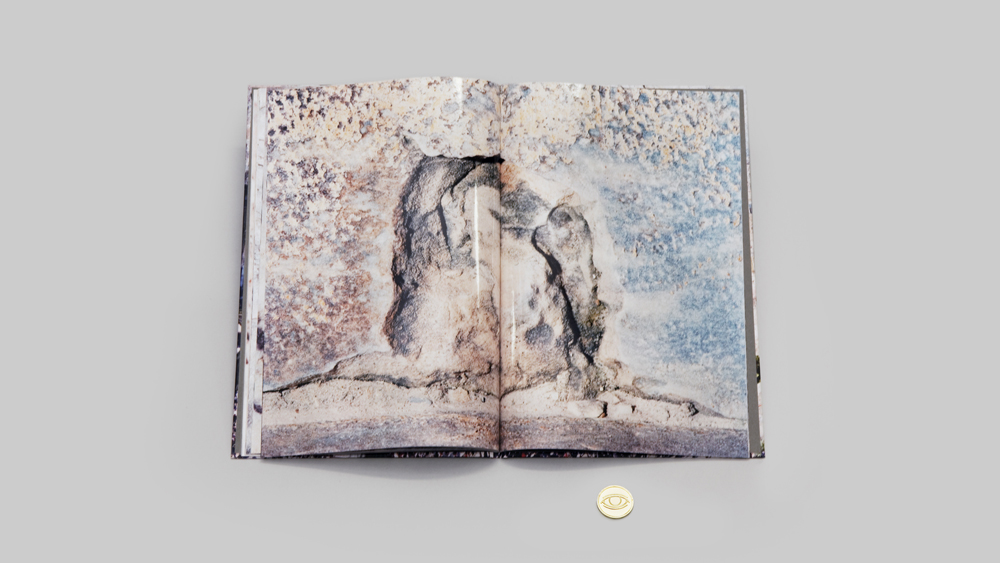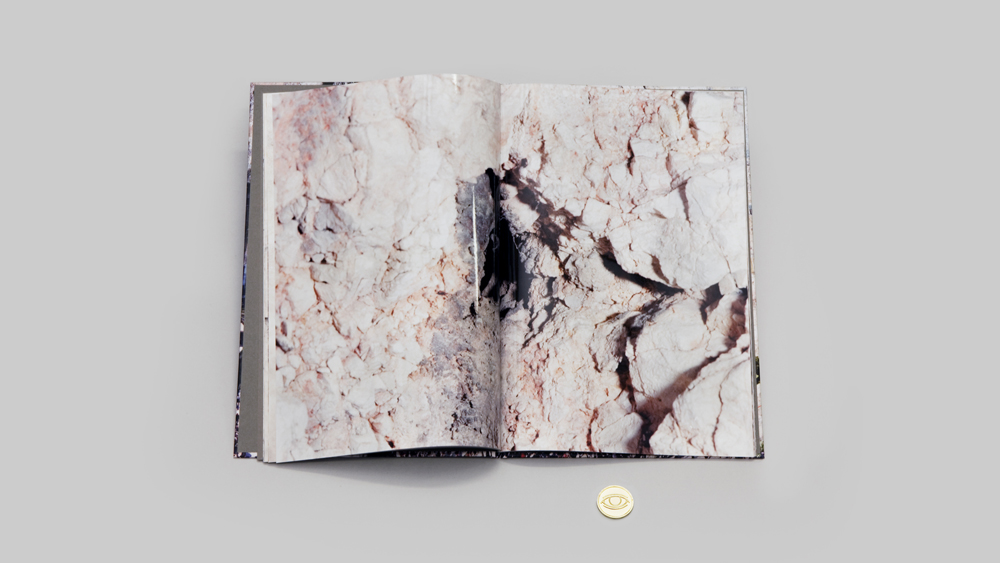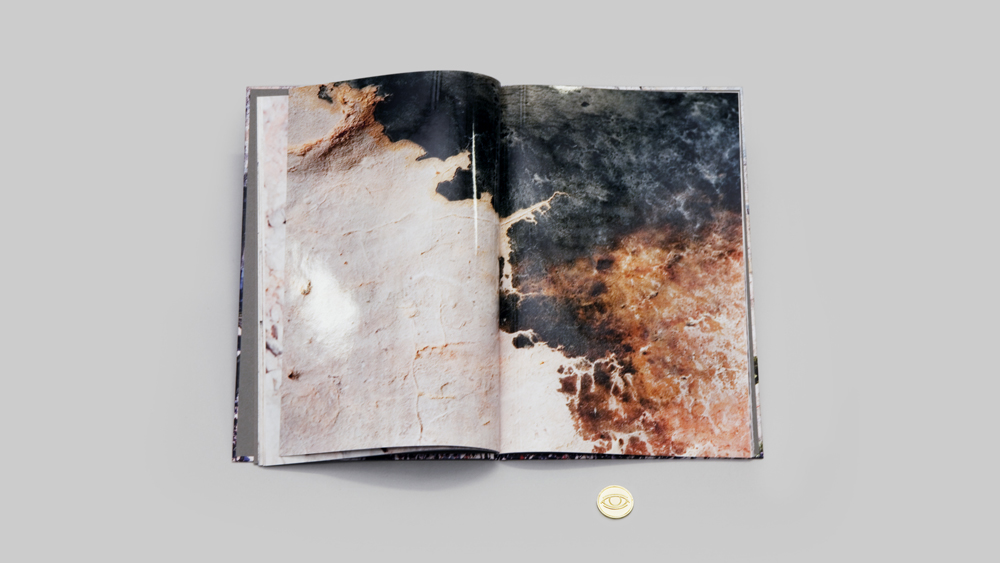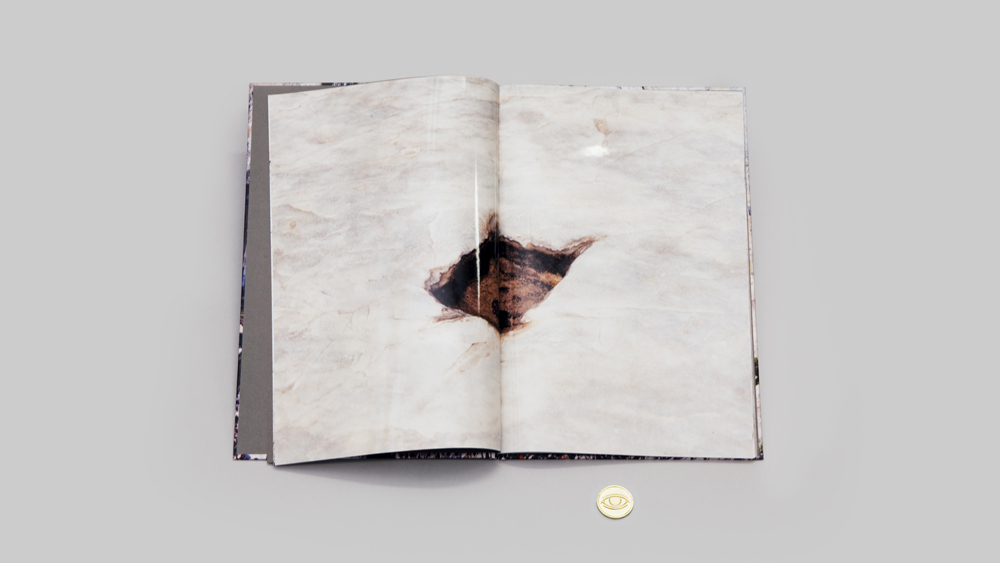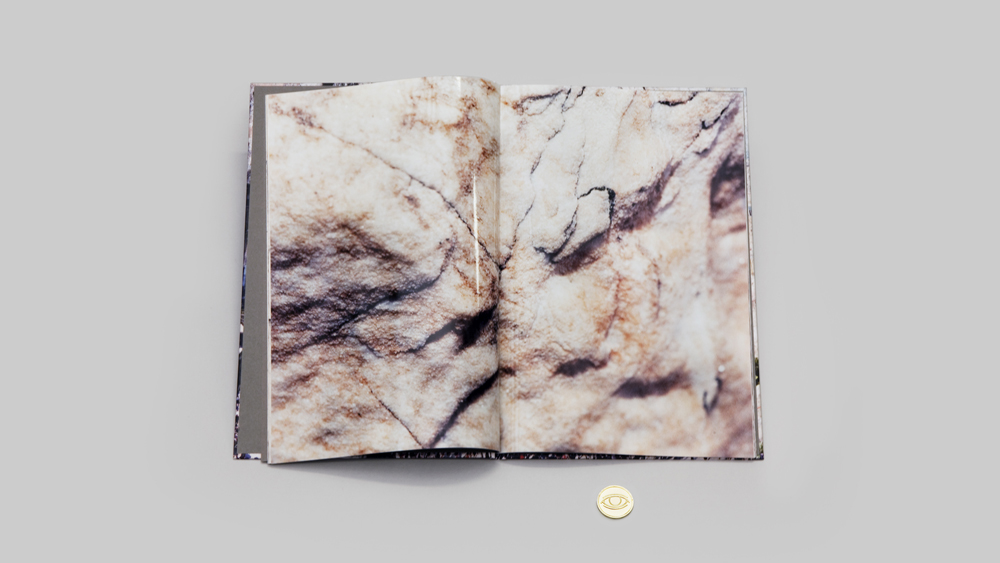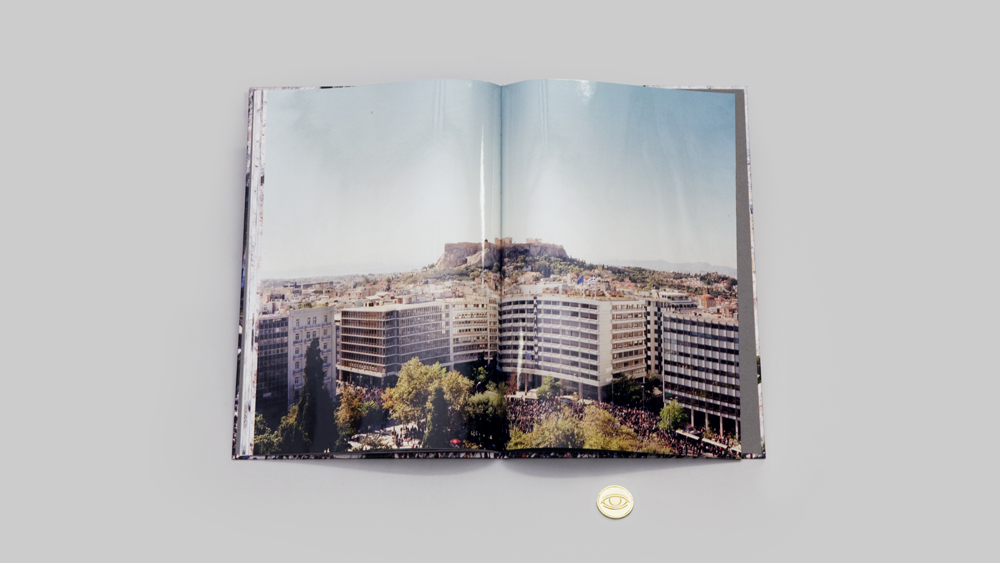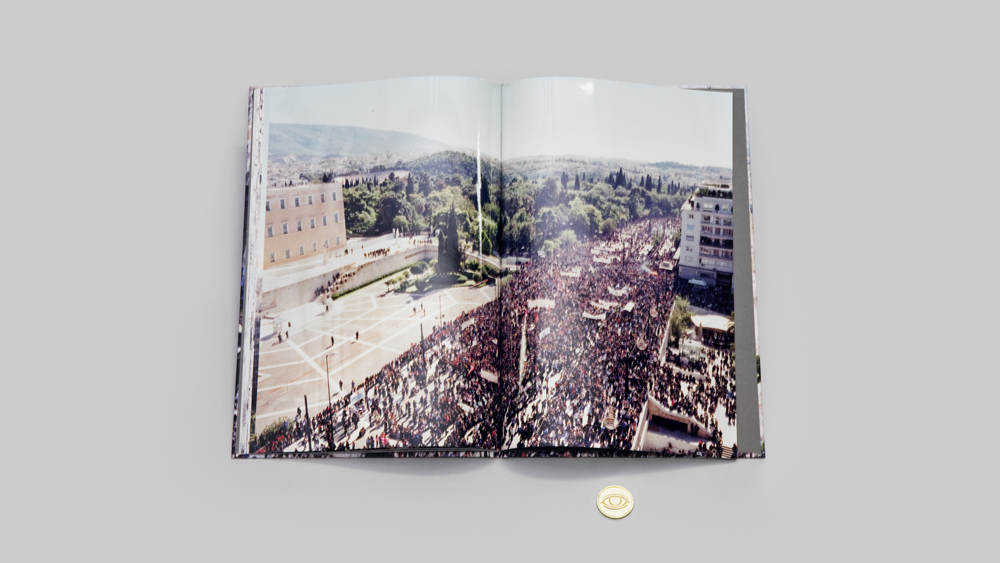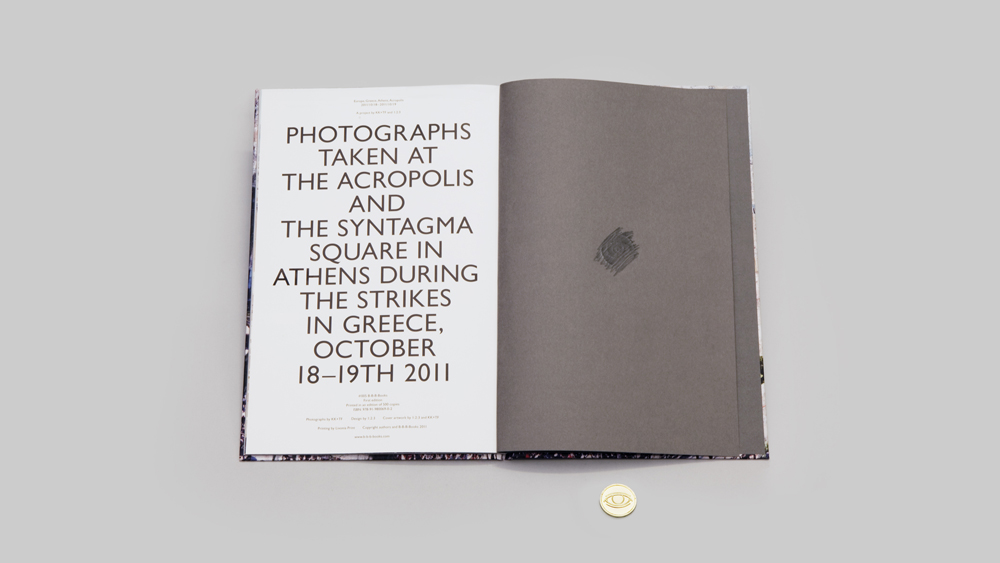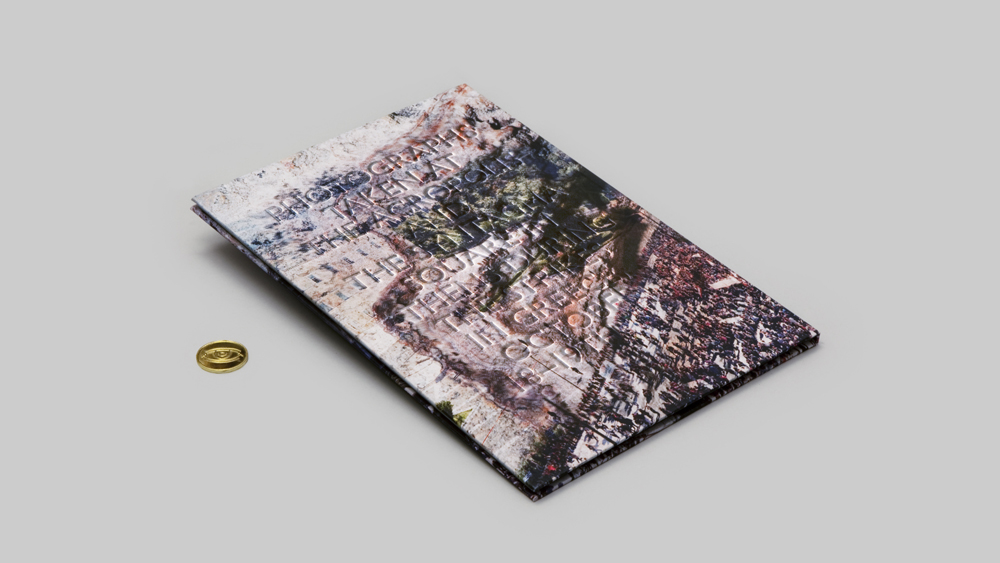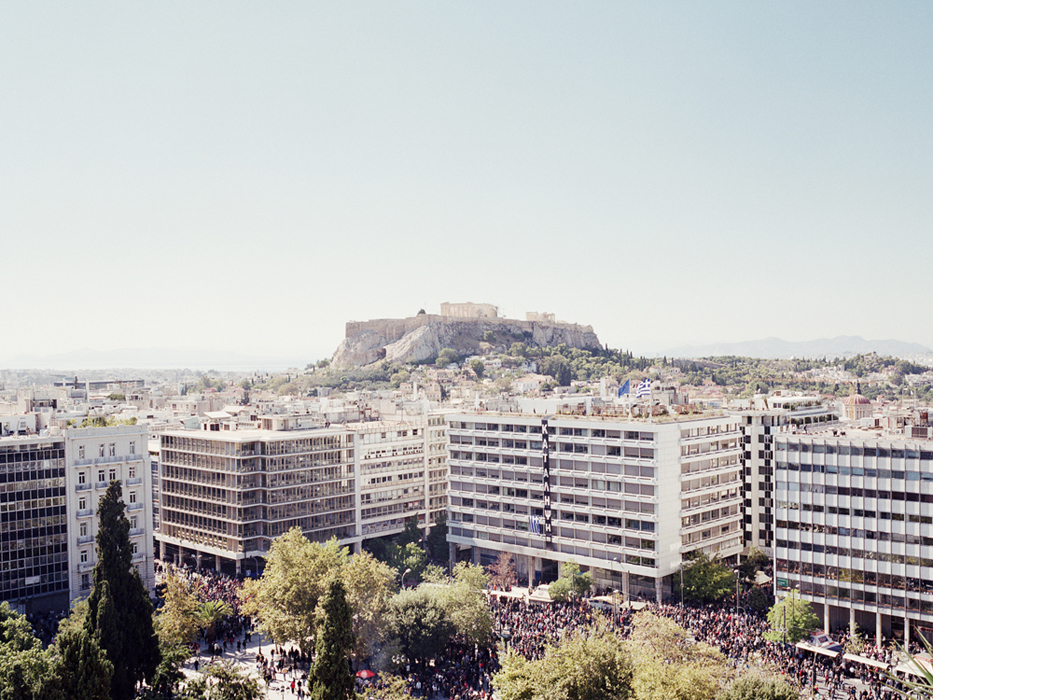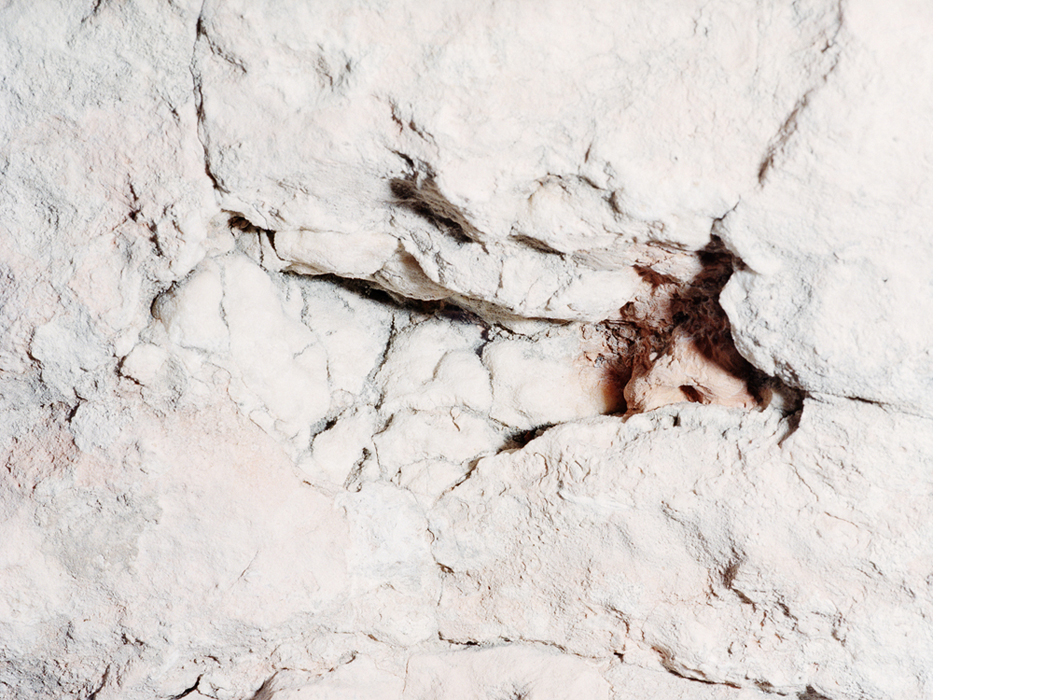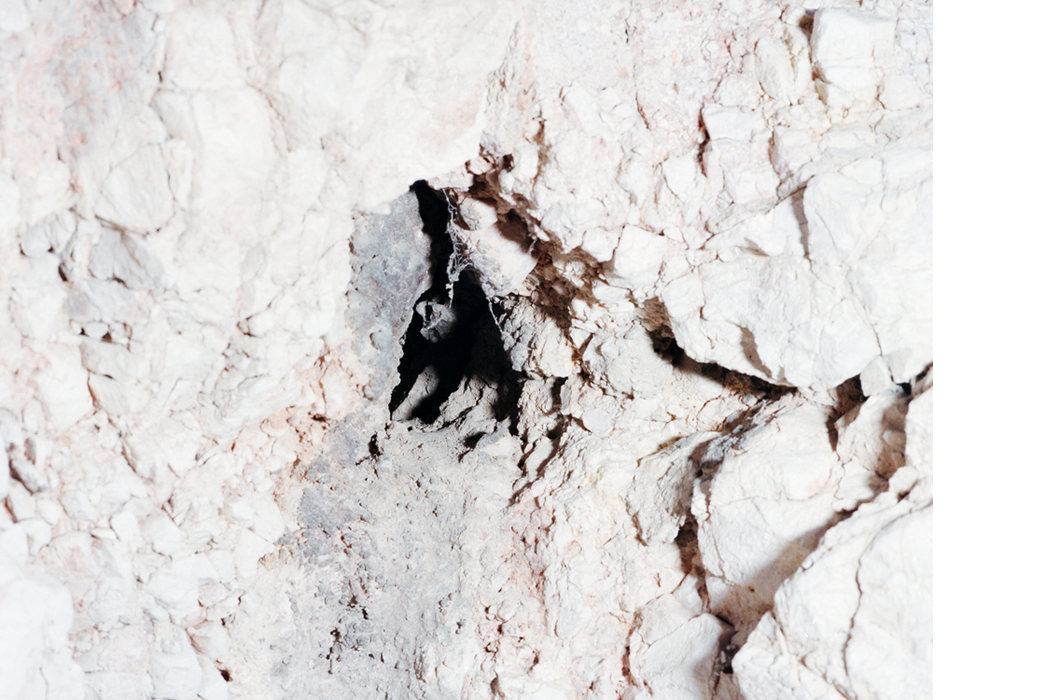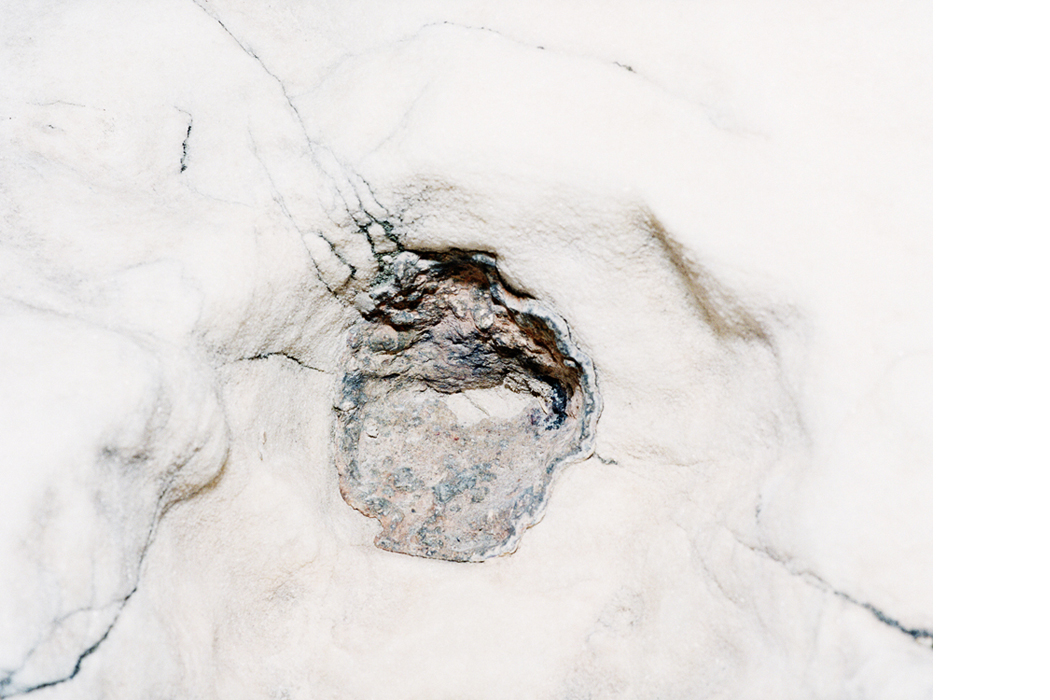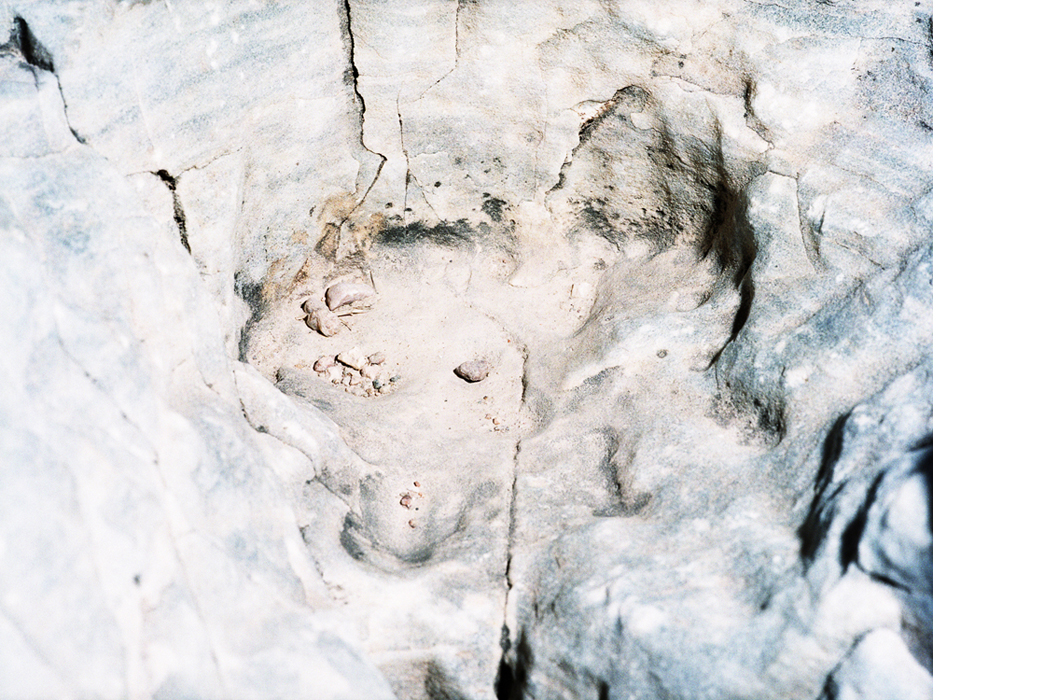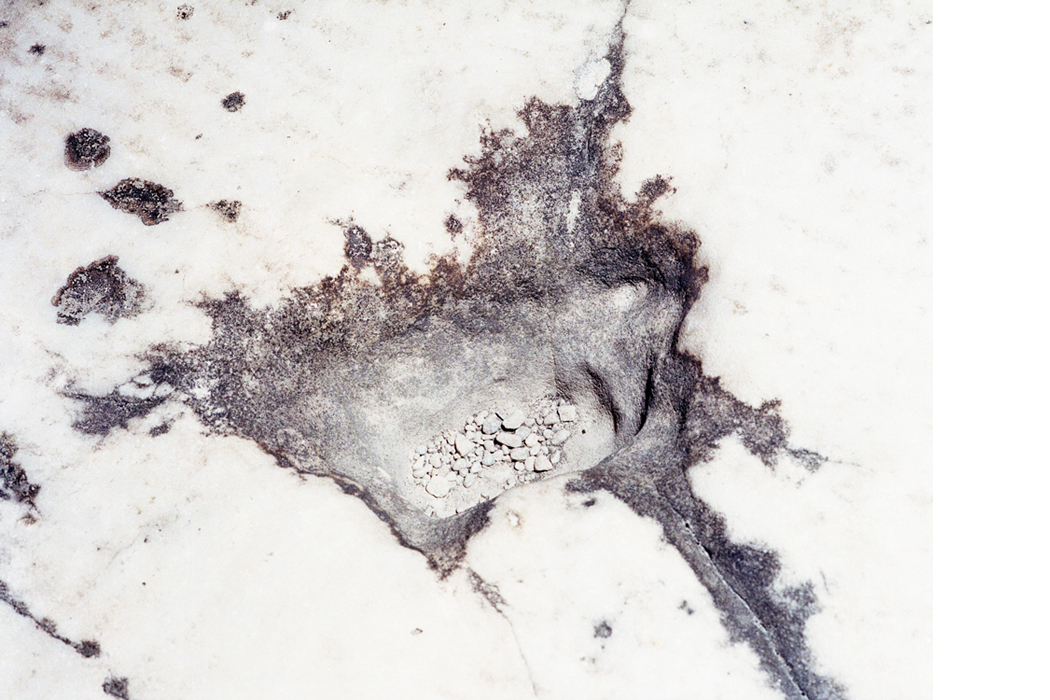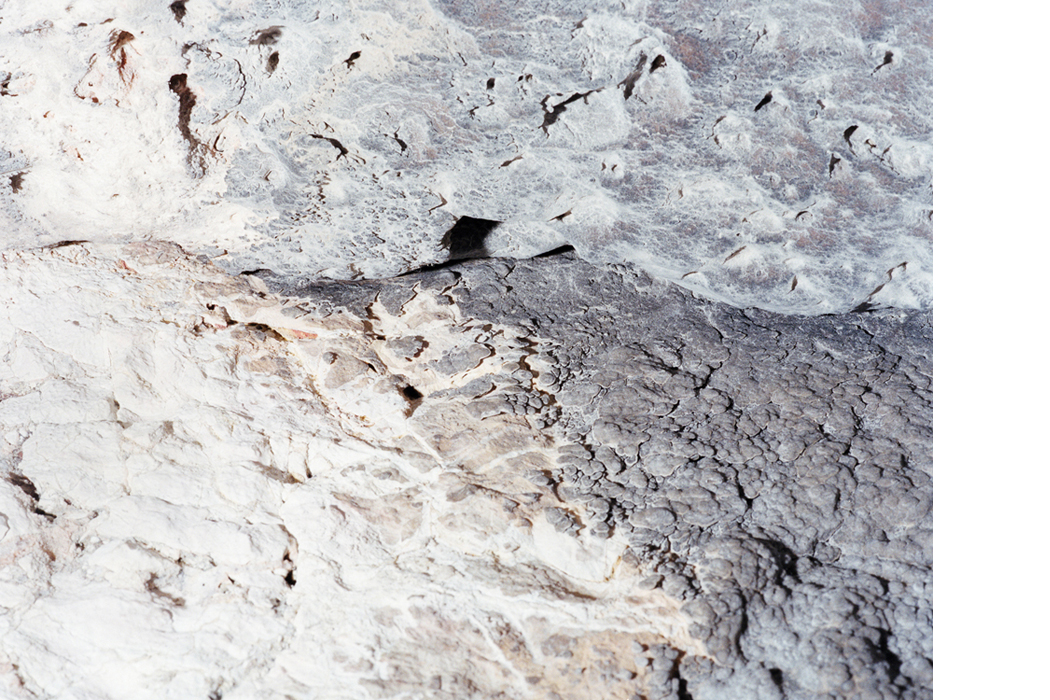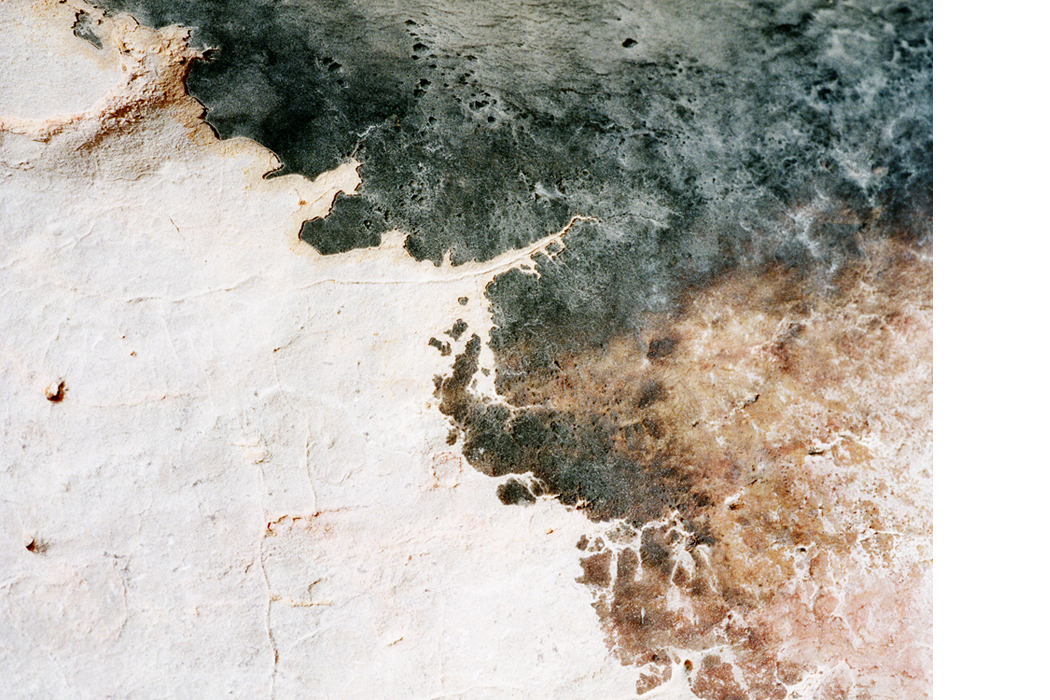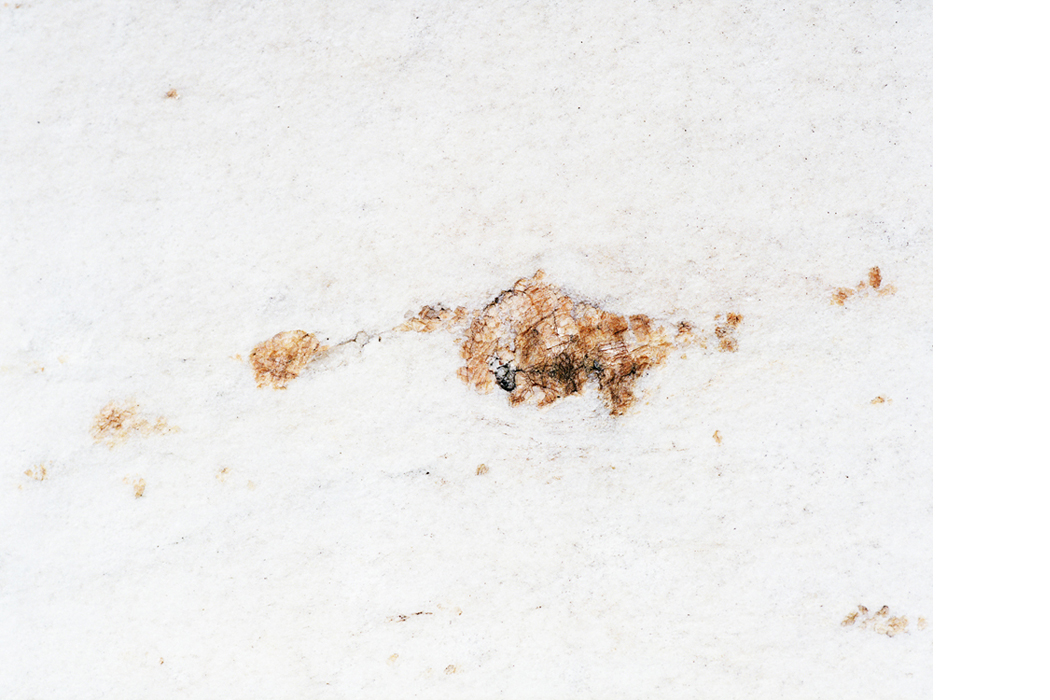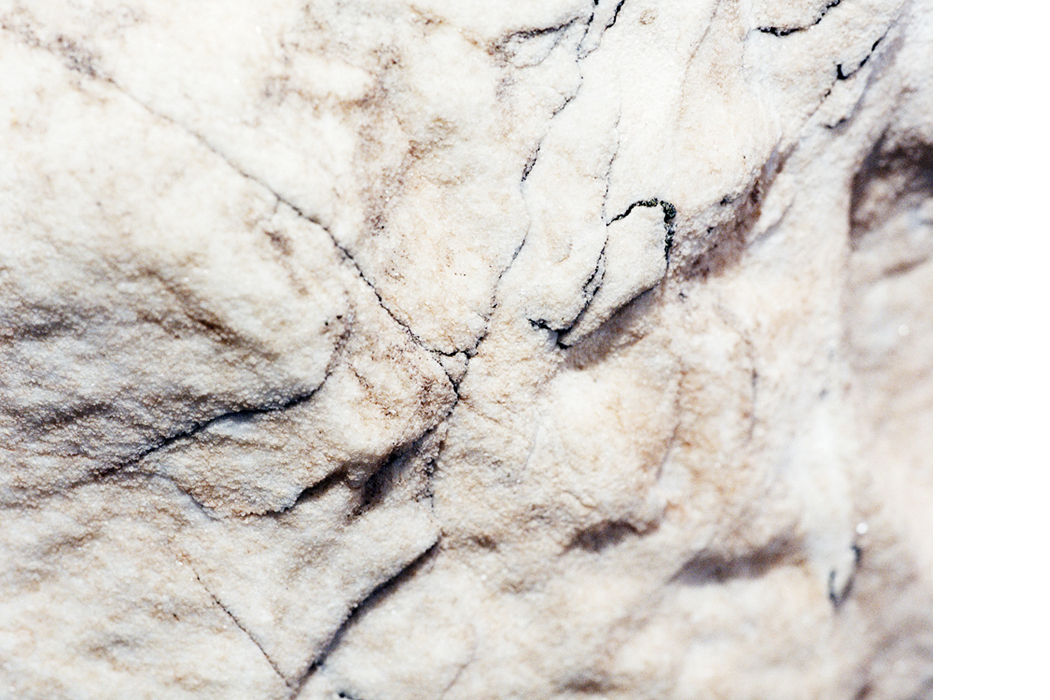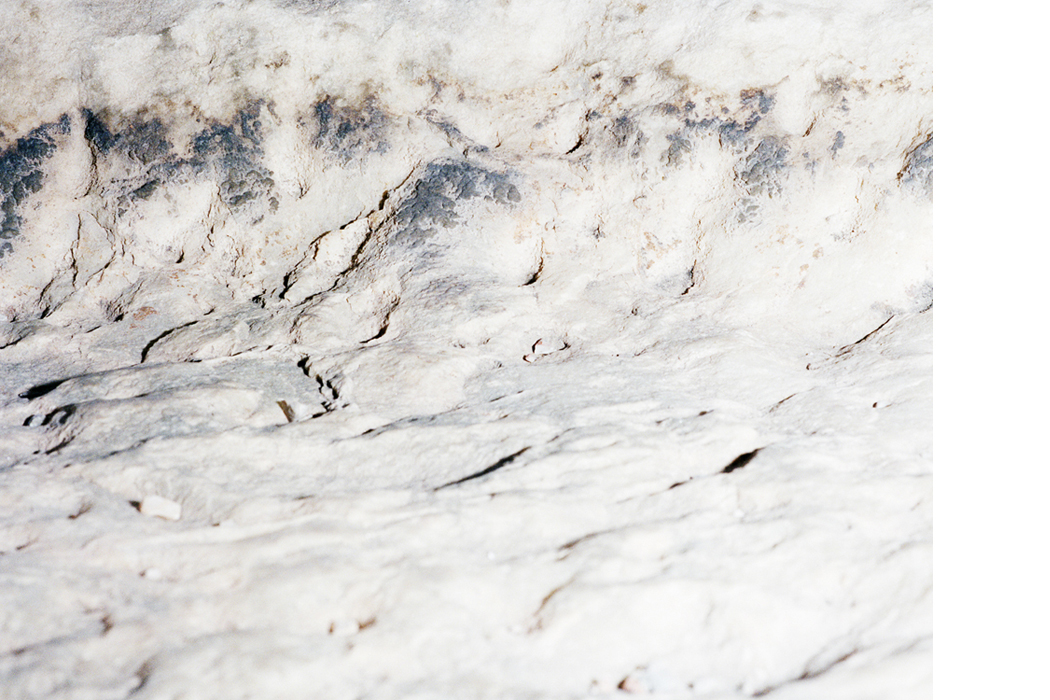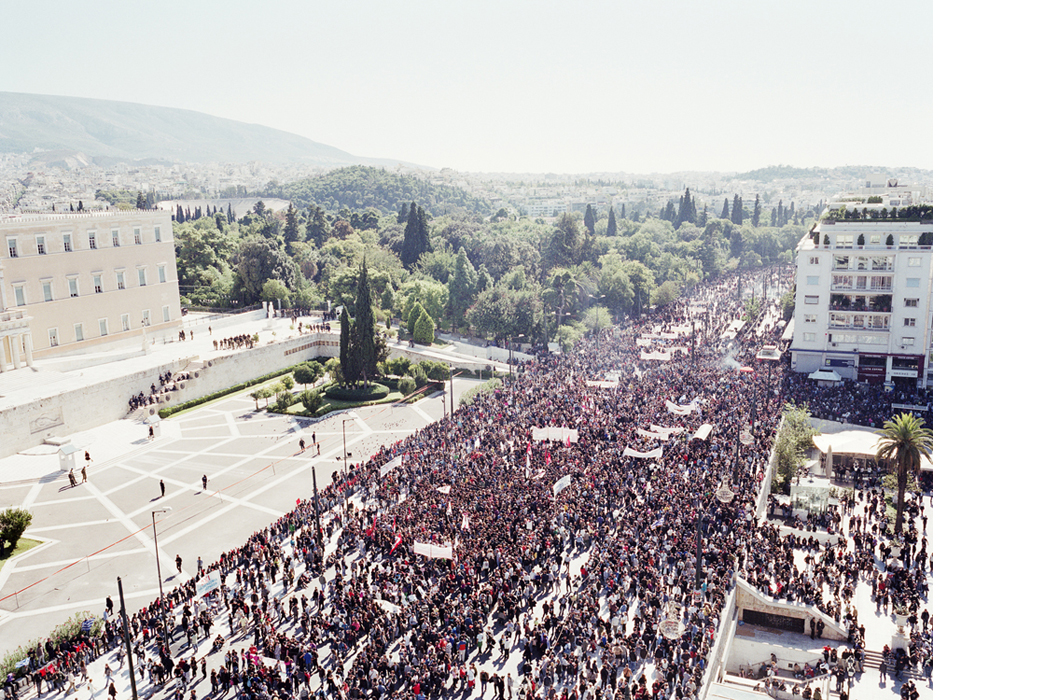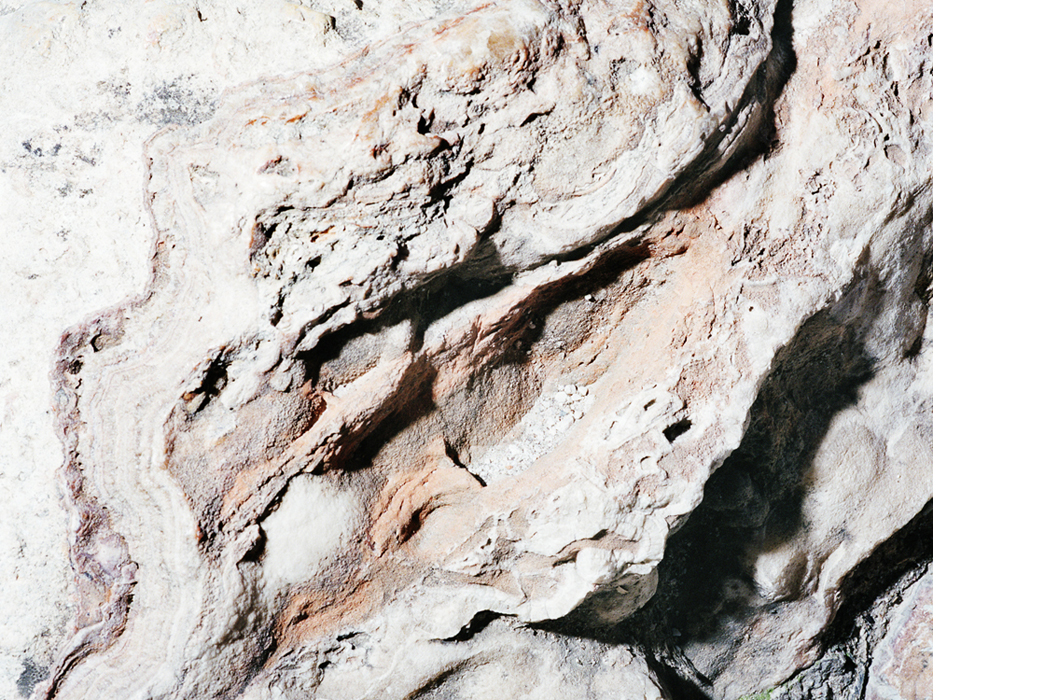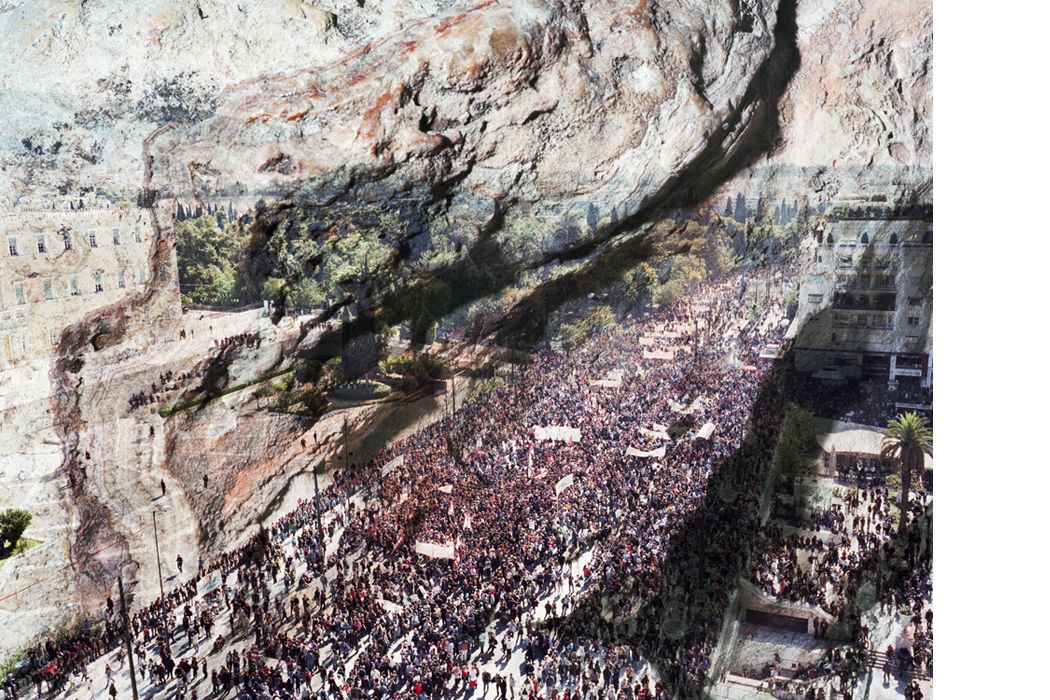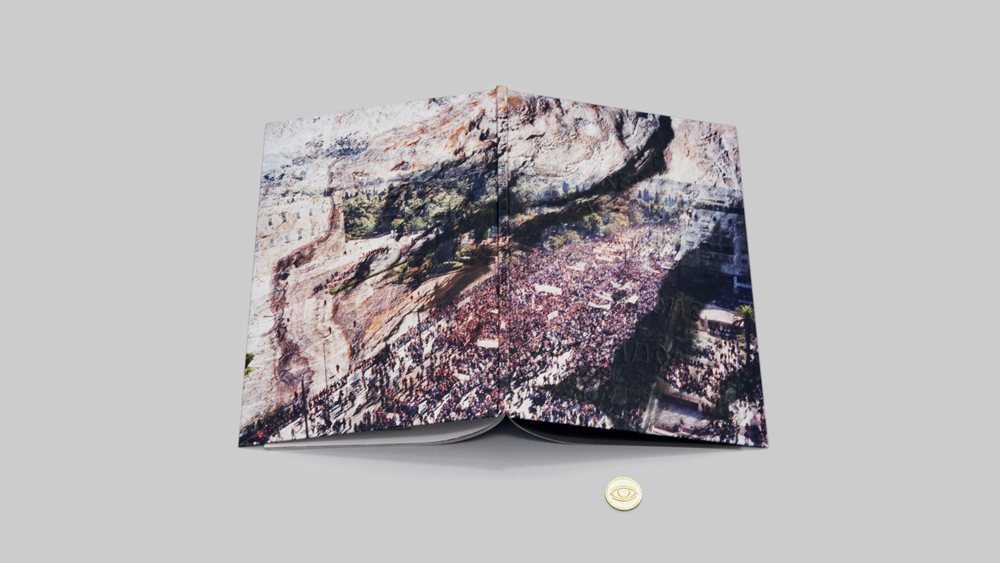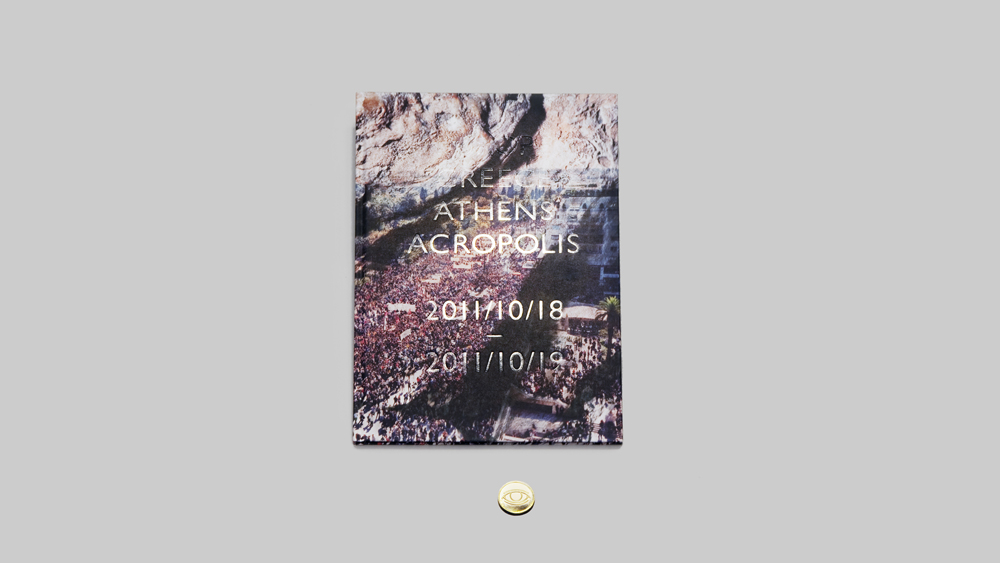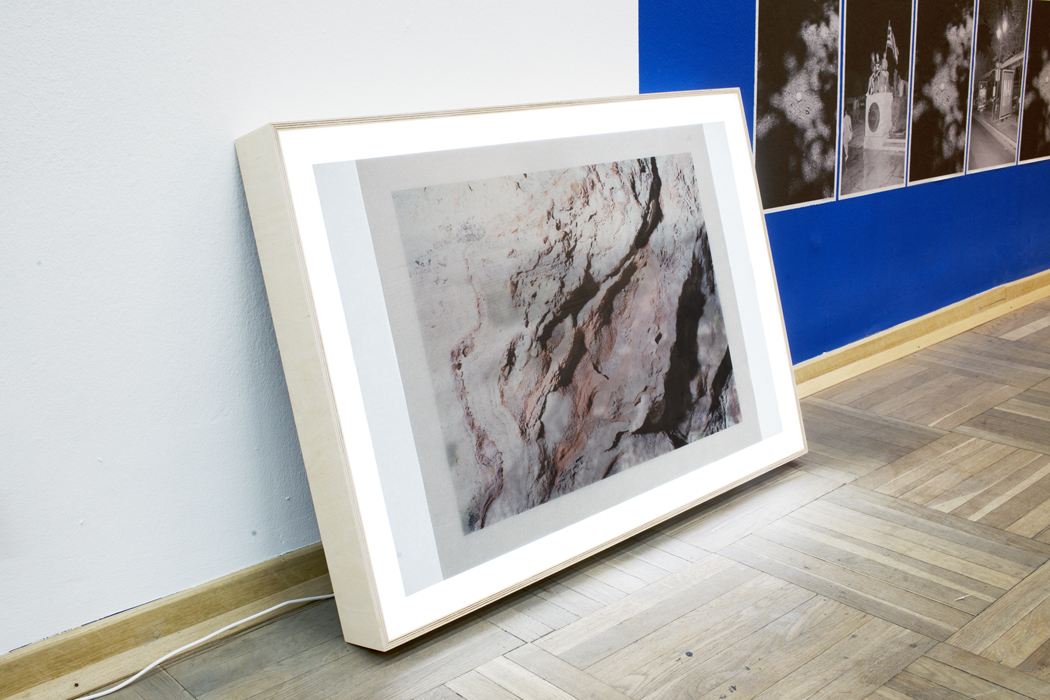 The superimposed image in Europe, Greece, Athens, Acropolis, is a micro-macro perspective on the week of general strikes in Athens in October 2011. A photograph of the Syntagma Square, where the people is exercising their democratic rights in a country that just had a bank manager made head of state, is merged together with intimate studies of the marble pillars of the Parthenon, the Western symbol of democracy.
Since the dept-crisis in Greece began, Källström and Fäldt have been following media's depiction of the situation. In the following 2015 series 25 Lemon Trees, No Gardeners, the vantage point is a fake news story concocted by some of the major European news outlets conveyed by Swedish writer Kajsa Ekis Ekman in her book Skulden. Eurokrisen sedd från Aten (Broken Spring. Engl Trans.) (Leopard förlag 2013). The headlines exclaimed that the Evangelismos Hospital in Athens had 45 employed gardeners but no garden and this came to be a perfect metaphor for the reasons behind the Greek economic crisis, and presumably Greek wastefulness. The truth of the matter however, was that the hospital indeed had no garden, but neither did it have any gardeners. Upon closer inspection, it did however have 25 lemon trees.
Europe, Greece, Athens, Acropolis and 25 Lemon Trees, No Gardeners were published at B-B-B-Books in 2012 and 2016 shown in exhibited form together for the first time in the exhibition Imagineering – (Re)activating the Photographic at Bunkier Sztuki in Krakow During Krakow Photomonth Festival 2016.