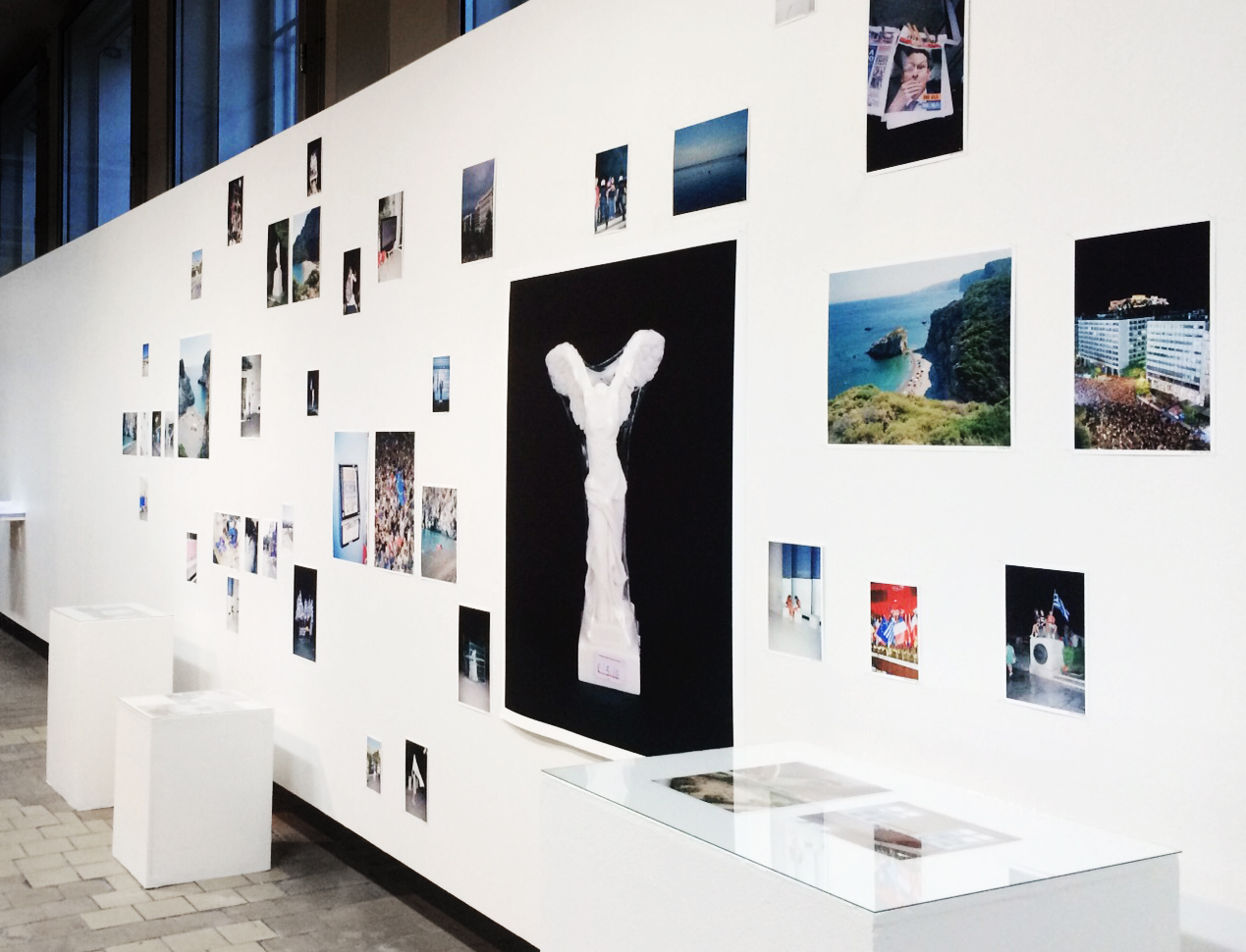 © Galleri Format
THE OVERVIEW EFFECT
26.09.15 – 01.11.15
Galleri Format, Malmö
Prospect as part of the exhibition The Overview Effect at Galleri Format in Malmö. 

Klara Källström and Thobias Fäldt follow up on the media depiction of the Greek crisis, continuing an ongoing project that started with Europe, Greece, Athens, Acropolis in 2011.
Prospect is a prequel to the work 25 Lemon Trees, No Gardeners that will be released in 2016.