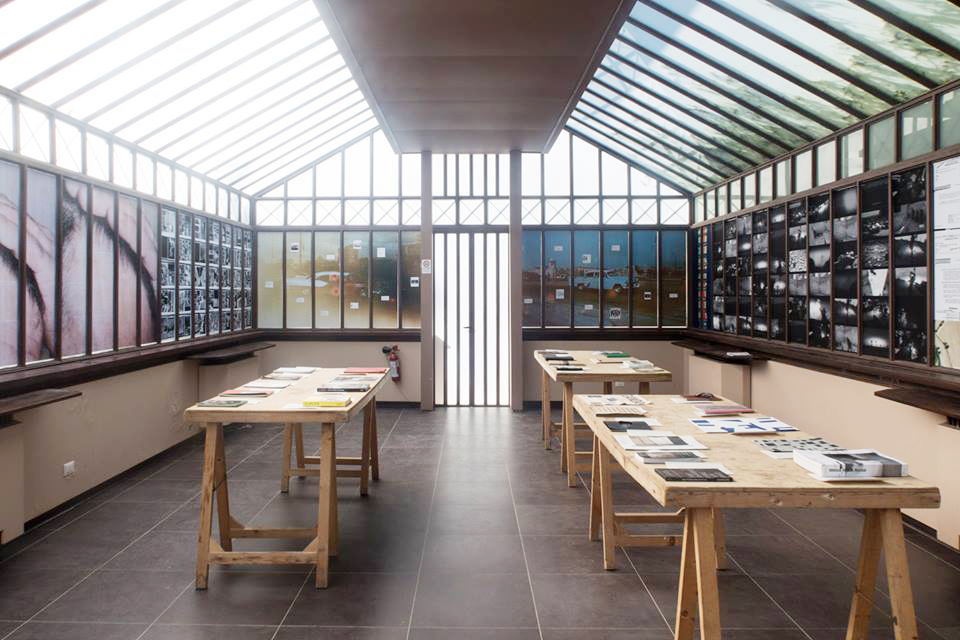 Installation view: © Courtesy Simone Sapienza
Uncensored Books Venue 3: A specific on-site installation of Uncensored Books in the Botanical Garden of Palermo during the Una Marina di Libri Book Festival.
A project in collaboration with Minimum Studio, June 8-11, 2017.
Installations by Valentina Abenavoli (Akina Books) Francesco Amorosino (self-published), Julián Barón (KWY Ediciones), Lewis Bush (dummy/Brave Books), Thobias Fäldt / Klara Källström (B-B-B-Books), Brad Feuerhelm (Chaco Books), Amak Mahmoodian (ICVL Studio / RRB Publishing), Christof Nuessli (Cpress) and Lorenzo Tricoli (Skinnerboox / D&Books).
Curated by Natasha Christia