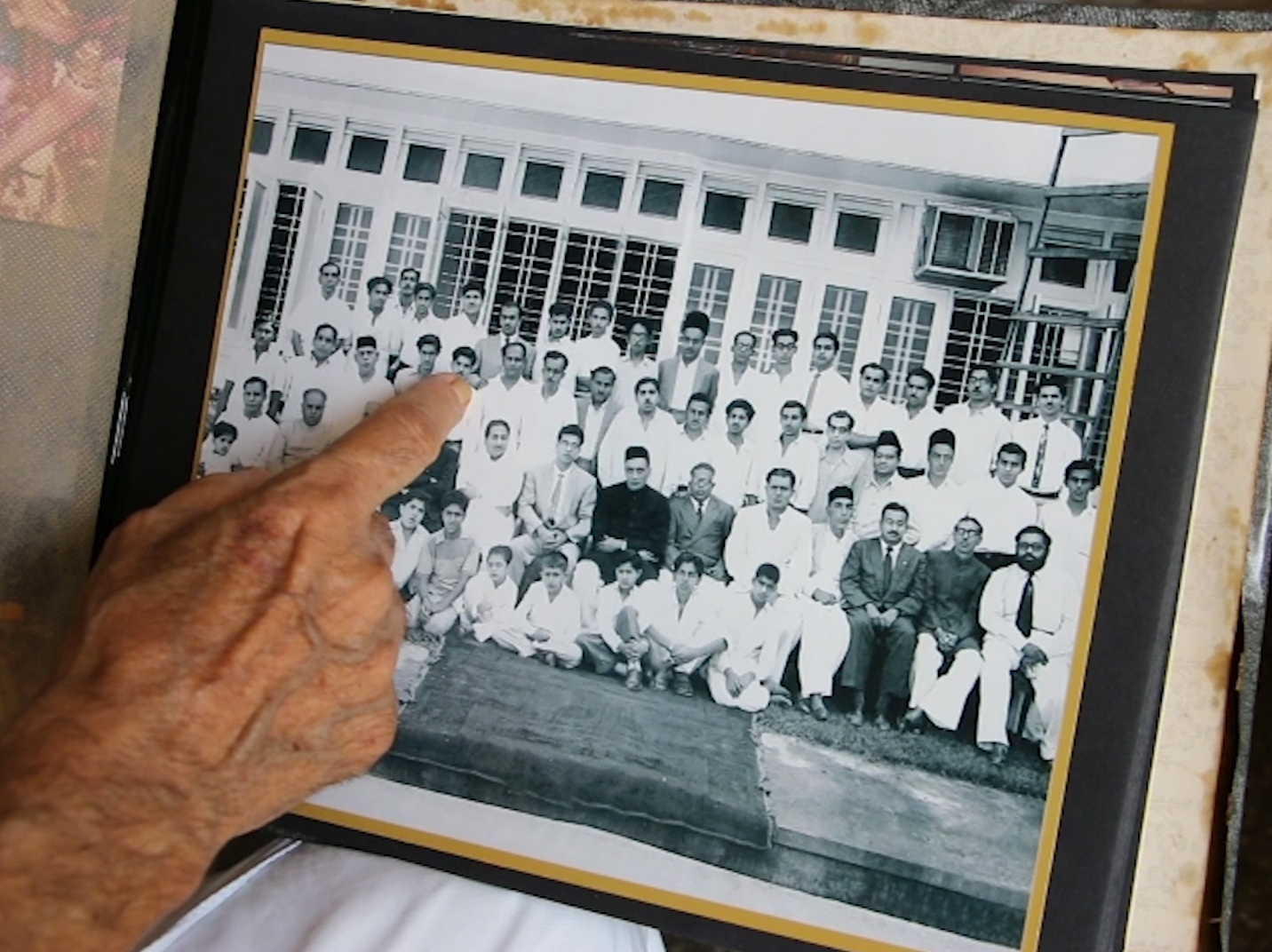 © Nihaal Faizal
Post-Photography: Histories, Geographies and Contemporary Challenges
In conjunction with the exhibition View India, shown at Landskrona Museum, Valand Academy, Hasselblad Foundation, Landskrona Foto and Lund University, arrange a public symposium.
The symposium will focus on how contemporary lens-based practices in India and elsewhere are investigating and addressing questions about local, national and global histories, social, political and environmental challenges today. The uses of archives, post-photography practices and different ways of publishing are also important issues which will be high-lighted in the symposium.
After the symposium the activities continues at FG2/Föreningsgatan 2.
The symposium is free to attend. Please register on the link below.
Lecturers: Klara Källström, Thobias Fäldt, Ravi Agarwal, Rahaab Allana, Nihaal Faizal, Chinar Shan, Anisha Baid, Ram Krishna Ranjan, Tyrone Martinsson, Karl-Magnus Johansson
Date: 9/23/2019
Time: 1:00 PM – 6:00 PM, Valand Academy, Vasagatan 50, Gothenburg
6:30 PM – 9:00 PM, FG2/Föreningsgatan 2, Gothenburg