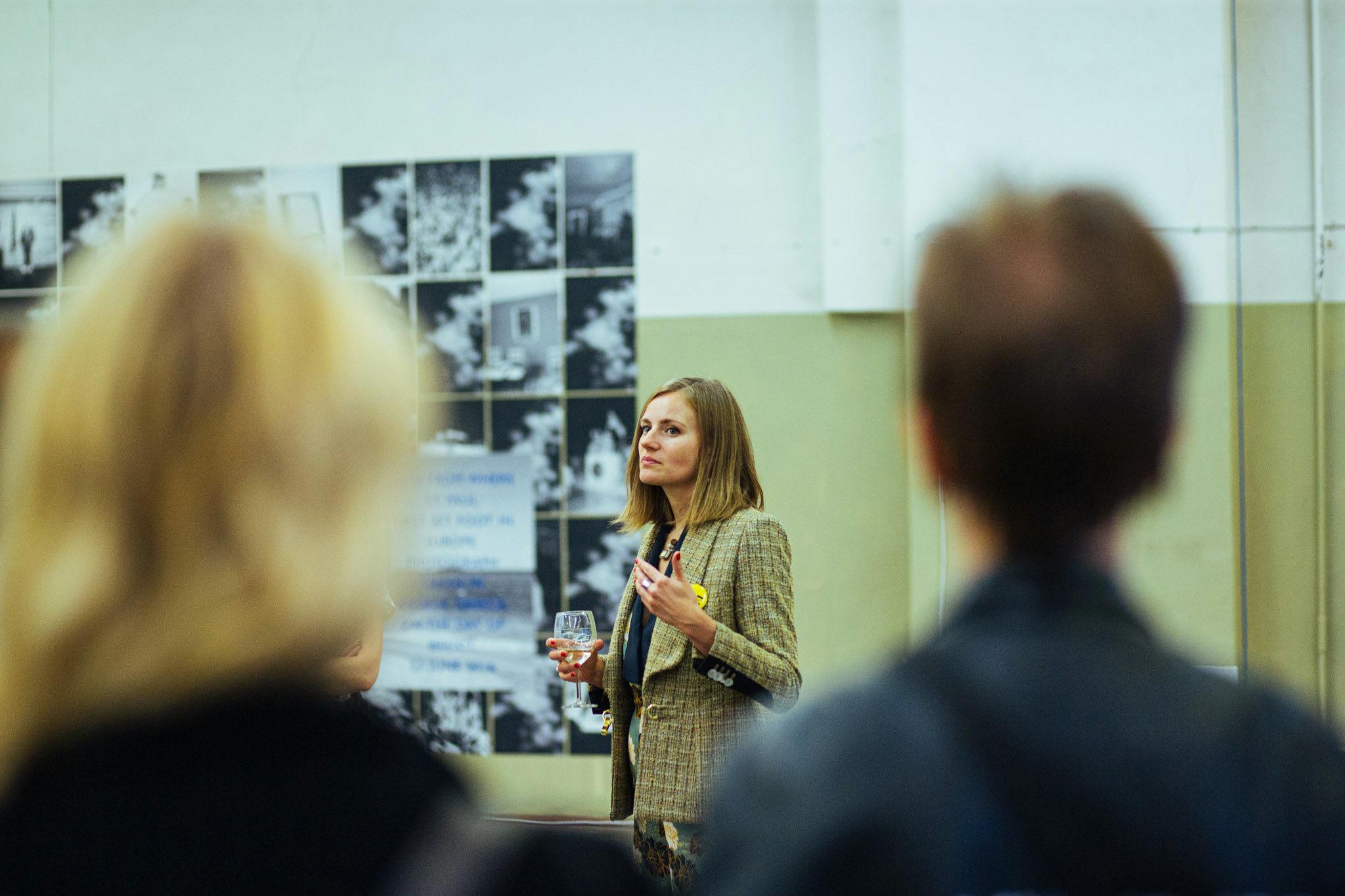 Opening: 04.09.2020 © Survival Kit Festival
25 Lemon Trees, No Gardeners. 2015-2020: Klara Källström & Thobias
04.09−04.10.2020
Curator: Katia Krupennikova
Venue: Latvian Centre for Contemporary Art- LCCA
Exhibition within the framework of Survival Kit 11 Festival
In 25 Lemon Trees, No Gardeners, Klara Källström and Thobias Fäldt follow up on the media depiction of the Greek crisis, continuing an ongoing project that started with Europe, Greece, Athens, Acropolis in 2011.
The vantage point for 25 Lemon Trees, No Gardeners is a fake news story published a number of major European news outlets. The headlines exclaimed that the Evangelismos Hospital in Athens had 45 employed gardeners but no garden, and this came to be a perfect metaphor for a stereotype of Greek wastefulness, one of the presumed reasons behind the Greek economic crisis. The truth of the matter was that the hospital indeed had no garden, but neither did it have any gardeners. Upon closer inspection, it did however have 25 lemon trees.
In the early morning of June 27, 2015, the Greek Prime Minister Alexis Tsipras announced that a referendum was to be held on whether the country should accept the bailout conditions proposed on June 25 by the Troika. The polls published by the European media prior to the referendum showed a clear lead for the "Yes" vote. However, they were all unexpectedly proven wrong, as "No" won by a landslide. Regardless, with some good old strong-arming, the "No" was turned in to a "Yes", and austerity was implemented.
During the first half of 2015, the media reported on the presumed likelihood of a Grexit. After the Greek bailout referendum, the focus shifted to the refugee crisis—up until June 23, 2016, that is, when the UK voted for Brexit. Concluding the project, 25 Lemon Trees, No Gardeners carries a photograph taken on the day of Brexit, when Källström and Fäldt found themselves anew in Greece—this time at the port of Kavala, where thousands of refugees had set foot throughout the preceding year.
On January 31, 2020, the Brexit came into force and the UK membership of EU ended. On the same day, the first case of Corona virus in the UK was confirmed.