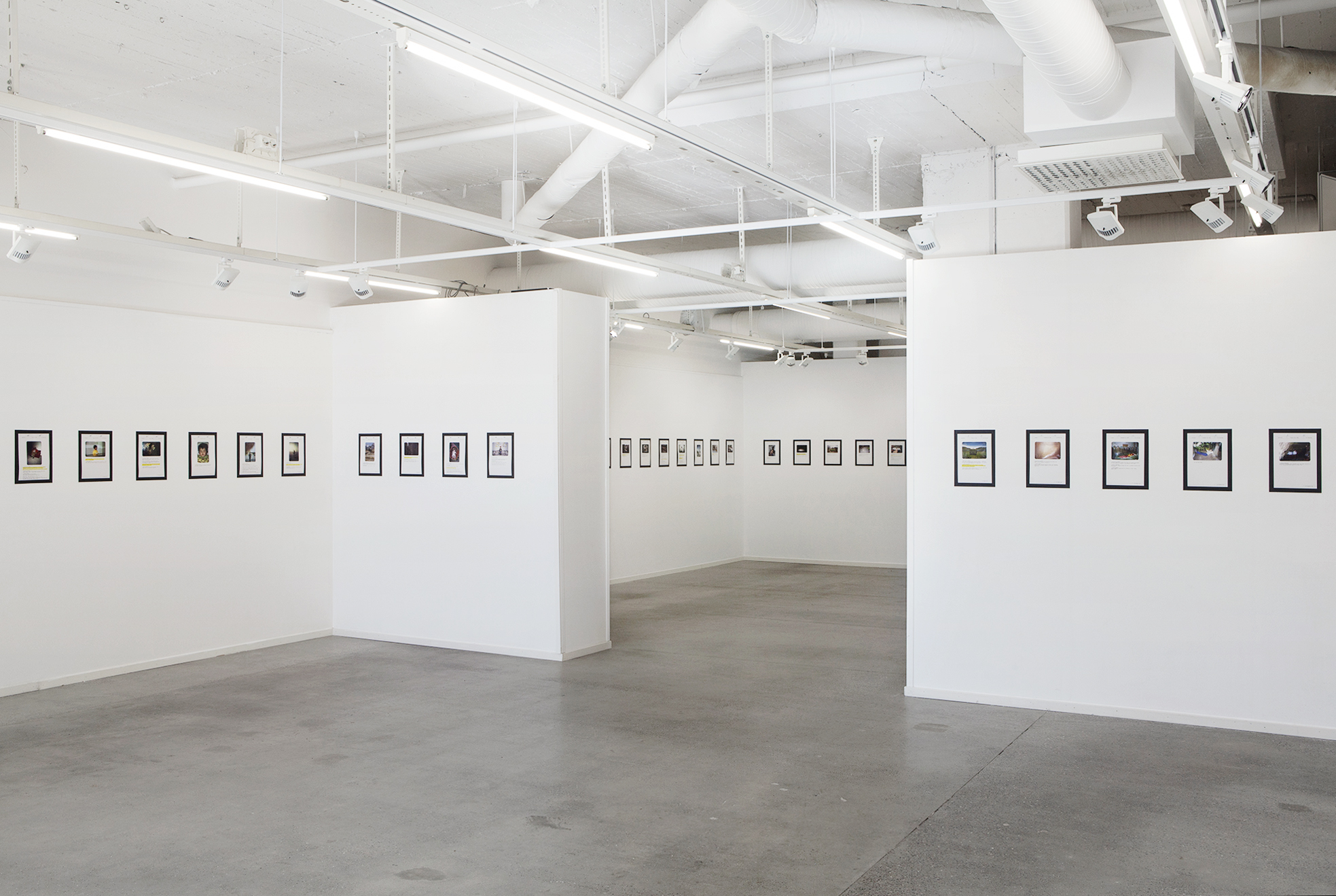 © Galleri Format
We are delighted to present our next exhibition On This Day, a collaboration between Gothenburg based duo Klara Källström & Thobias Fäldt and French artist and collector Thomas Sauvin.
On This Day revolves around two archives; one consists of a collection of date-stamped everyday images from Beijing, China, taken between 1985 and 2005. The other archive is the Anglo-American website onthisday.com, which maintains a daily register of interesting world events – seen from an Anglo-American perspective. The artists have paired the date-stamped images with events of that day from the website creating a clash in the combination of the amateur photography archive from China and random events in the west.
Accompanying the project, writer Johannes Wahlström takes on a critical historiographic approach through the text No History, No Problem.
The exhibition will open on Saturday 8th May (between 12-4pm) without an opening event and a maximum of 8 visitors will be permitted into the gallery at any one time. We would like to remind visitors to observe social distancing and to stay home if you are feeling even the slightest bit unwell.
The exhibition will run 8 May – 13 June